Community News
Freedom Rider and Integration Pioneer Joan Trumpauer Mulholland to Speak in Alexandria Sept. 23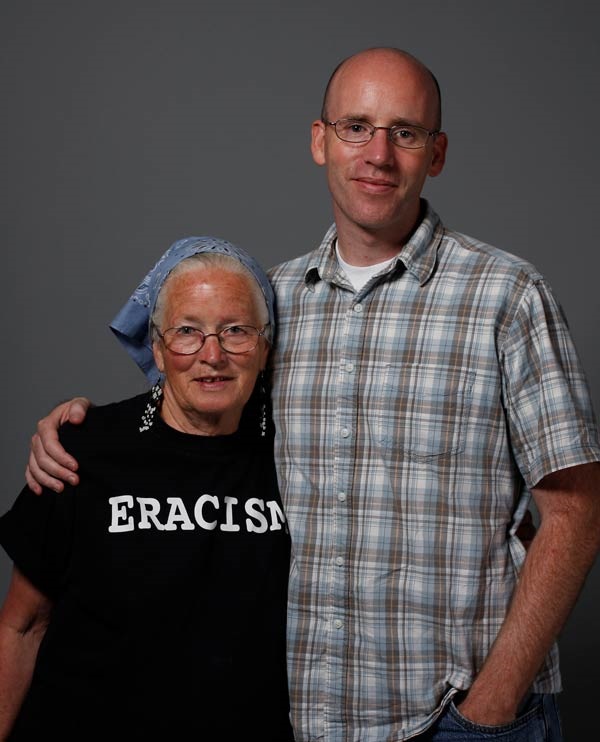 ALEXANDRIA, VA – During the civil rights movement, Blacks, along with some whites, rode busses to the South to protest the segregation of public transportation. They were called Freedom Riders. Joan Trumpauer Mulholland was one of them. Raised in Arlington and now 81, she took part in more than 50 demonstrations and sit-ins.
On Saturday, Sept. 23, she will recall those experiences during the Alexandria Community Remembrance Project's fall meeting. It will take place from 1 to 3:30 p.m at the Alexandria History Museum at the Lyceum (201 S. Washington St.). It is free to attend.
Mulholland, who is white, was often photographed during protests, including the Jackson Woolworth's Sit-In and the March on Washington, told NPR in an interview three years ago, "Overall, in the civil rights movement back then, it was mostly Black, and a white person really stood out, which was part of my role."
During the Lyceum program, she will be joined by her son, Loki, a documentary filmmaker. After her presentation, the duo will take questions. Mulholland will also sign copies of her books. The most recent about her, "Get Back to the Counter," written by her son, is a look at her life in seven lessons that can be used in the present to fight injustice.
As a young woman of 23, her mugshot taken June 8, 1961 became instantly famous. She was booked for participating in a Freedom Ride in Jackson, MS. She would serve two months in the notorious Mississippi State Penitentiary, better known as Penchman Farm. A year later, she became the first white person to integrate Tougaloo College. Her activism caused many of her relationships to fracture, and she sacrificed her safety because of her participation. Yet, she once said, "I saw something was wrong and decided to do something about it."
Don't miss the opportunity to meet and hear from this inspirational human being. Space is limited, so registration is required. To learn more,click HERE. [SEE ALSO: City of Alexandria Pauses to Reflect on 9/11 22 Years Later in Market Square Ceremony]