School News
Alexandria Schools Receives $223K Grant to Support After-School Program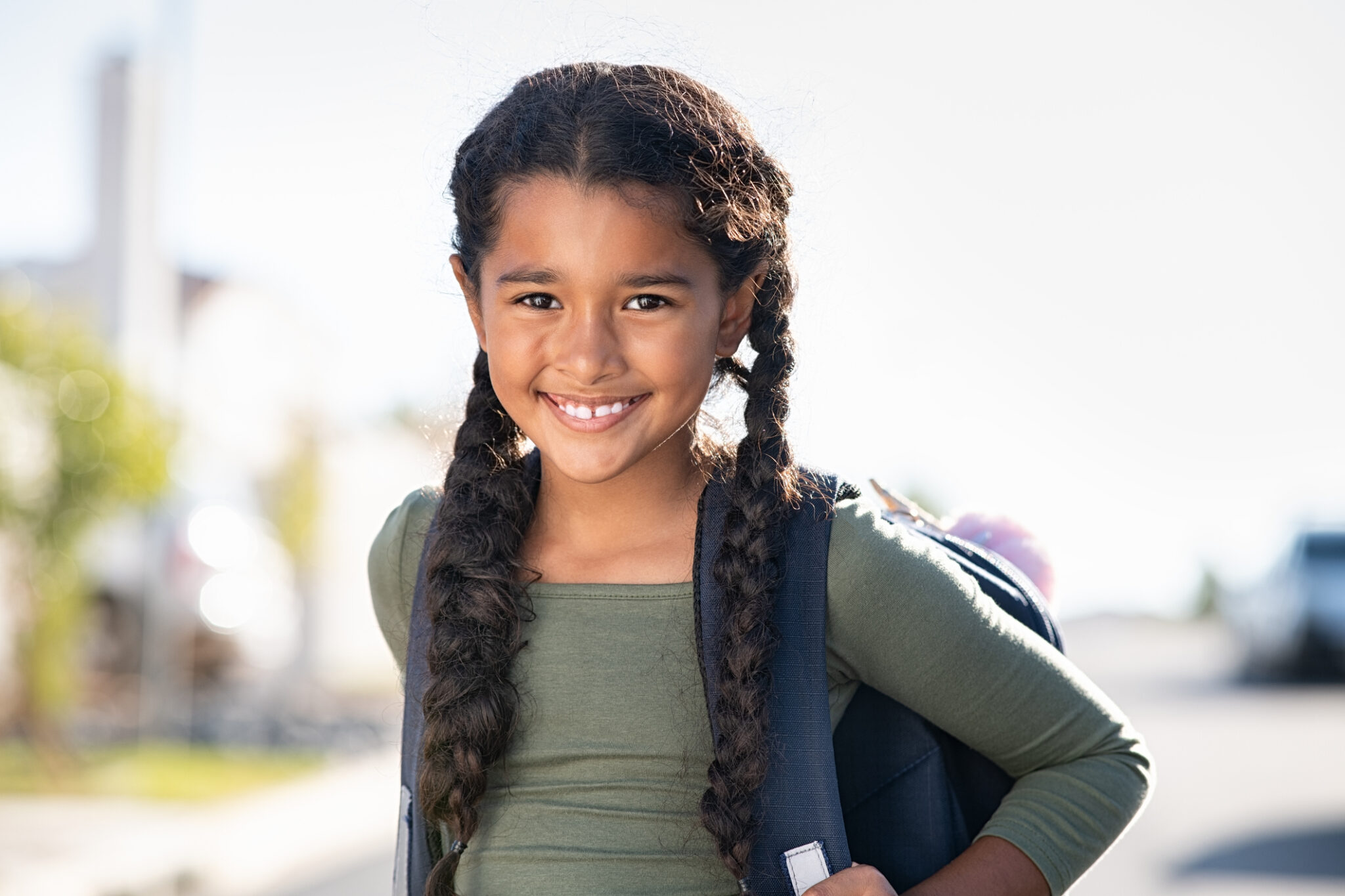 ALEXANDRIA, VA-The Virginia Department of Education (VDOE) has approved a three-year, $223,655 grant to allow ACPS to provide students with enrichment activities during after-school hours. Students who need additional help, like homework assistance and tutoring, will receive those services thanks to this funding. They will also go on field trips and participate in activities outside of school walls to enhance their educational growth.
The grant, obtained through a partnership with nonprofit housing developers Homes for America, is part of the 21st Century Community Learning Centers program, backed by the federal government. According to the U.S. Department of Education website, the program "supports the creation of community learning centers that provide academic enrichment opportunities during non-school hours for children, particularly students who attend high-poverty and low-performing schools." Additionally, it helps to make sure they state and local standards in core subjects, have access to literacy programs, and more.
The grant application was specifically submitted for Patrick Henry K-8 School and Samuel W. Tucker Elementary.
The location of this particular Out of School Time program is Brent Place Apartments, serving students who live at the complex and or attend Tucker and Henry.
Following the pandemic, the VDOE sought to address learning loss and improve the holistic development of students. Grants are one of the ways these goals are met.
The VDOE also approved other grants for ACPS.  They include assistance for Jefferson-Houston students who live in ARHA public housing, the Arlandria neighborhood, and aid for programs at Ferdinand T. Day Elementary and Francis C. Hammond Middle School. [SEE ALSO: Innovative Sound Exhibition Launches at Torpedo Factory Sept. 16]