Community News
Alexandria City Council Answers Residents' Questions During Town Hall Sept. 24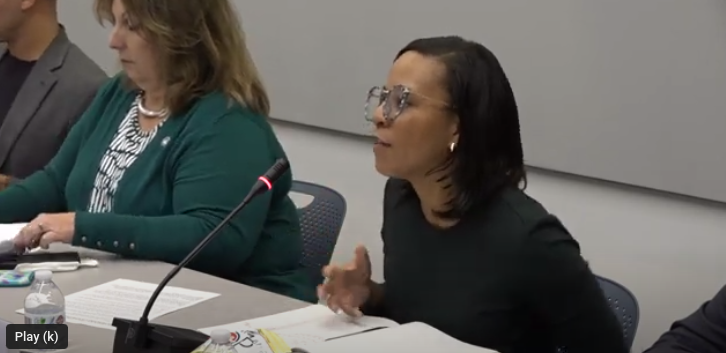 ALEXANDRIA, VA – On Sunday,  Sept. 24, Alexandria City Council hosted a two hour Town Hall at the  Del Pepper Community Resource Center. During the event, moderated by Mayor Justin Wilson, Councilmmebers answered 40 questions, all written on index cards. Questions were received in real time.
Topics included addressing the rise in crime, the renaming of streets named after Confederate figures, post-pandemic recovery, housing, and street repaving.
Eighty people attended the Town Hall. For those unable to be there in person, the city recorded the full session for viewing.
Council plans to host similar gatherings in the future. Stay informed by following the City of Alexandria on social media.
[SEE ALSO:
Celebrate Hispanic Hertiage Month in Alexandria Through Oct. 15
]