Obituaries
ALEXANDRIA OBITUARY: Rosemont Legend and Soccer Coach Kerry St.Clair, 78, Dies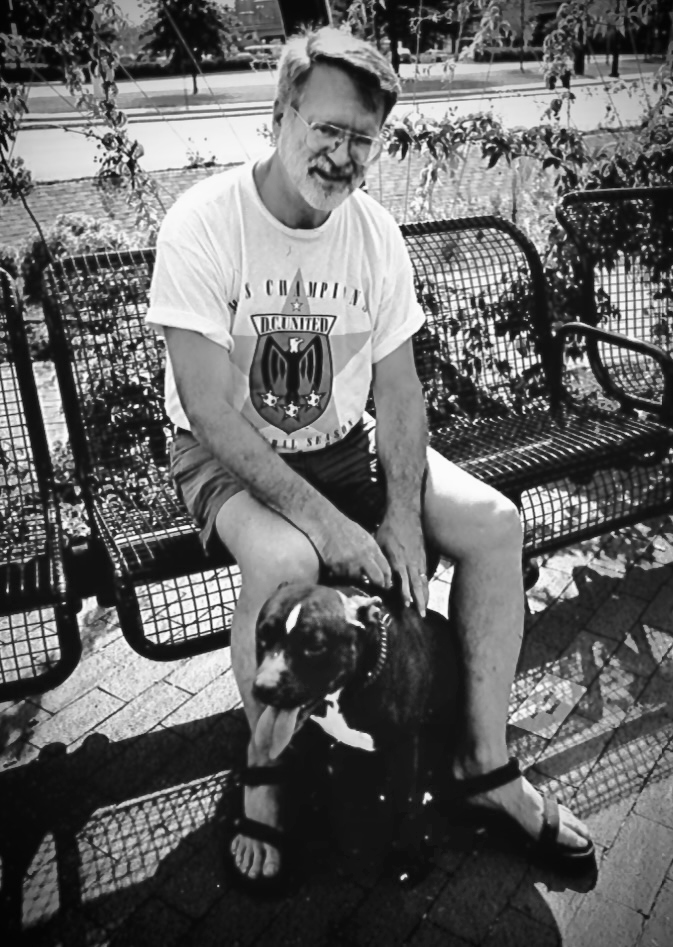 ALEXANDRIA, VA – Kerry R. St.Clair, 78, of Alexandria, VA, passed away on September 13, 2023, in Grand Junction, Colorado. Born on November 14, 1944, in Athens, Ohio, Kerry was a dedicated individual who was committed to his community. He was known for his friendly nature and always went out of his way to help others.
Kerry is survived by his beloved wife, Pam St.Clair, and their children, Colin (Carrie) St.Clair and Kathryn (Darren) Ellis. He was preceded in death by his father, Calvin Howard St.Clair, and his mother, Bernice Lovetta (McCann) St.Clair.
Kerry attended the University of Ohio. He began his career in training in 1966 when he was selected for the Internal Revenue Service Management Intern program. Later he and several other interns formed Human Systems, Inc., which trained managers for Head Start programs across the country. He also served at the Social Security Administration and at the U.S. General Accounting Office.
Kerry served as the president of both the Rosemont Citizens Association and the Alexandria Federation of Civic Associations. He also proudly served as a coach for the Alexandria Soccer Association — one of his favorite activities for many years!
Kerry enjoyed Scottish country dancing, woodworking, soccer, camping, an annual beach trip to Salvo, North Carolina, and being a part of the "Linden Street Family Tree." Kerry opened his heart to many dogs over the years and was as caring to them as he was to his family. He had a deep love for Scottish culture and was an active member of the Northern Virginia Royal Scottish Country Dance Society and was a certified RSCDS Instructor. Kerry was a season ticket holder and fan of all Washington, D.C. soccer teams (Diplomats, Team America, Freedom, and, of course, D.C. United). Kerry was also passionate about woodworking, which allowed him to be creative.
In lieu of flowers, contributions can be made in Kerry's memory to the Northern Virginia Royal Scottish Country Dance Society, where he found joy in celebrating his heritage. Additionally, donations can be made to HopeWest Hospice Care Center in Grand Junction, Colorado. The kind and dedicated staff at HopeWest and the many Columbine caregivers provided Kerry and his family with guidance, compassionate end-of-life care, and ultimately comfort.
Kerry Ray St.Clair will be deeply missed by his family, friends, and all who had the pleasure of knowing him. His legacy of kindness, dedication, and love for his community will forever be cherished.