Giving Back
Alexandrian Sam Sterling Steps Into The Ring To KO Cancer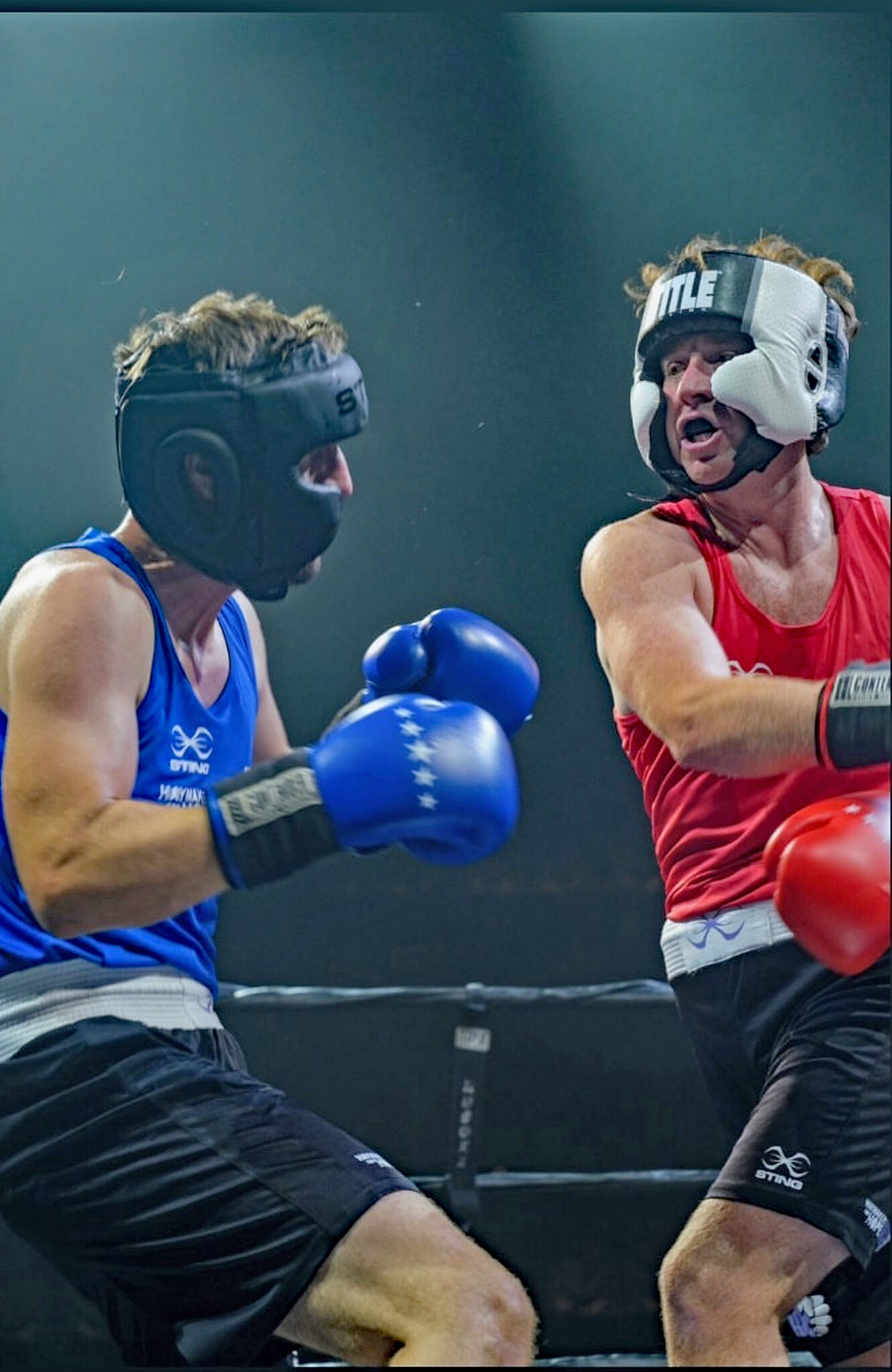 Alexandria, VA – On September 13, ALX resident Sam Sterling entered the ring in front of a packed house of 3,000 at the Anthem Theater on The Wharf in DC as an amateur boxer in the cruiserweight division in one of 16 bouts, which comprised the Beltway Brawl IV.
This yearly event supports the Haymakers For Hope charity, raises funds for cancer research, and raised over $750,000 this year. Thirty-two boxers raised money individually, and Sam lapped the field by raising over $114,000, for which he was celebrated in the ring and awarded an awesome championship belt to signify his fundraising prowess.
DC's premier charity boxing event, Fight Night, ended in 2019 after a run of 20 years. The Beltway Brawl took its place. Sam expresses gratitude to all the friends who supported Haymakers For Hope and came out to cheer him on. As Teddy Roosevelt said, "The credit belongs to the man who is actually in the arena, whose face is marred by dust, sweat, and blood." Well done, Sam.
ICYMI: Cirque du Soleil's ECHO Wows Audiences in its US Premiere at the Lerner Town Square