Foodie Newz
Common Plate Hospitality Opening in Potomac MD
Local restauranteurs Chad Sparrow, Larry Walston, and their team expanding their footprint
Alexandria, VA   Common Plate Hospitality (CPH) is expanding their footprint into Potomac, MD. First up is fine dining, The Grove, a coastal Spanish/Greek/Italian dining room located in the Cabin John Village shopping center. Expect traditional dishes such as grilled octopus, lamb, and more created by Spanish chef Jose Lopez-Picazo.  You'll smell the spice aromas as soon as you walk in the door.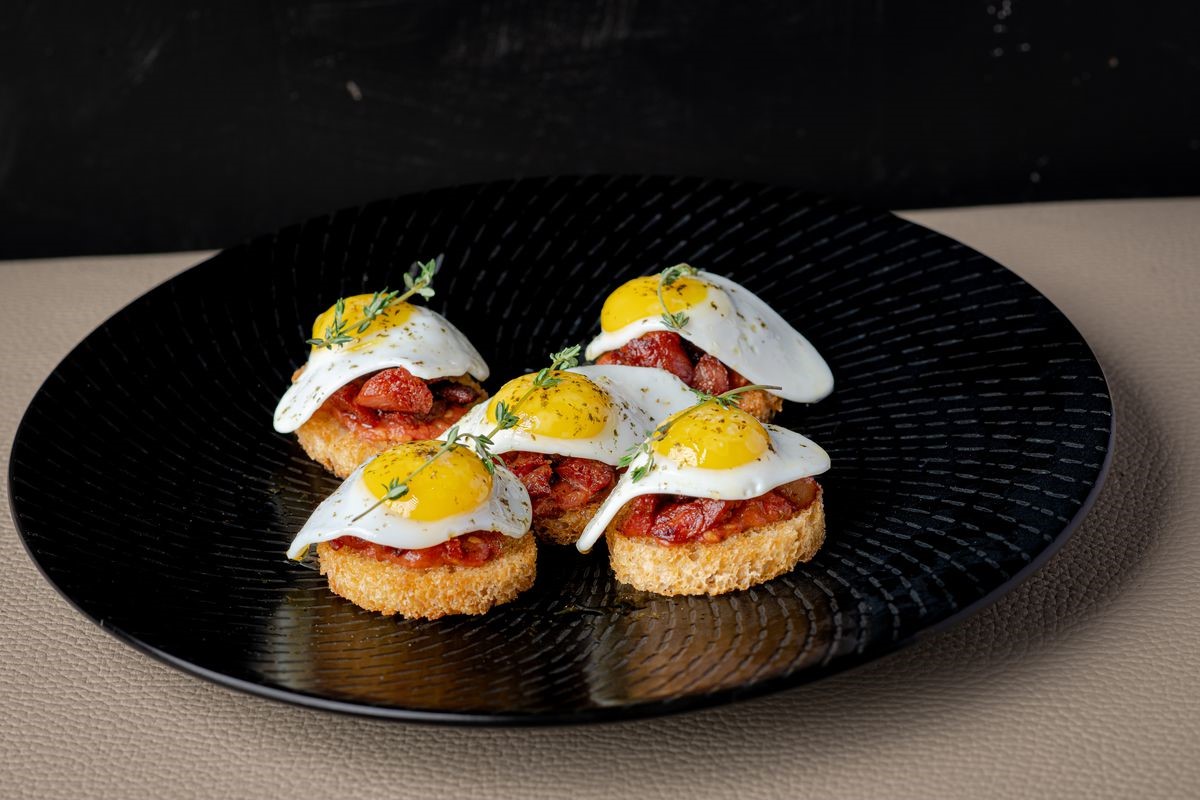 CPH is also open The Heights Food Hall, 5310 Western Ave., is located near the Friendship Heights Metro. All of the stalls are hosted by local restauranteurs. The food hall features CPH's second version of Urbano (Old Town Alexandria), featuring a Tex-Mex menu, The Heights Bar featuring a full-service bar, and Turncoat, a speakeasy bar. A Miami-style Cuban restaurant, Saoco Cuban Eats, the winner of StallWars; Sky Lantern Thai; Yasmine Mediterranean; Doki Doki, sushi from Moon Rabbit chef, Kevin Tien; Supreme Barbecue, and AuTea Boba, vegan DC Dosa Indian street food; and Mimi's Handmade with soft serve ice cream.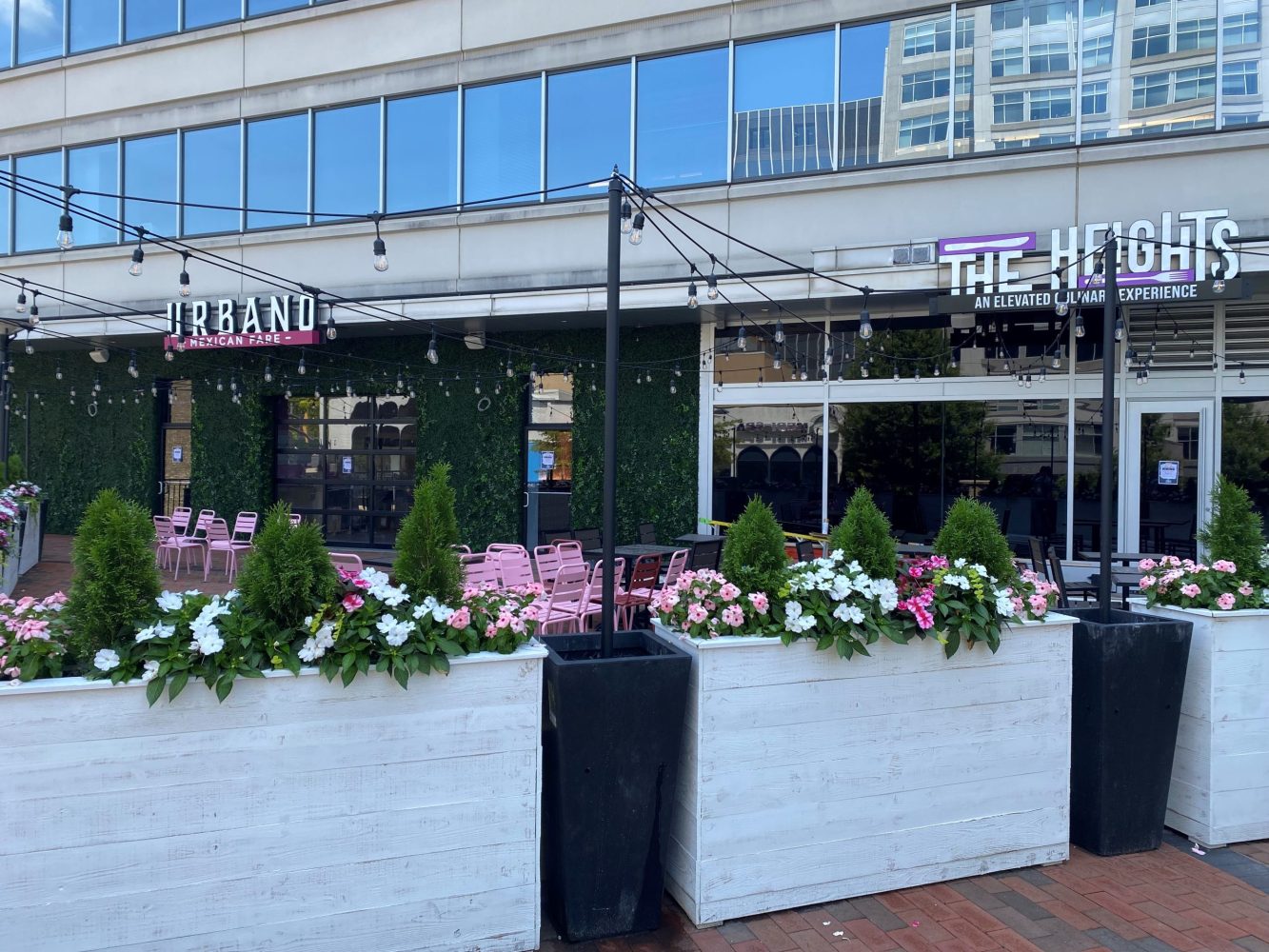 Longtime friends, Chad Sparrow, Larry Walston, and his team at CPH have multiple restaurants in Alexandria including Mason Social, Urbano, Augie's Mussel House, and Junction Bistro.
Carpenter's Shelter Annual Cook-Off Returns to the Birchmere Celebrating 35 Years Helping the Homeless