Foodie Newz
FoxFire Grill in Alexandria Closing on October 31, 2023
Restaurant Impossible Success Story closing after 20 years
Alexandria, VA   Foxfire Grill, 6550 Little River Turnpike, which underwent a makeover on the reality TV show, Restaurant Impossible, will close on October 31. This makes all of us at The Zebra very sad as we were an integral part of the support of the makeover. The episode, "New Roles, New Results," first aired January 23, 2020 and showcased the humbling journey owner Terri Fox and her partner and wife Jacki Coppage took as they took constructive criticism, eventually accepting the guidance and mentorship of Chef Irvine.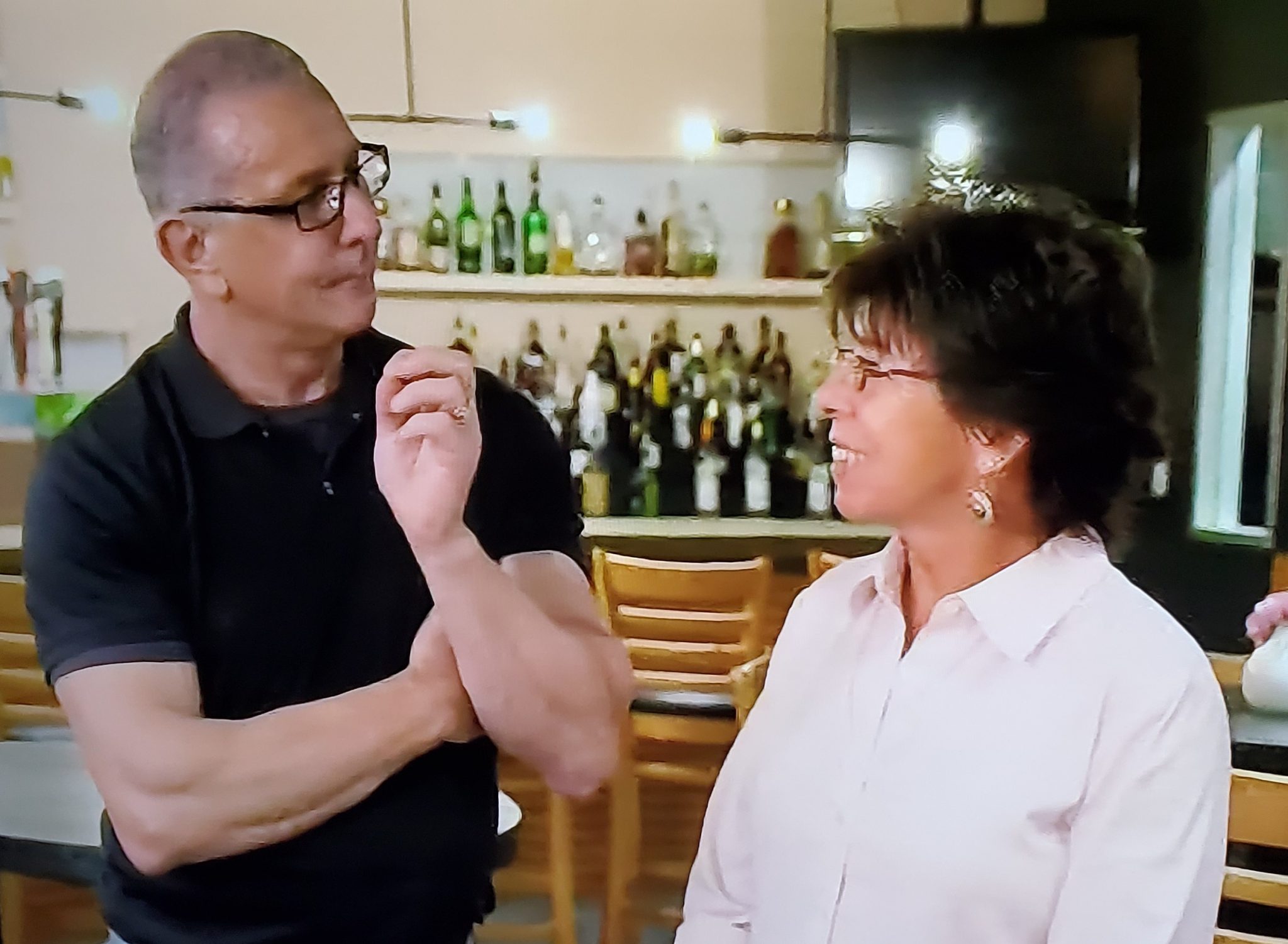 Terri Fox opened the doors of Foxfire Grill in 2003. The menu specialized in American cuisine including Ribeye, Terri's Chicken Pasta, Parmesan Crusted Chicken, Grilled Spiced Shrimp in a relaxed family environment.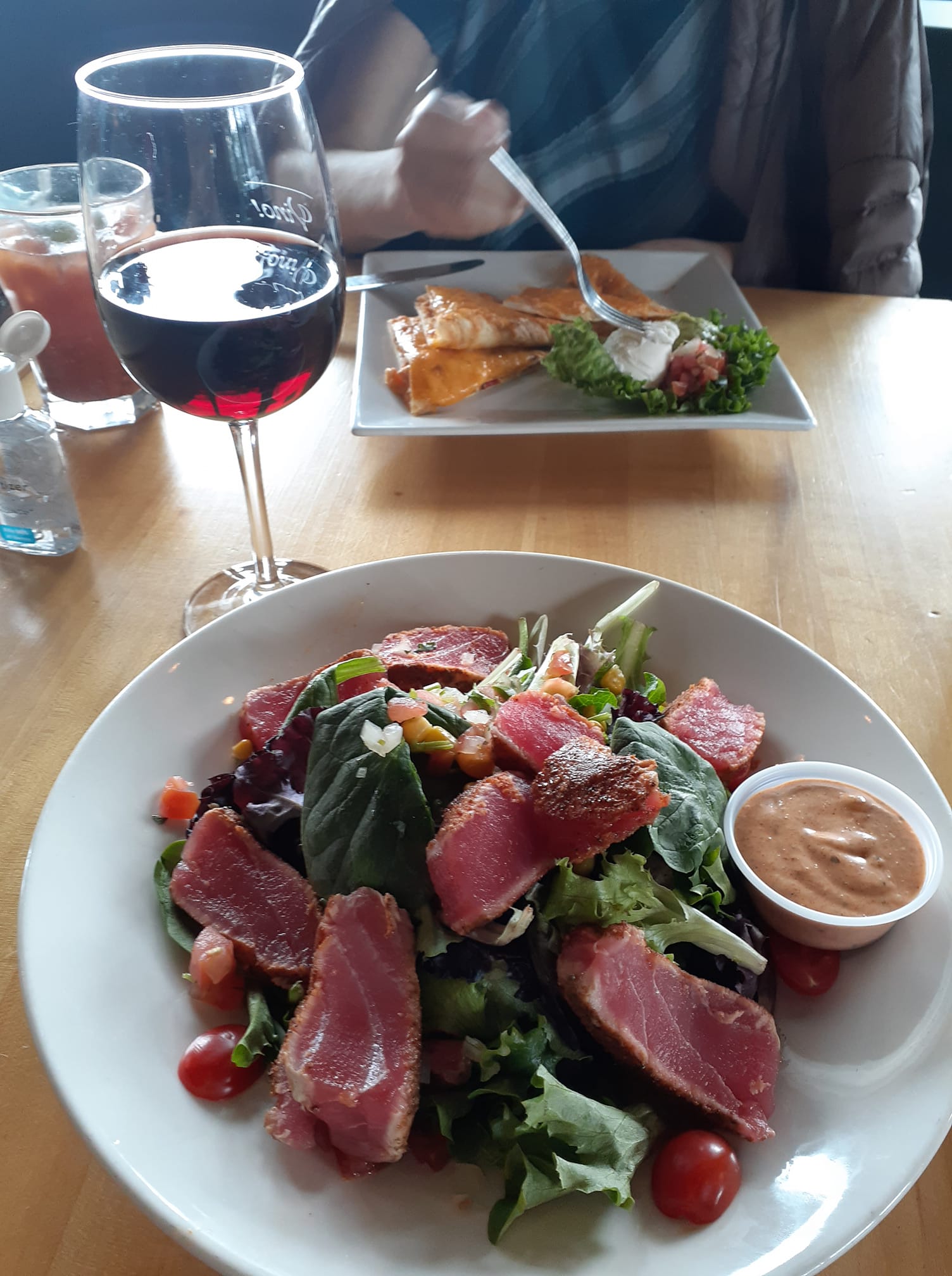 Per owner Terri on the restaurant website, "Unfortunately, we were unable to renew our lease. Our 20 years at Pinecrest Plaza have been amazing! We have been able to build relationships and friendships with the community that I personally live in and love…  "I've had the pleasure of watching families grow and even had the benefit of giving young adults their first job! We made it through Snowmageddon, the Derecho, an earthquake, and of course COVID. All with the support of this wonderful community. I truly want to thank you all for everything you've done for us and by extension each other."
RESTAURANT: IMPOSSIBLE – Come to Grand Reopening of Foxfire Gril!