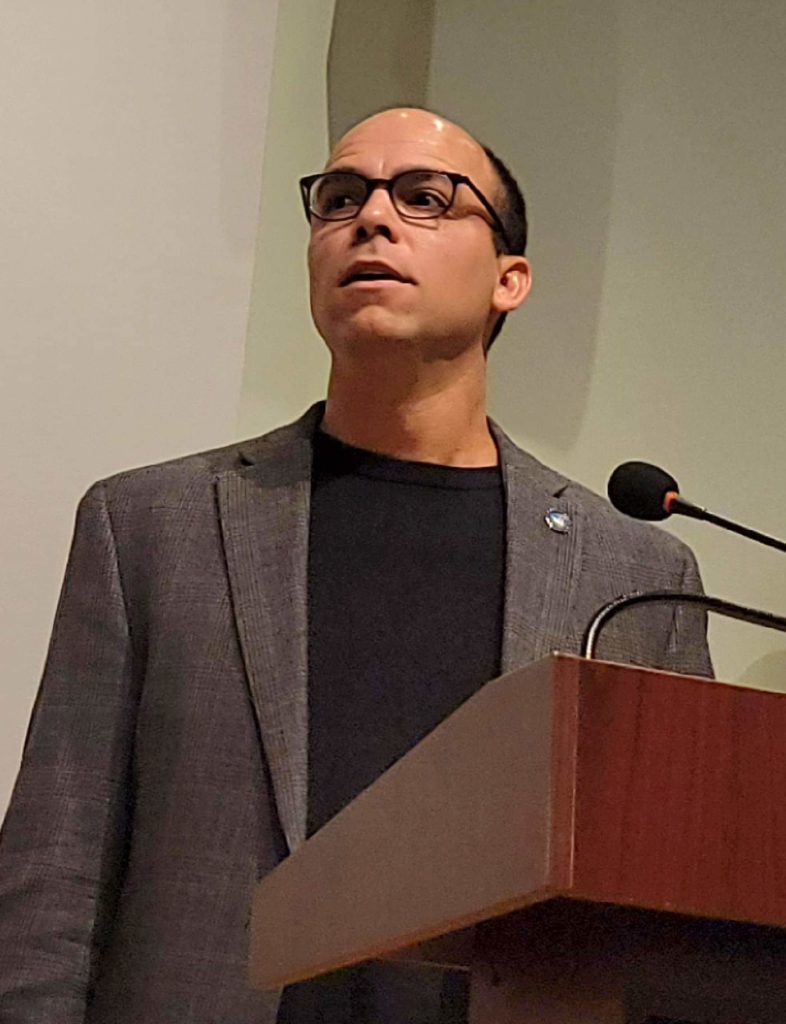 ALEXANDRIA, VA-The Alexandria community is invited to attend the second in a series of City Council Town Halls hosted by the City of Alexandria.
The Town Hall will take place at the Charles Houston Recreation Center (901 Wythe St.) on Saturday, Oct. 21, from 9:30 to 11:30 a.m.
Mayor Justin Wilson and Members of City Council will be present to address the questions, concerns, and feedback submitted by community members. Questions can be submitted in advance through the registration form or in person at the event via question cards, which will allow Council time to respond to as many questions as possible.
Registration is strongly encouraged. Sign up HERE.
For reasonable disability accommodation, contact Ebony.Flemi[email protected] or call 703-746-3965, Virginia Relay 711.
If you prefer communication in another language, free interpretation and translation services are available to you. Please email [email protected] or call 703-746-3960. Spanish, Arabic, and Amharic interpretation services will be available at the town hall event. [SEE ALSO: Registration Now Open for Composting Program]