Arts
Call for Artists: Apply for City of Alexandria Residency Program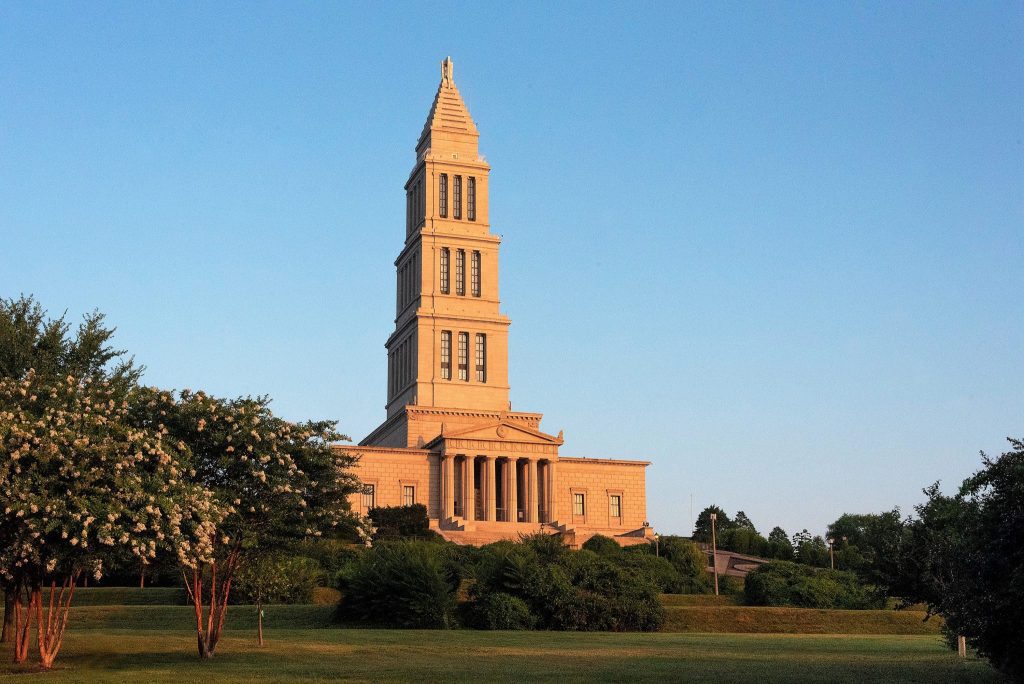 ALEXANDRIA, VA-The City of Alexandria's Office of the Arts is always finding new ways to get residents interested in the arts.  The Office is currently seeking three New Project Residents, who according to an email, "will engage audiences in an arts project." The accompanying flyer adds that "Projects will be site-specific and will aim to inspire and engage the public."
Participants in the residency program can be a single artist, a group of artists, or an arts organization. To be eligible, applicants must be at least 18; based in Virginia, Maryland, or DC; and work in the arts. This includes, but is not limited to: musicians and people in the visual, performing, and interdisciplinary arts.
The application deadline is Friday, Oct. 27 at 5 p.m. Apply HERE. Questions on the application cover subject such as how the project will promote diversity and inclusion, the way the project will be created, and the types of supplies that will be used. The application also asks for a written description of your project, how it will meet the goals of the residency, your plan for the residency, and how the public will be included.  Use this guide to view the questions before applying.
Selection will be determined by a panel review. Applicants may be called for interviews.
Residents will receive a $2,000 stipend to complete the project. Payment will be made in two installments: half upon receipt of paperwork and half upon project completion. Checks will be processed through the city accounting office and will take four to six weeks for delivery.
The New Projects will be held at the George Washington Masonic National Memorial (101 Callahan Dr.). Work must be completed by Dec. 16 to demonstrate and show to audiences.
For questions and to learn how to get involved, contact [email protected].
This report has been updated. [SEE ALSO: Galactic Panther Hosting Networking Event Oct.19]