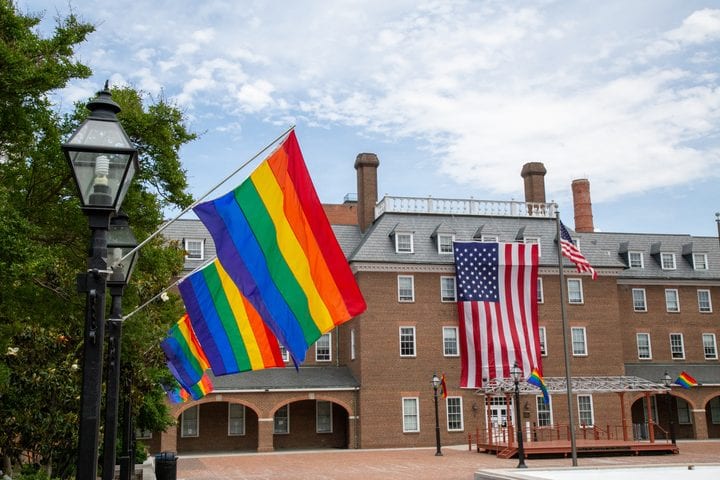 ALEXANDRIA, VA-The City of Alexandria is the winner of an award from the Center for Digital Government, a research institute in California. The Government Experience Award recognizes city, county, state, and national governments that create technology to enable "a more responsive government," according to a press release.
The award was given for the city's Equity Index Map, which helps identify disparities in social and economic situations. The knowledge from this map aids in inclusive decision-making.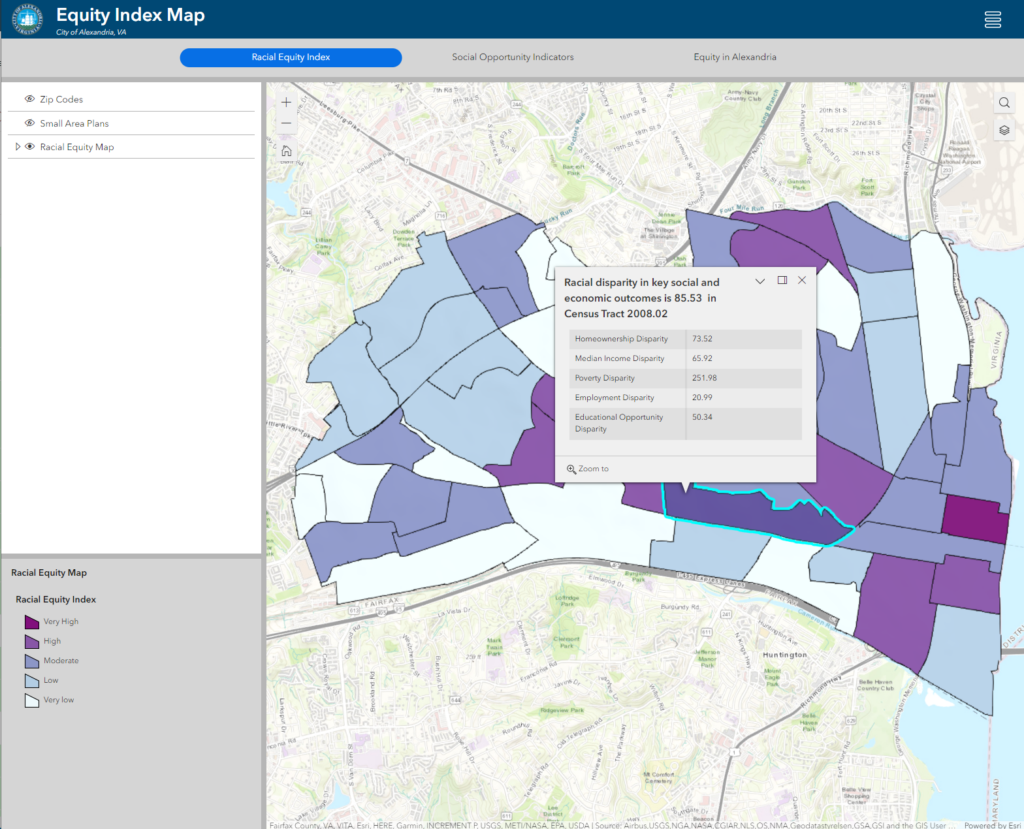 "Creating an equity index map was an early goal in [the Race and Social Equity Office's] strategic plan, and we are elated to see it recognized with a Government Experience Award," said Kim Hurley, RASE's Manager of Programs and Partnerships. "Alexandria's Equity Index Map gives city staff and partners access to data that, when combined with community engagement, can inform the development of equitable policies, programs, and initiatives — it will be used to operationalize equity in Alexandria for years to come."
The map, launched in May, was part of City Council's ALL Alexandria resolution, introduced two years ago that brings to light the city's past history of inequality and makes the commitment for a socially equitable future.
[SEE ALSO:
Julien Pierre Icher, Advisor to French President, Speaks at Alexandria's Lyceum
]