Community News
Friends of Guest House Graduation Ceremony Takes Place at Good Shepherd in Alexandria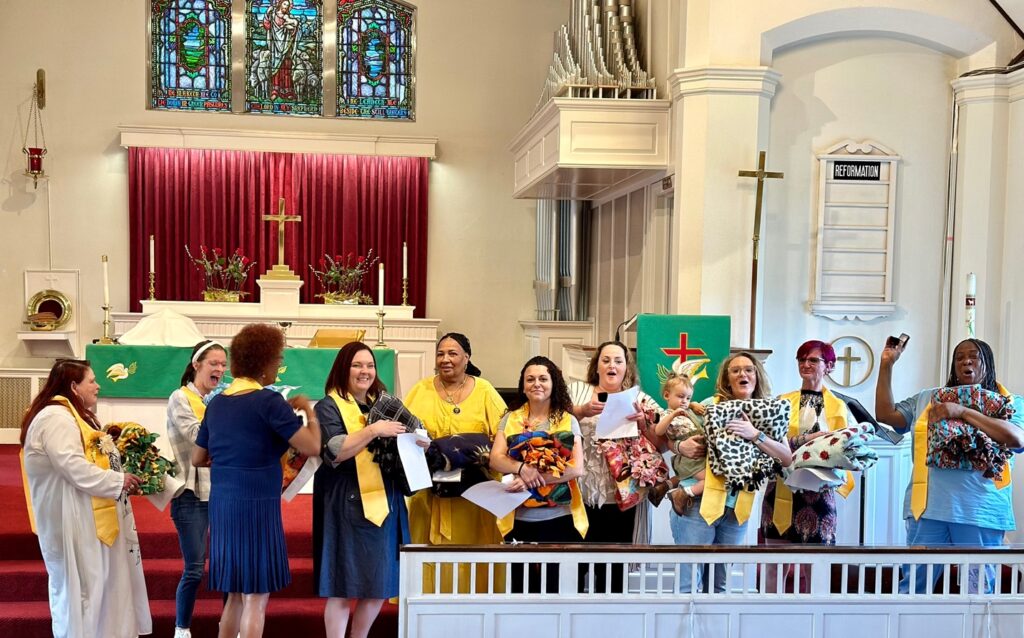 ALEXANDRIA, VA– Friends of Guest House held a ceremony to honor its most recent class of 26 graduates Oct. 28- the largest group in its history. The public charity supports formerly incarcerated women as they transition back into society through a year-long residential and after-care program. The graduation took place at Good Shepherd Lutheran Church in Alexandria.
"The graduation ceremony never fails to inspire" said Friends of Guest House Executive Director Sonja Allen. "We have served over 5,000 women in our programs, which is such a powerful number, but when I watch a woman walk up and receive her certificate of completion, I am reminded of the incredible effort it took her to earn that recognition. They have climbed mountains and overcome so much hardship. I am undone with joy to celebrate this accomplishment with our 2023 graduates."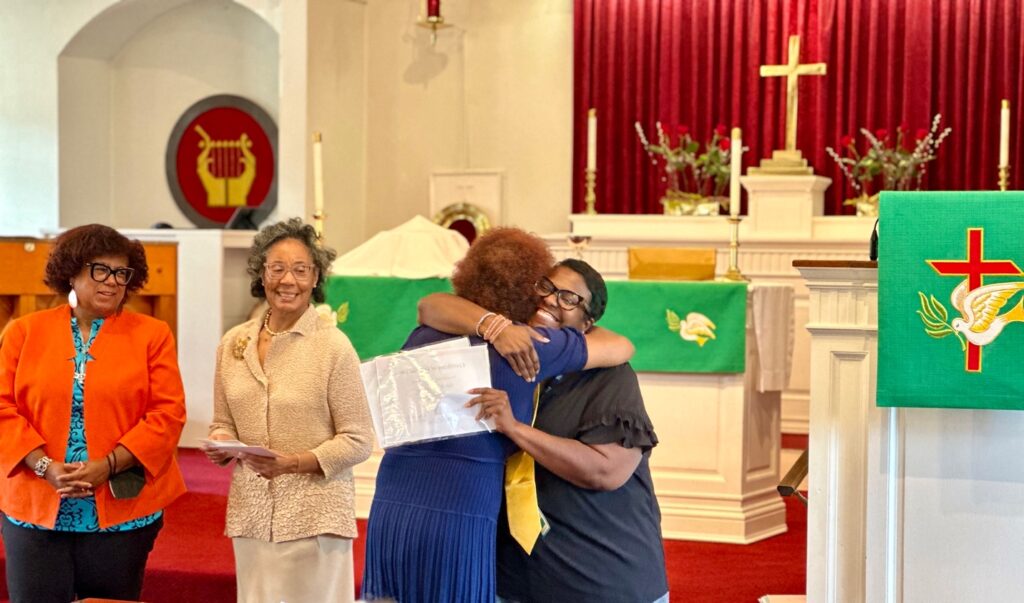 The programs have enabled women to make positive changes in their lives, by offering a second chance and a fresh start.
The event featured heartfelt speeches from program leaders, mentors, and former graduates, who shared their personal journeys of growth and transformation.
Besides honoring what the graduates accomplished, the ceremony also symbolizes their resilience, determination, and commitment to rebuilding their lives.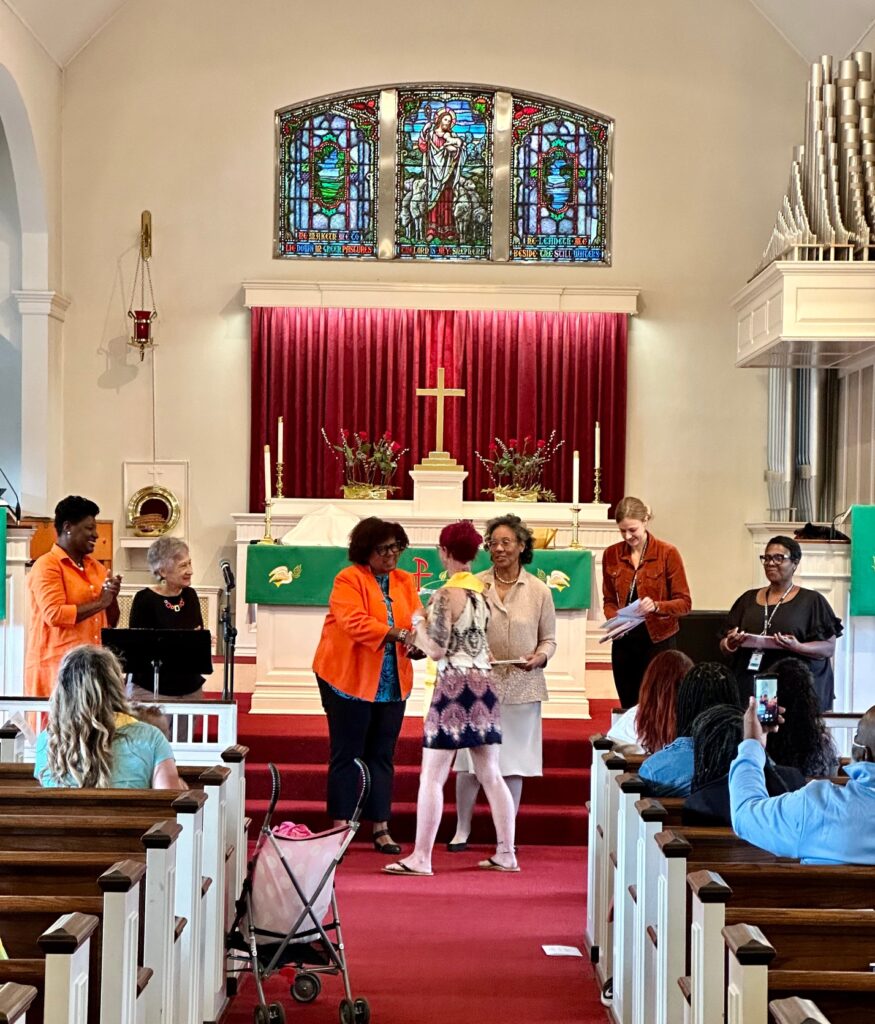 Each graduate received a prayer blanket provided by Good Shepherd and pearl earrings from the Alexandria Kiwanis Club, courtesy of Nugget Jewelers. The jewelry, according to a press release symbolizes "the challenge and adversity to overcome extreme pressure and hardship [to transform] into something unique and beautiful." [SEE ALSO: Up Cycle's Lexi Keogh Takes Helm at Project Knitwell in DC]