Zebra Misc
Up Cycle's Lexi Keogh Takes Helm at Project Knitwell in DC
Project Knitwell is a recognized leader in therapeutic knitting, has participated in research on the benefits of knitting for oncology nurses, has been featured in The Washington Post, U.S. News, Vogue Knitting Magazine, and other publications.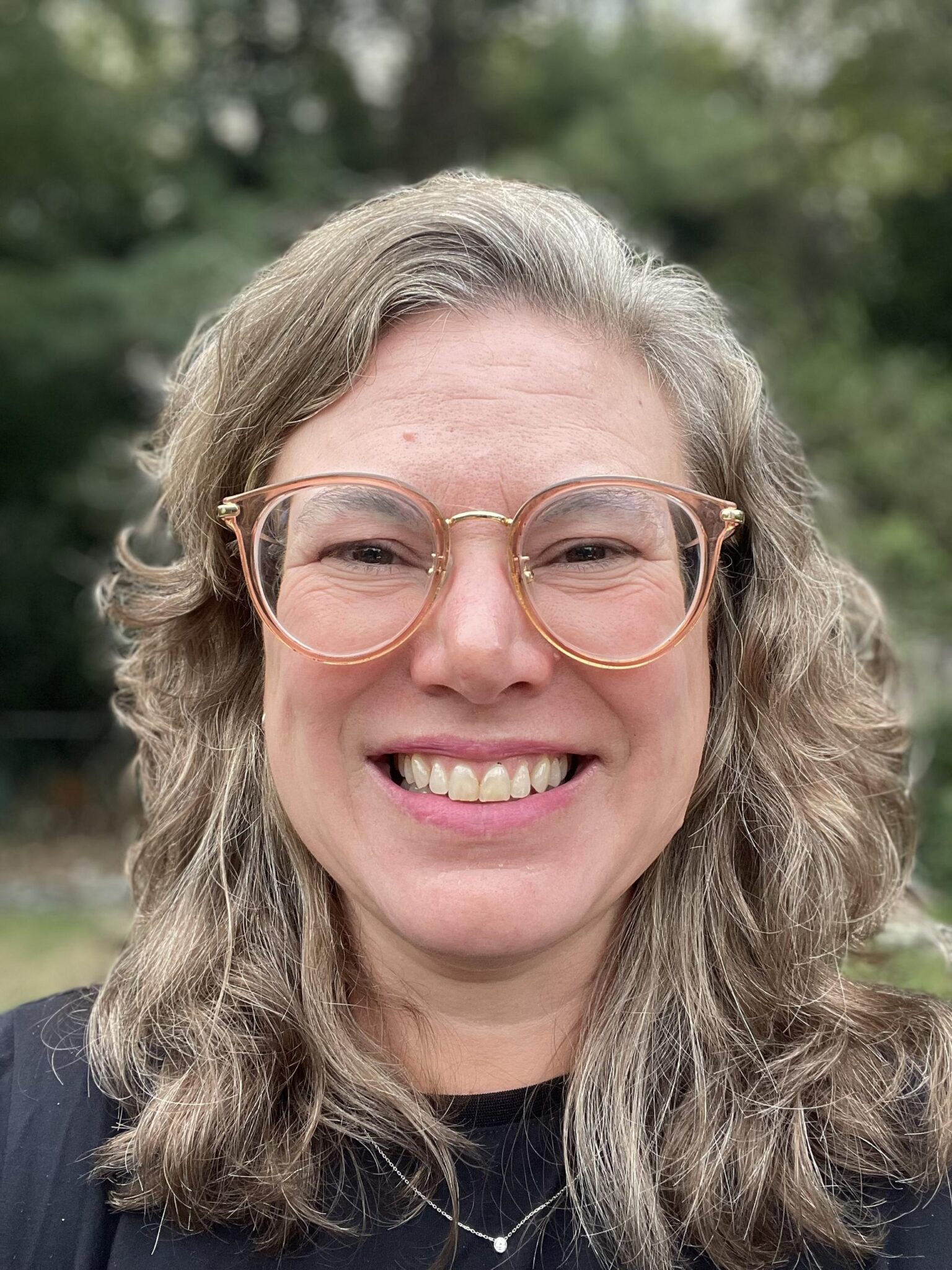 ALEXANDRIA, VA.– Lexi Keogh, who spent years as the Executive Director of Upcycle Creative Reuse Center in Alexandria is taking the top leadership position at Project Knitwell, a 501(c)(3) nonprofit organization helping people facing challenges by providing knitting instruction and shared community opportunities that promote wellness and resilience.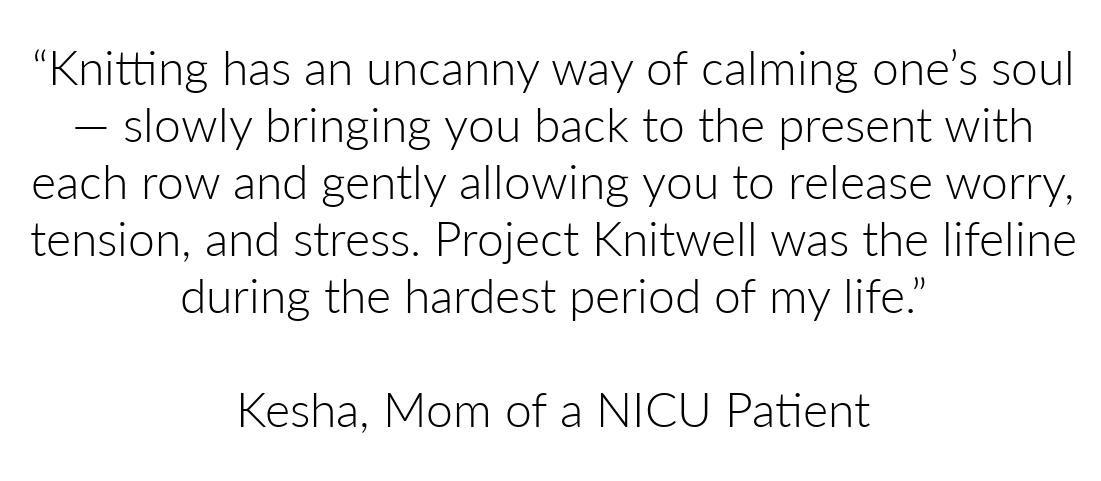 Lexi says, "I am thrilled to step into the role of Executive Director at Project Knitwell, where we bring community and support to those navigating times of change. I am looking forward to working together with the board and staff to knit a stronger and more resilient community."
Lexi is a nonprofit professional with over 20 years of experience in communications, fundraising, membership, and special events. In addition to her tenure at Upcycle, she also served as Development Director at Alice Ferguson Foundation. Prior to leading the environmental education nonprofit's fundraising efforts, she spent 15 years in a variety of roles at the Alaska Wilderness League in Washington, DC. She has extensive nonprofit experience with an eye towards implementing organizational sustainability in all aspects of a nonprofit — from fundraising to organizational development and programs.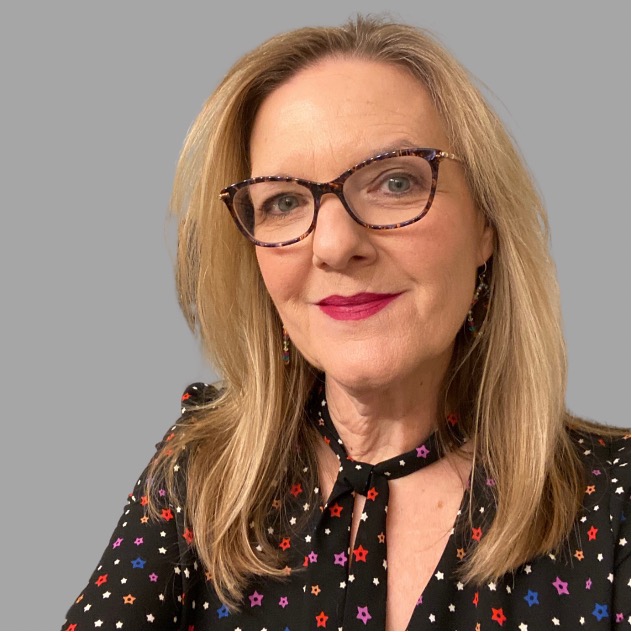 The organization has also added Kim Shaffir as the new Volunteer Coordinator. Kim retired as a production manager for CBS News, Washington News Bureau, and a producer/editor for Face the Nation. She is an active volunteer with Project Knitwell.
In Kim's words: "When I saw the posting for the Volunteer Coordinator position, I thought it would be the perfect job for me because I'd get to help and support an organization whose mission I wholeheartedly support."
Board President Cheryl Diday shared, "After an extensive search, we are excited to bring Lexi to Project Knitwell.  er extensive experience in nonprofit leadership, development, and strategic planning will be a tremendous asset to the future of the organization. Coupled with Kim's strong collaborative and organizational skills, they are poised to help Project Knitwell continue to meet its mission of providing wellness, comfort, and community through knitting instruction."
All of Project Knitwell's programming is provided by volunteers. With minimal paid staff and nearly 50 volunteers, Project Knitwell has proudly served more than 6,000 participants in its first decade.