Community News
Trending
PHOTOS: Thousands in Costume at Del Ray's 27th Annual Halloween Parade
Recently Named One of the Country's Top Ten Halloween Parades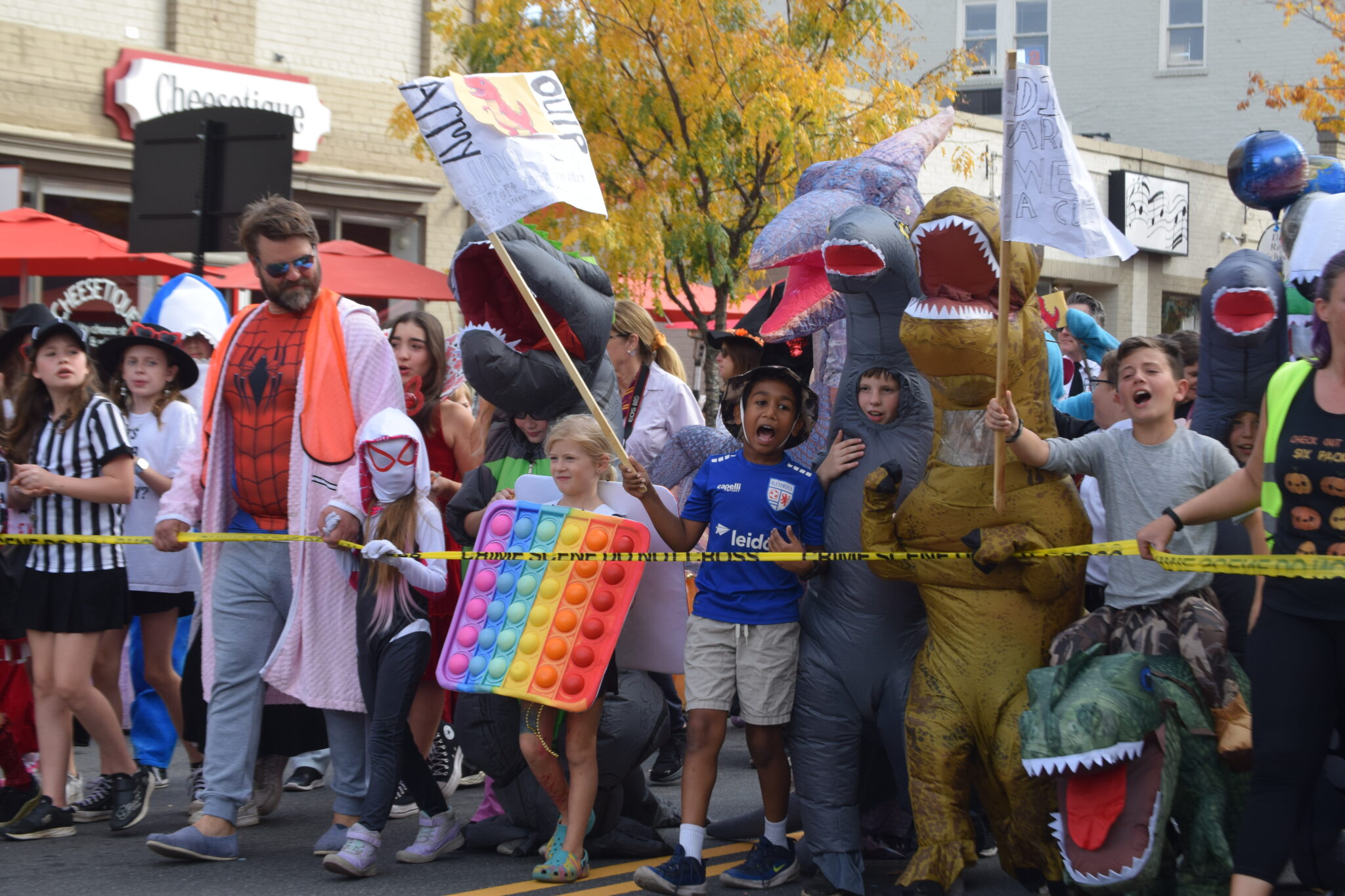 ALEXANDRIA, VA – Blue skies, warm weather, and 27 years of tradition in Alexandria's Del Ray neighborhood attracted thousands of locals in costume for the annual Halloween parade on Sunday, October 29.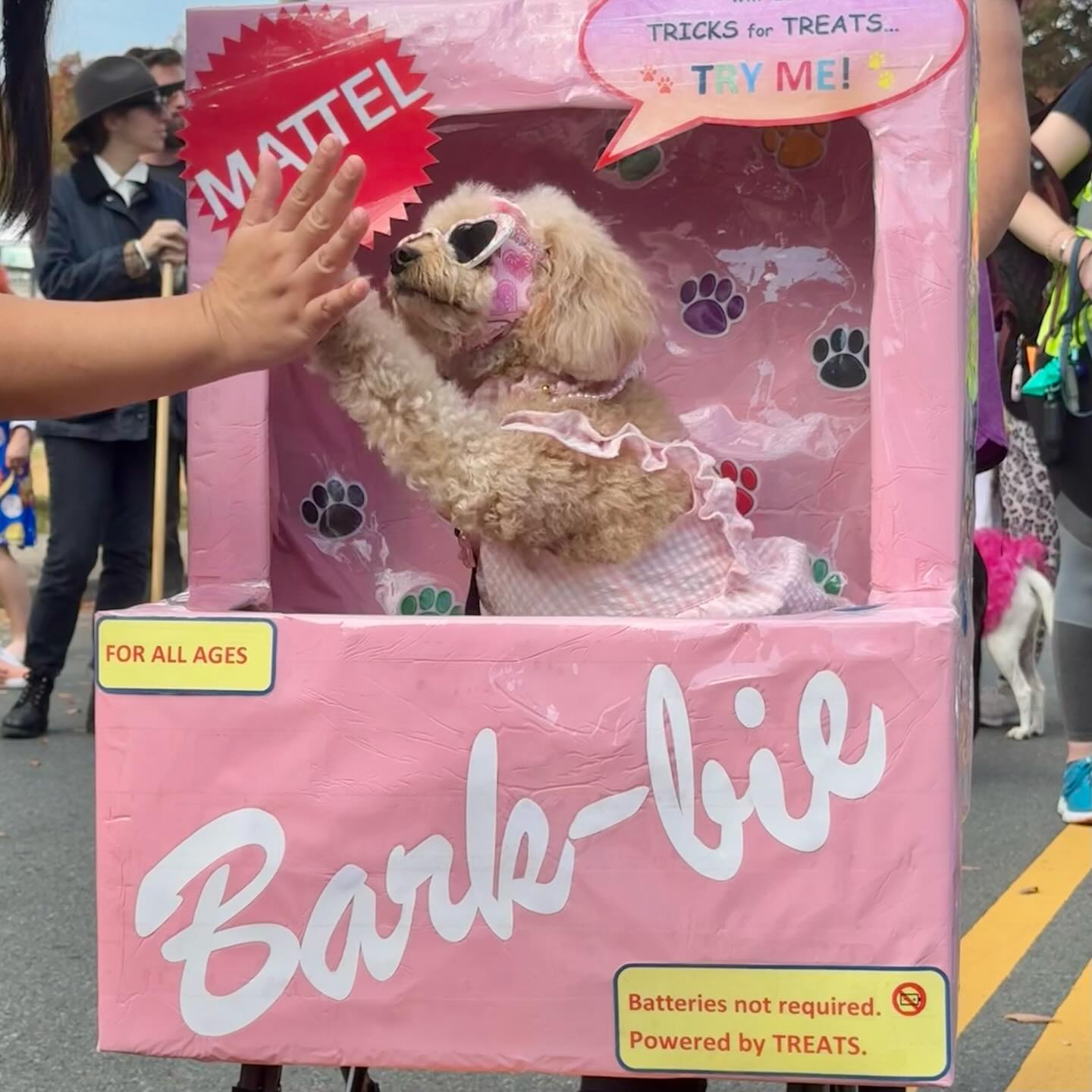 "This has to be one of our biggest years ever," said Pat Miller, who chatted with Zebra for a moment while handing out free bottles of water to werewolves, spider men, and countless Barbies and Kens, among hundreds of other characters.
Started in 1996 by the Del Ray Business Association (Visit Del Ray), the parade was recently chosen as one of the country's Top Ten by USA Today.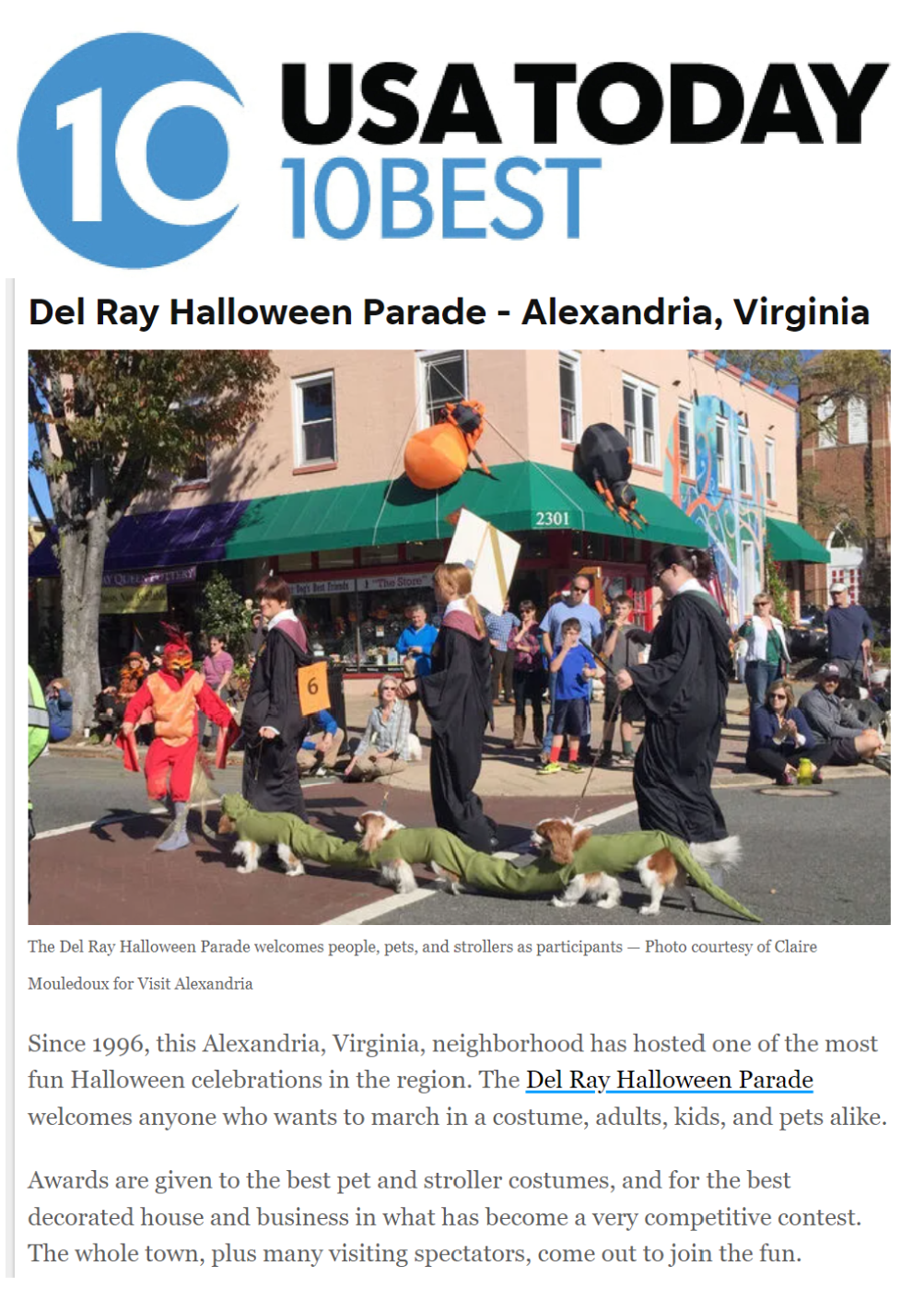 A highly competitive contest for the best decorated house started over 30 years ago (sponsored by The Jen Walker Real Estate Team) has been ongoing as residents cast their votes during the last couple of weeks, and today there were numerous Alexandria notables in black robes judging the best decorated businesses, strollers and dogs.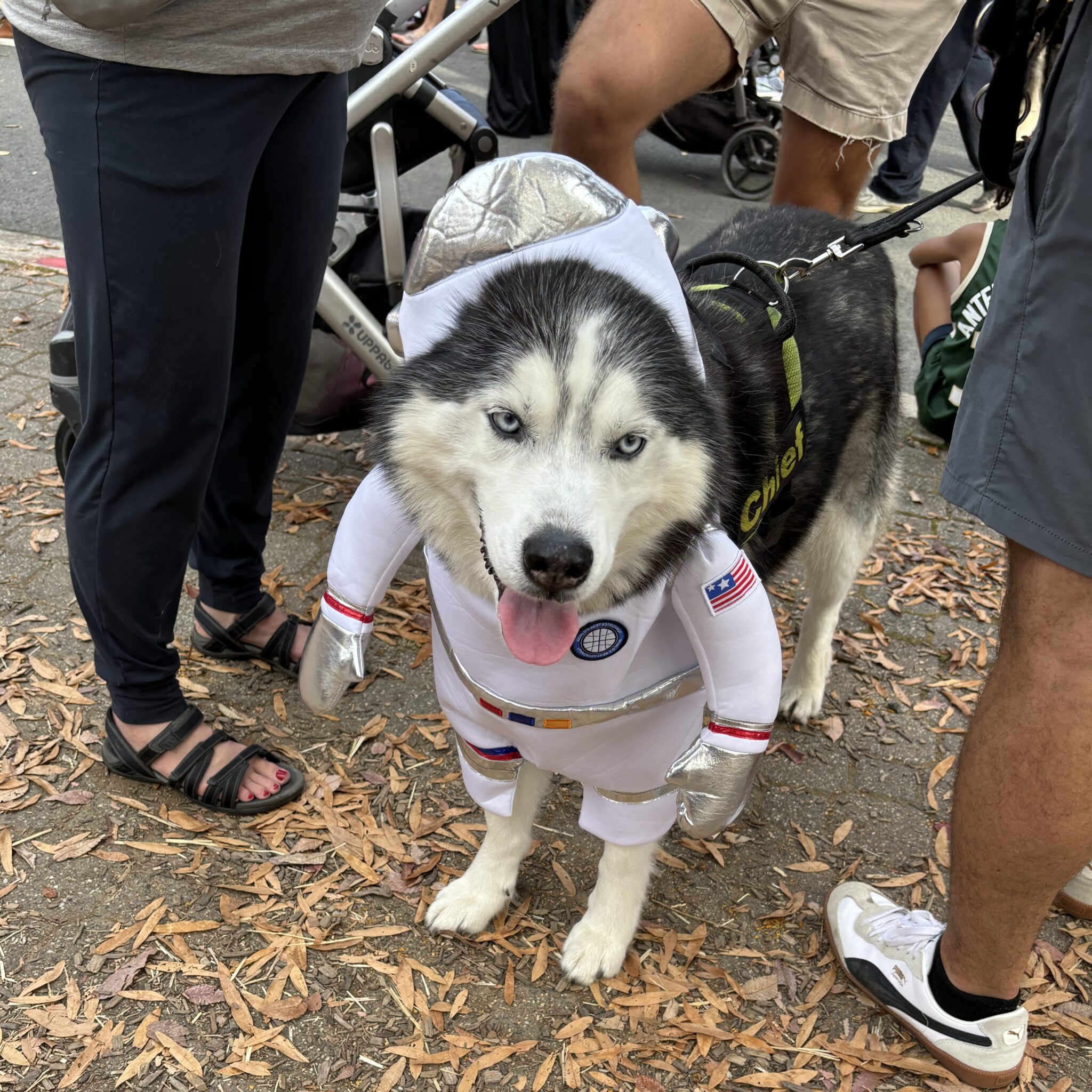 "It's impossible to decide, there are so many awesome efforts," said Lucelle O'Flaherty, who was one of three judging best decorated businesses. "And I don't know how they can every pick a winner from the amazing stroller entries. And don't get me started on the dogs–they are incredible this year!"
The stroller categories, sponsored by Homes of Alexandria Team of Compass included Most Creative, Humorous, Best Group or Family, Less is More, and Overall; and the categories for judging in the Best Pet Costume, sponsored by  Your Dog's Best Friends/The Dog Store, were Most Creative, Team, How Could You Do This To Me?, and Vola Lawson Best of Show.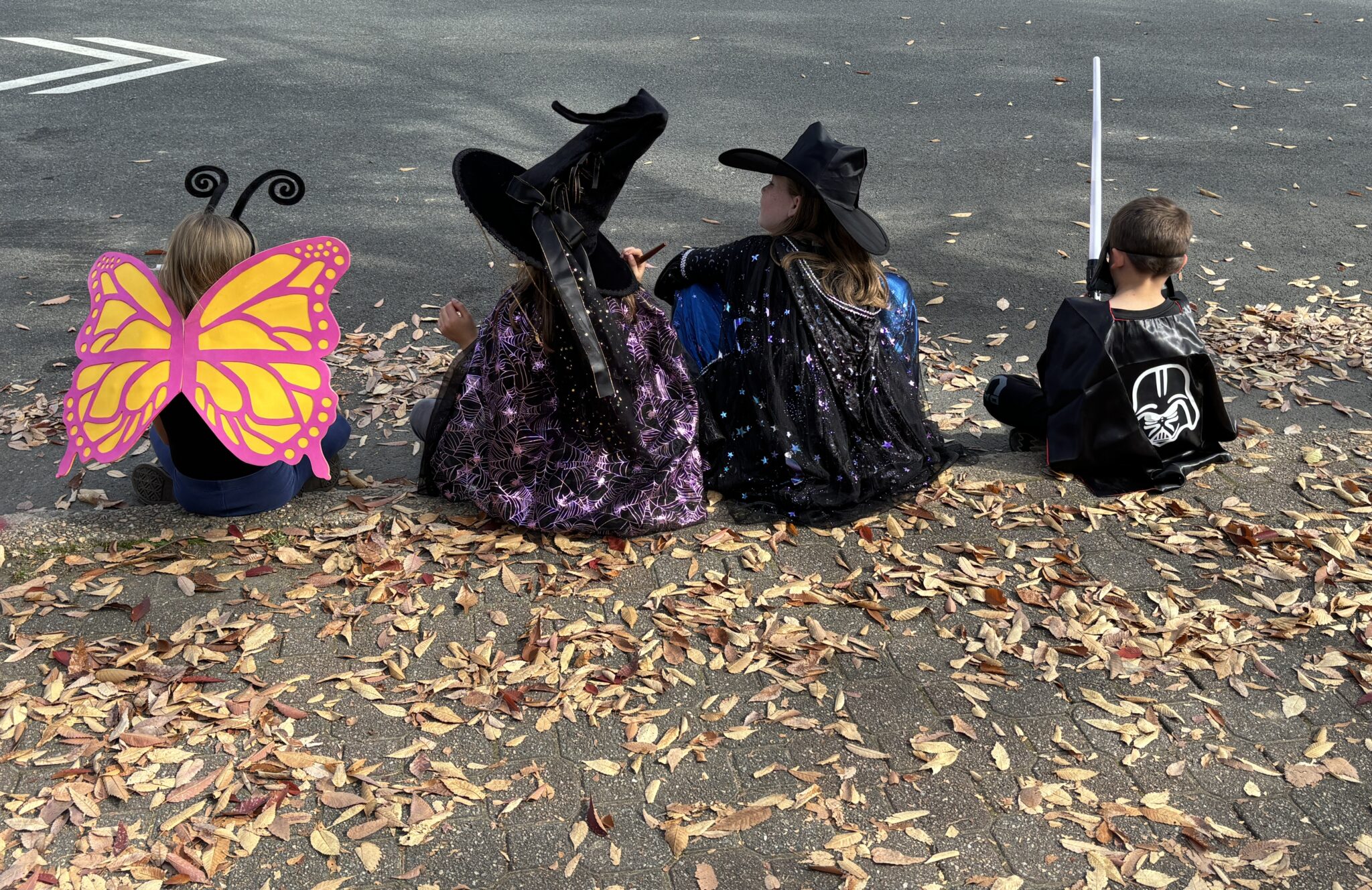 Every year the Del Ray Business Association collects new costumes each year for children in Alexandria who wouldn't otherwise have a costume. Over 85 came in this year, more than enough to accommodate all the kids who needed one.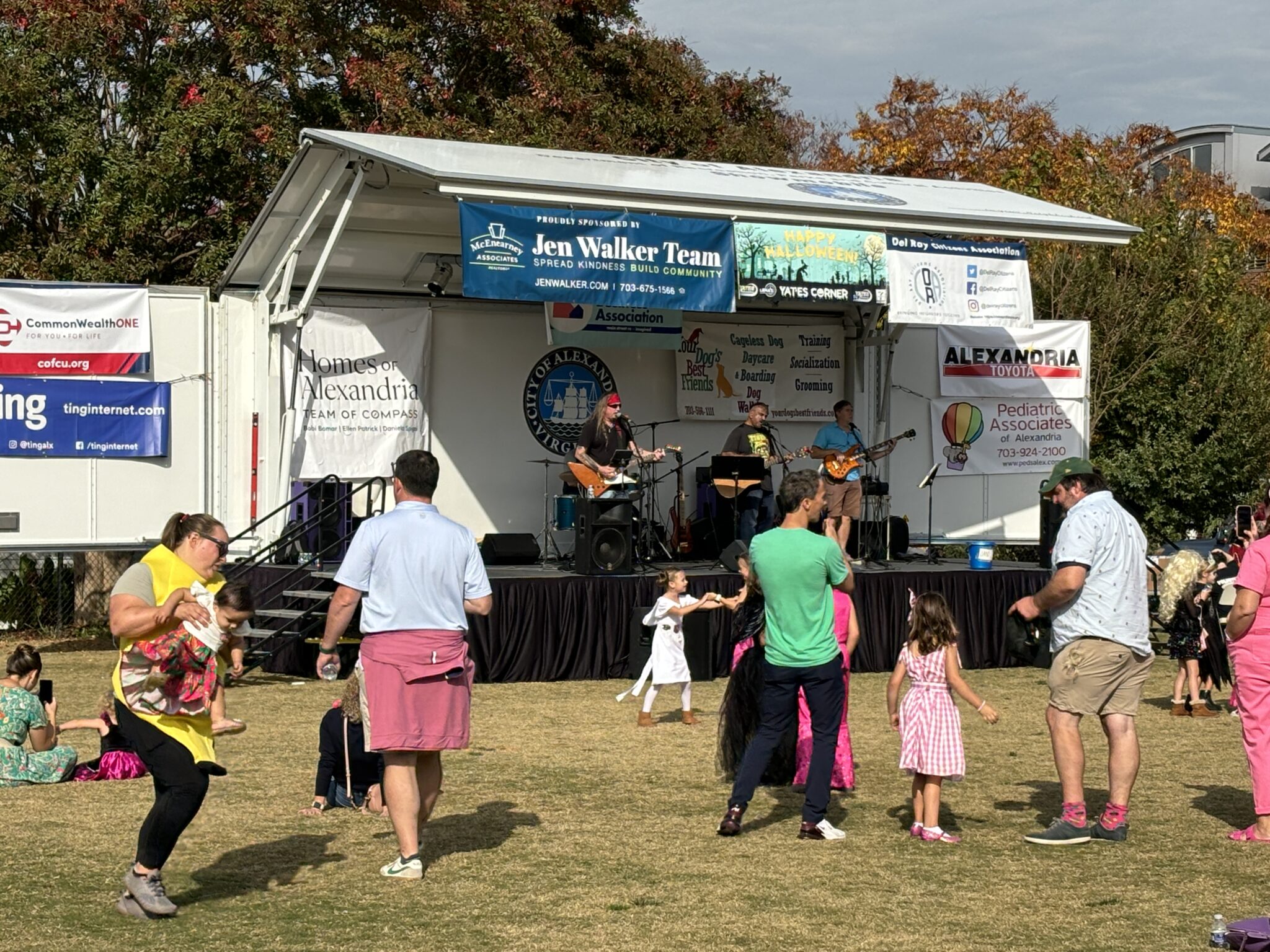 Parade participants and watchers convened at the end of the Mount Vernon Avenue parade route at the Mount Vernon Recreational Center field where kids picked up free mini pumpkins, and folks relaxed, chatted and listened to the music of Mars Rodeo.