Community News
Health & Wellness
SIGN UP: Accupuncturists Without Borders Offering Free Community Healing Event November 10
Friday, November 10 from 3:30 p.m. to 5:30 p.m.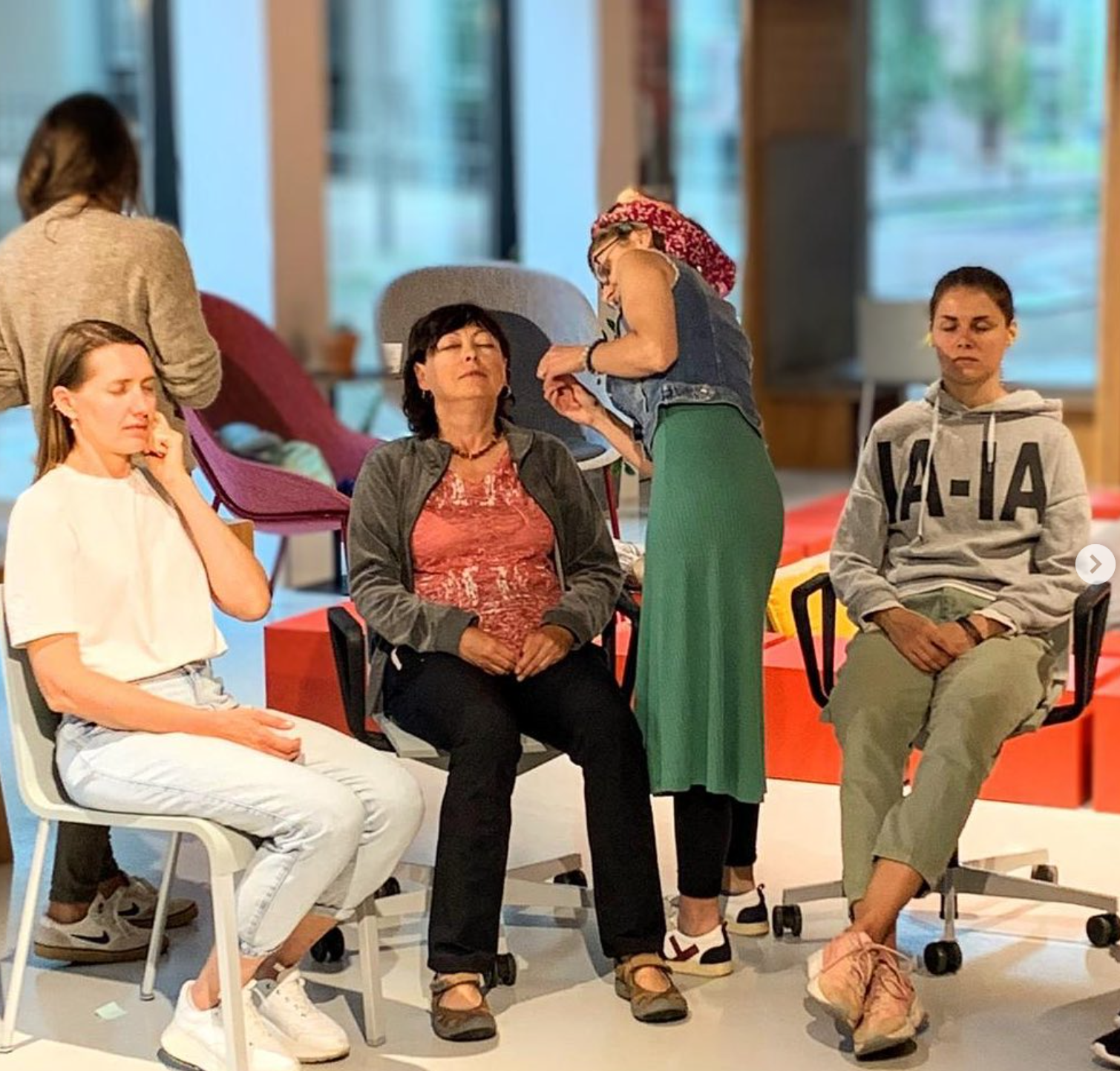 ALEXANDRIA, VA – In light of recent events in the Middle East and elsewhere around the world, trained volunteers with Acupuncturists without Borders (AWB) will be offering a complimentary community healing event on Friday, November 10 from 3:30pm-5:30pm to consciously hold a safe space for anyone experiencing stress, trauma or pain.
AWB is dedicated to providing disaster relief, fostering recovery, and promoting resilience in communities affected by natural disasters, human conflict, environmental devastation, poverty, and social injustice, according to their website.  "We recognize that unresolved trauma not only impacts individual health but also the well-being of families, communities, and entire nations, often with lasting consequences that hinder cooperation and global unity," says their mission statement.
This event will include ear acupuncture points, aromatherapy, reiki and a transformative sound bath with each treatment.
You can either sign up for the 3:30 p.m. or 4:30 p.m. time slots. "The event is free, but because space is limited, we require a credit card number to hold your slot," say the organizers. "No one who attends the event will be charged, but we will charge a $25 no-show fee for people who sign up and do not attend. Any no show fees collected will be donated to Acupuncturists without Borders."
This free community event will be taking place at Radiance Yoga in Old Town Alexandria located at 701 Prince St.
"Bring a yoga mat and anything else to make yourself comfortable during your healing session such as a blanket, eye pillow, etc.," says Radiance Yoga. "We will have some chairs available if you prefer to be treated in a chair. Please make sure you have eaten and had enough water prior to the event. This is a safe healing space where little to no talking will be required for treatment."