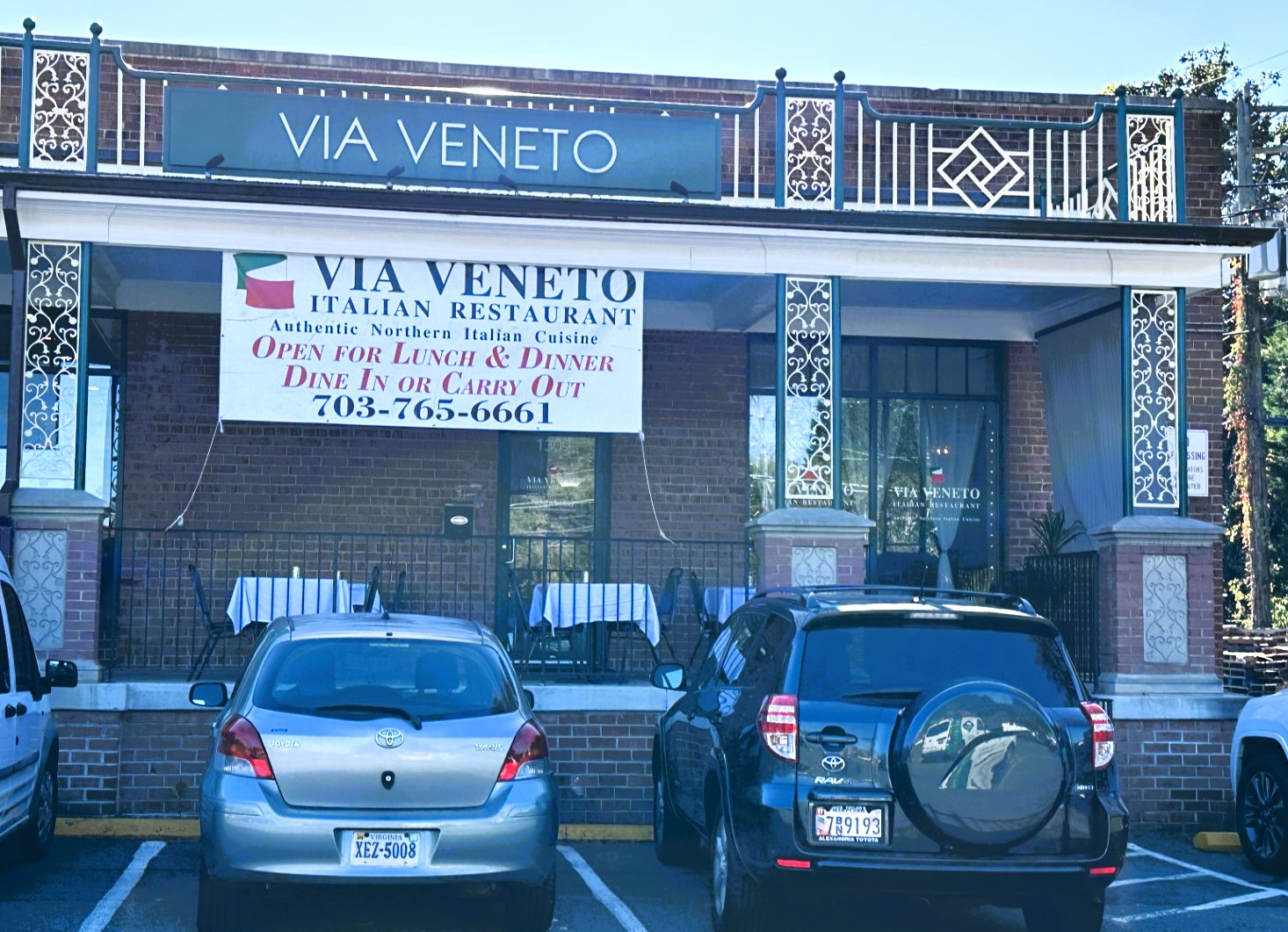 MOUNT VERNON, VA – Kathy Mack, owner of Via Veneto Northern Italian Cuisine, confirmed today that after a fantastic 39-year-run, it is time for her to close its doors.
Kathy's mother, Marisa Fleck and her sister Guiliana Austin (both of whom are deceased), brought authentic Northern Italian dishes to the restaurant which opened in September 1984. The restaurant is conveniently located at 1309 Shenandoah Road in the Hollin Hall Shopping Center in Alexandria, Virginia. Raised in Marotta, Italy, the sisters wanted to bring not only the delicious recipes from their native country, but also share the social part of the family's gatherings with their patrons.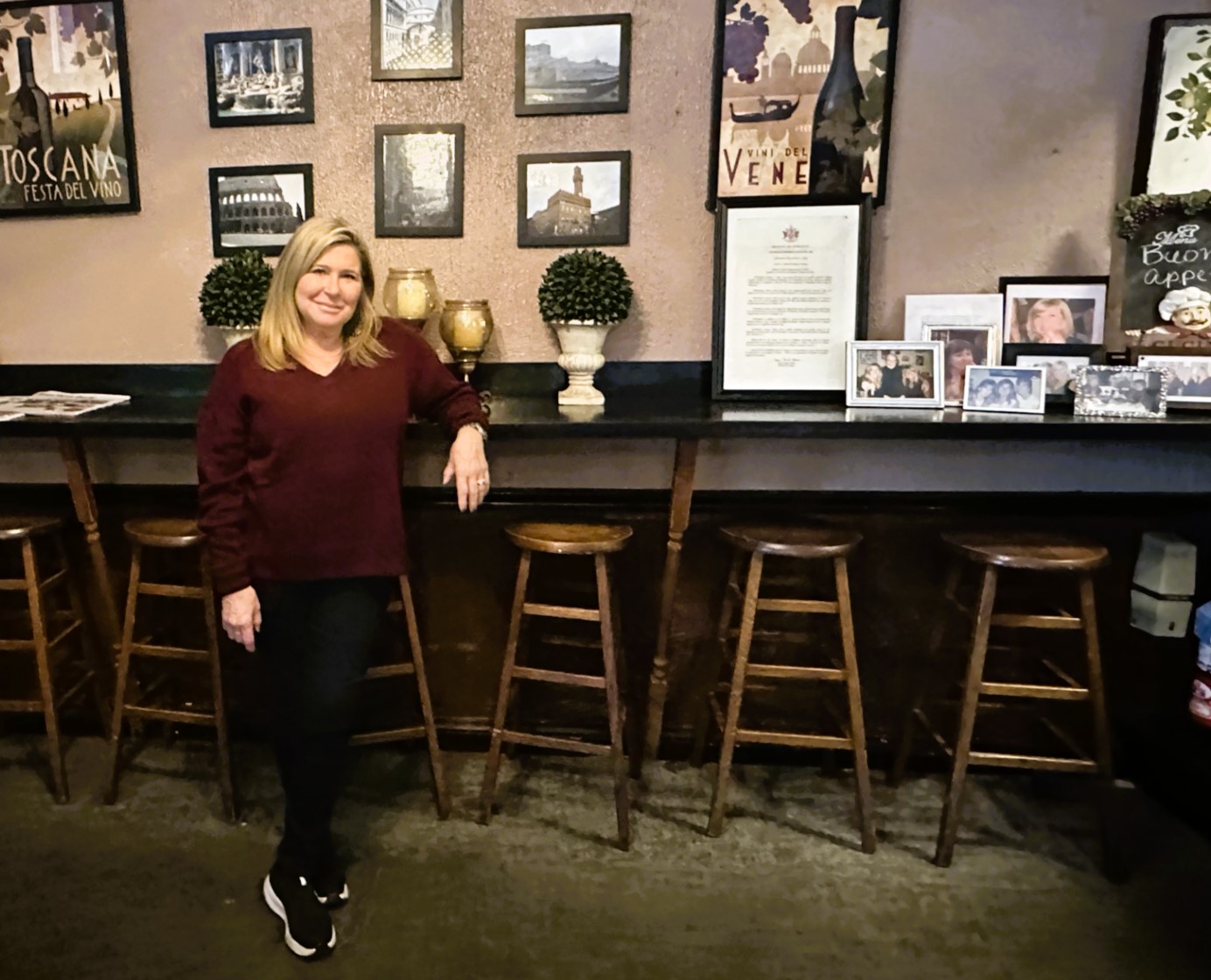 Kathy continues this tradition of creating a comfortable familial atmosphere in the restaurant. You will find her greeting customers and calling them by name as they enter. Kathy, with her first cousin, Lili (also deceased), helped run the restaurant for many years alongside their mothers, learning all aspects of the business.
With her mother, aunt and cousin all gone, Kathy has decided she is now ready to retire. "My mom and my aunt were still working in their early 80's and I thought, don't expect that from me," owner Kathy Mack says. If she had any hesitation, she said she would worry, but she doesn't.

When asked about what will be filling the space, she was not ready to disclose details, but she said she wasn't willing to sell to just anyone. "It's bittersweet, but I'm really, really happy for what is to come. It's a really good fit."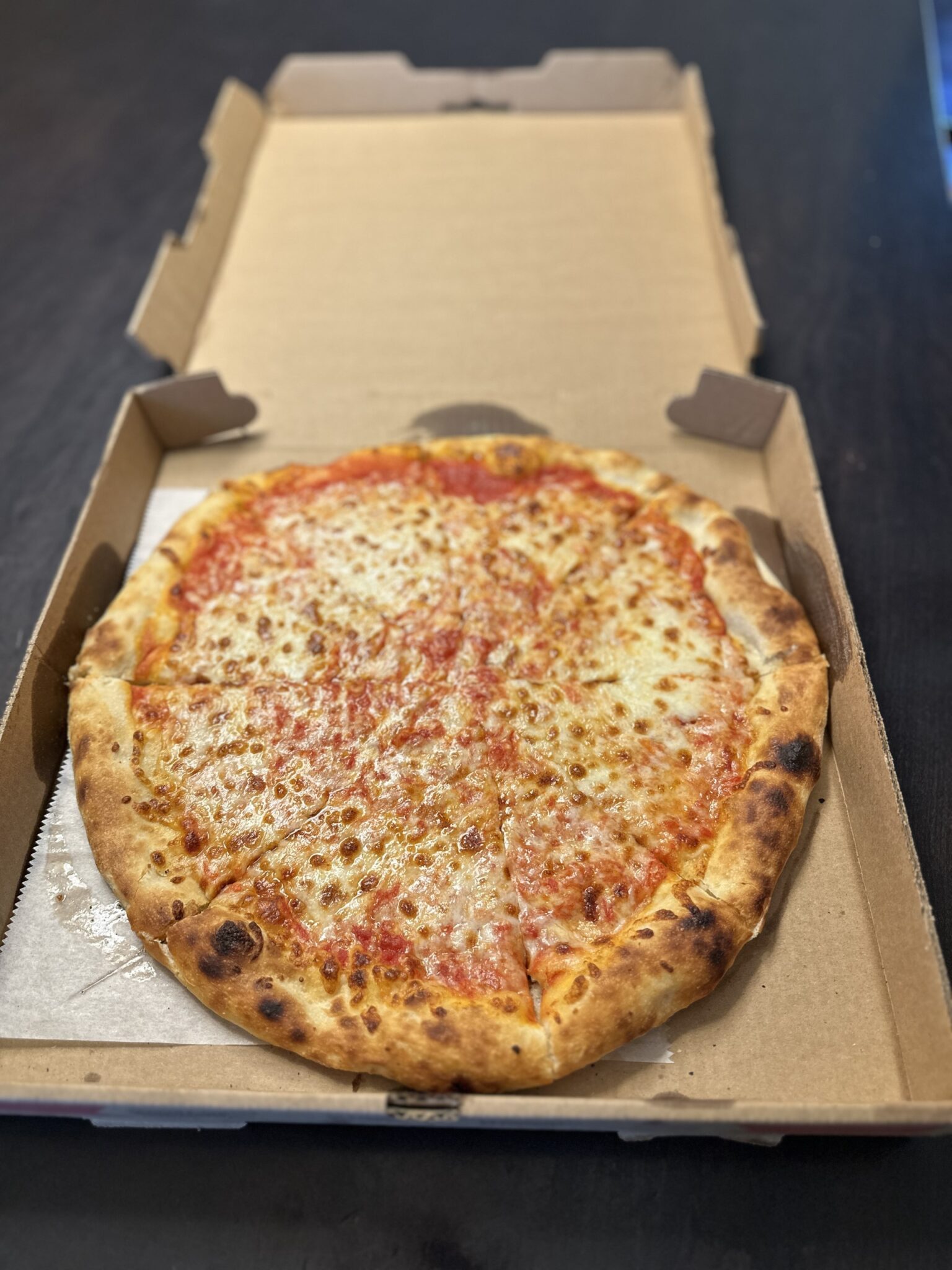 Via Veneto takes great pride in making fresh food daily and many of the staff has been with the restaurant for many years. Kathy's grandmother came from Italy and taught cook Maria Bonilla, 77, how to make the pasta and sauces. Bonilla has been with the family restaurant since the beginning and will be retiring when Kathy closes. She was even with the prior restaurant, which two brothers from Rome owned, Taste of Italy. The pizza chef has been at Via Veneto for 20 years, and Kathy also compliments her long-time wait staff, saying they are really good.
Stop in and experience Via Veneta Italian Restaurant in the Hollin Hall Shopping Center at 1309 Shenandoah Road while you still have the chance; they will be closing their doors soon. Hours are Tuesday to Friday 11:30 am to 9:00 pm, and Saturdays and Sundays, 4:00 pm to 9:00 pm. The restaurant is closed Mondays. For more information, visit www.viavenetoitalianrestaurant.com or call 703-765-6661.
For more Restaurant News, follow The Zebra's Foodie Newz column