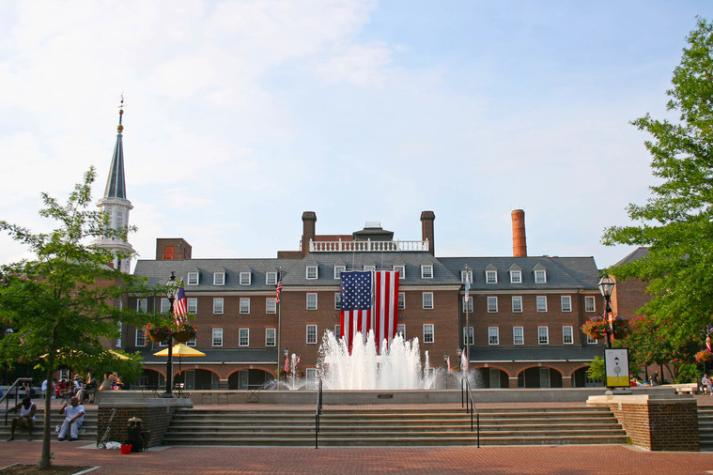 ALEXANDRIA, VA-The City of Alexandria has won the NAACP Service Award from the Alexandria Branch of the organization for its Alexandria Community Remembrance Project (ACRP). The ACRP is an initiative meant to teach the community about the city's history of racial terror and hate crimes.  Created in 2019, Its goal is to create a welcoming community by practicing equity and inclusion.
The award was presented on Oct. 21 at the Freedom Fund Gala, celebrating the 90th anniversary of the Alexandria Branch's existence.
"This award recognizes the important work we do each and every day, of bringing the Alexandria community together to acknowledge our history of racial terror, while showing the progress individuals in this city are making by showing up, being vulnerable, and staying involved," said Gretchen Bulova,  Director of the Office of Historic Alexandria. "The work is not complete and is not easy, but this award gives us the motivation to keep working towards Dr. King's vision of being a beloved community."
The award is given to community leaders and programs that demonstrate a dedication to social change as well as civil rights.
Over 300 people are part of committees, programs, and remembrance events associated with the ACRP. [SEE ALSO: Parades, Concerts and More Planned for Holiday Season in Alexandria]