Press Release
Alexandria's Burke & Herbert Bank Launches Annual Share the Warmth Coat Drive
Coats accepted through Dec. 16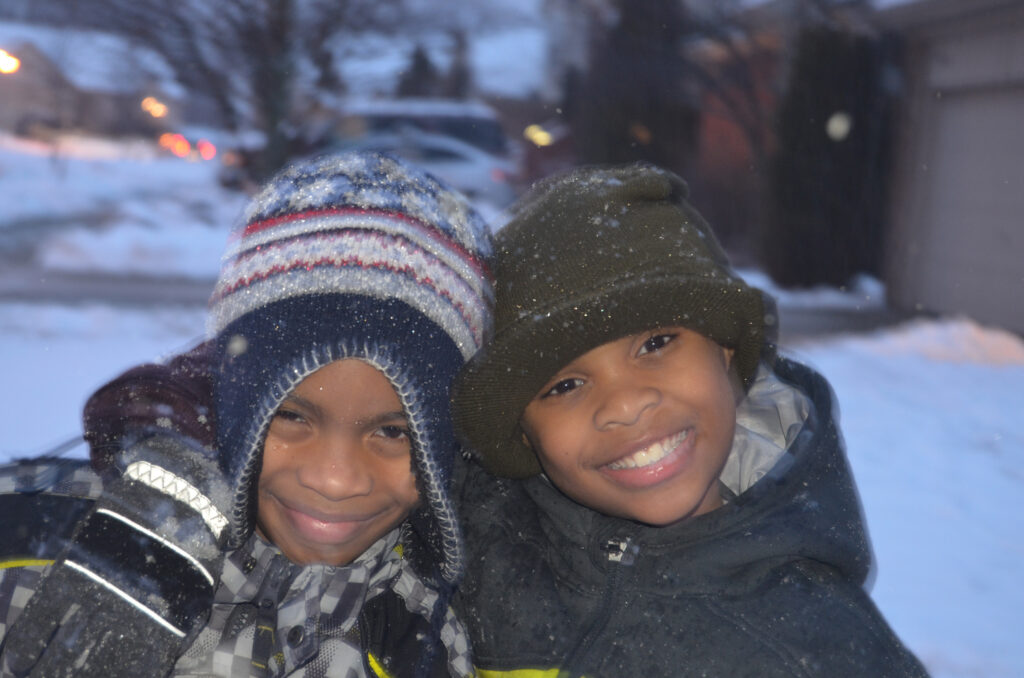 ALEXANDRIA, VA-Through December 16, Burke & Herbert Bank branches are accepting new or gently used coats for the 13th annual Share the Warmth Coat Drive. Done in partnership with NBC-4 and the Salvation Army, the drive provides thousands of coats to area residents in need. For this year's collection, the Bank is emphasizing the need for children's coats.
"Every year, our community amazes us with their generosity, bringing thousands of coats to our branches across northern Virginia and Fredericksburg. Leveraging our branch footprint to collect coats that will help keep families warm this winter is a great example of what community bank is about," stated Joseph F. Collum, Bank Executive Vice President, Director of Branch & Business Banking. "If you can, please join us in taking a tangible step to improve the lives of our local neighbors. "
New and gently worn coats for children and adults can be dropped off at any of the Bank's twenty-three branches in the region. The Bank is also offering curbside drop-off. Full details are available on the Bank's website. Donation receipts are available upon request.
Burke & Herbert Financial Services Corp. is the bank holding company for Burke & Herbert Bank & Trust Company. Burke & Herbert Bank & Trust Company is the oldest continuously operating bank under its original name headquartered in the greater Washington DC Metro area. The Bank offers a full range of business and personal financial solutions designed to meet customers' banking, borrowing, and investment needs and has over 20 branches throughout the Northern Virginia region and commercial loan offices in Fredericksburg, Loudoun County, Richmond, and in Bethesda, Maryland.
[SEE ALSO: 60
Screenings Planned for Annual Alexandria Film Festival Nov. 10-12
]