Zebra Misc
Foodie Newz This November To Look Forward To!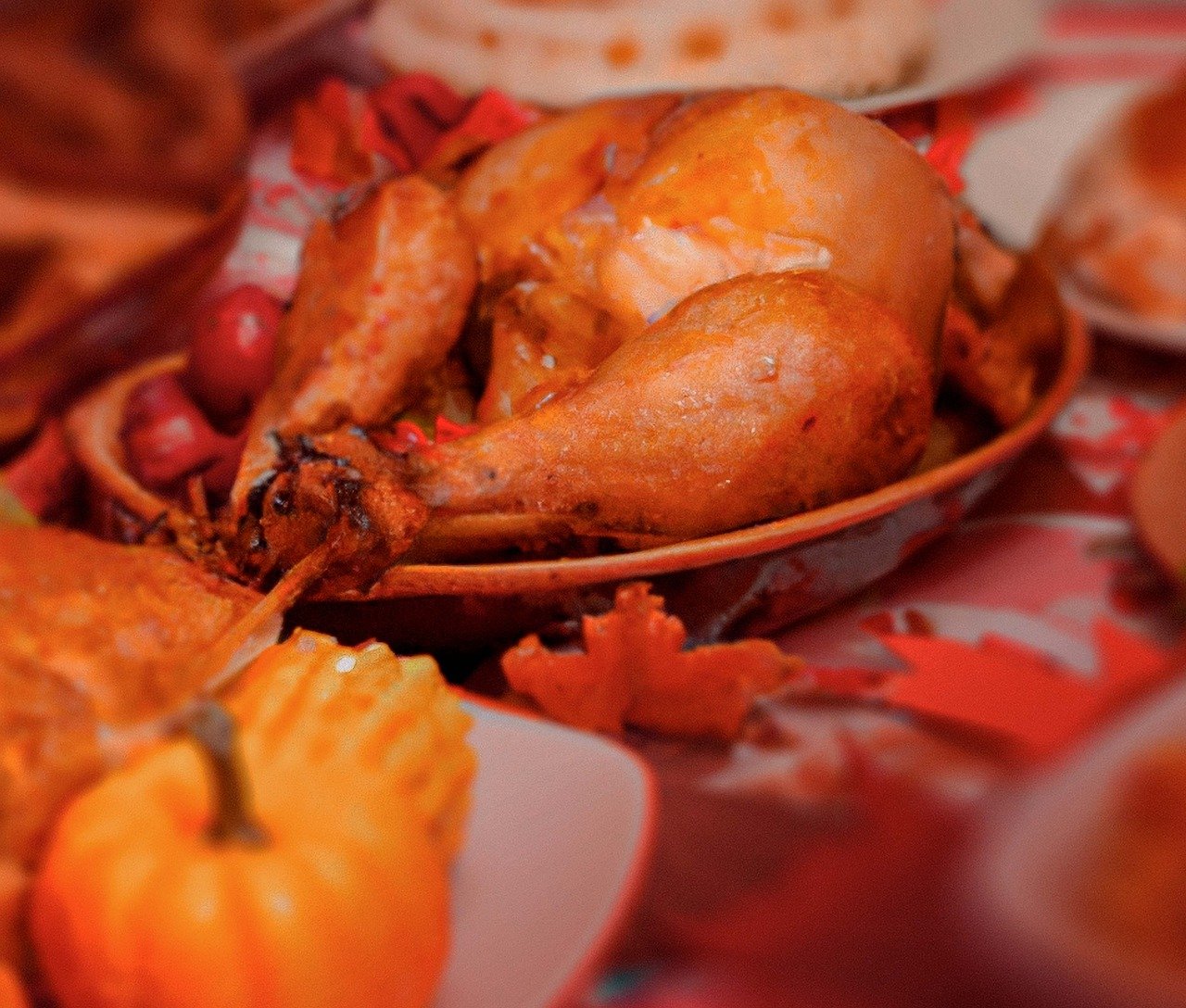 Alexandria, VA – Life is always good in Alexandria and surrounding neighborhoods. We are definitely a food mecca. When I get asked where to get a particular type of meal, I can always count on there being a good fit. And I love everyone's contributions on Alexandria Dining-Curbside, Inside, and More.
What's new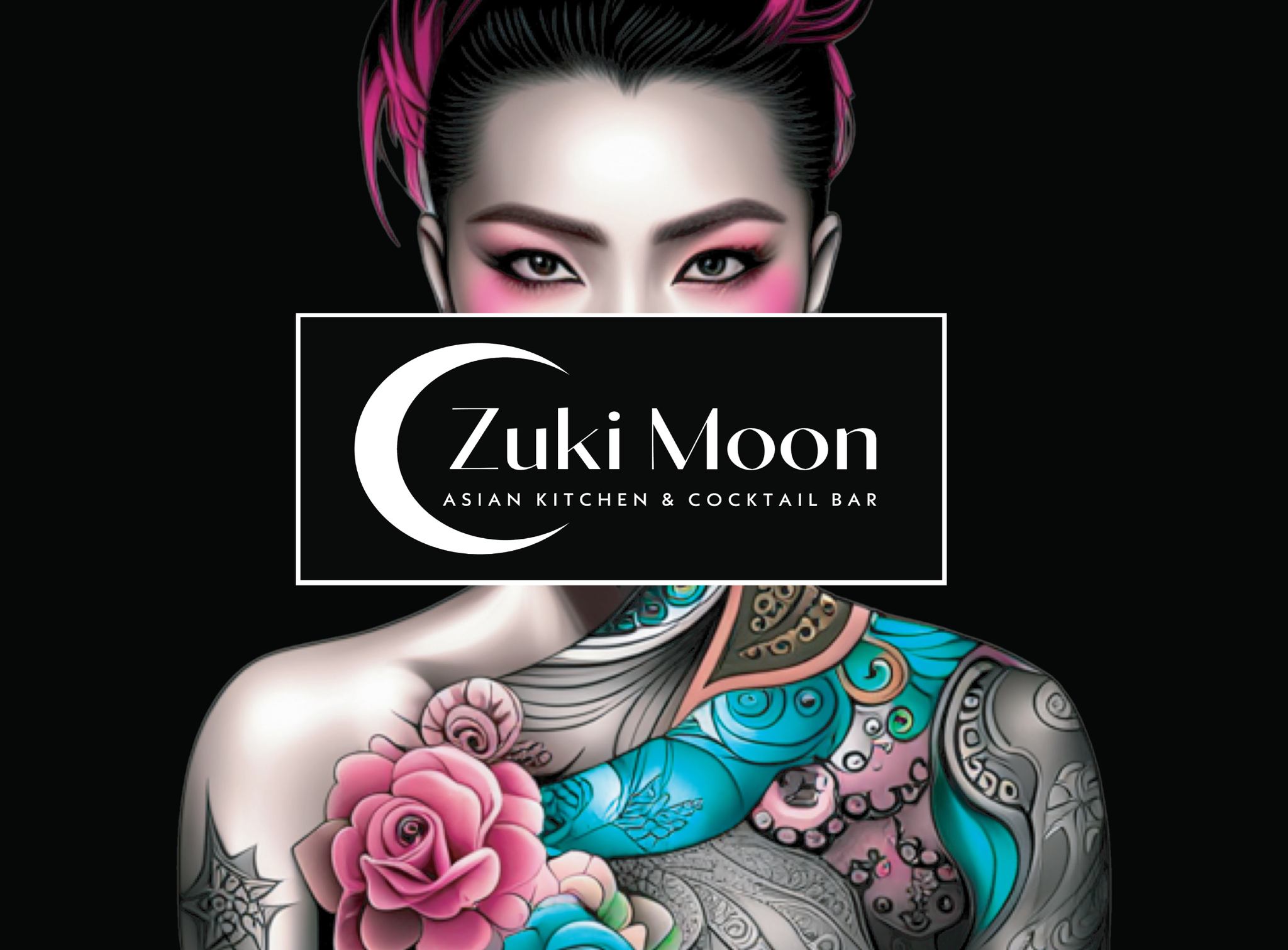 Daniel and Stacy Wharam have reconstituted KAiZEN Tavern, 1909 Mt. Vernon Ave. as Zuki Moon Asian Kitchen and Cocktail Bar in Del Ray. According to the story on their website, "Once upon a time in a small village in Japan, lived a young girl named Zuki. She was a blend of two cultures, her mother was Filipino and her father was Japanese. Zuki grew up cherishing both her heritage and the love for both countries." The enchanting story concludes with the raison d'etre for the name, "in honor of Zuki's mythical journey and her love for the diverse cuisines of Japan and the Philippines, Zuki Moon aims to bring you a taste of her favorite foods." The menu reflects the story with dishes Yakiniku, (Assorted Skewers) with Calamansi Ginger Aioli; bone-in Pork Chop Ramen; Filipino Lumpia; Miso Sinigang Soup; and Chicken Adobo.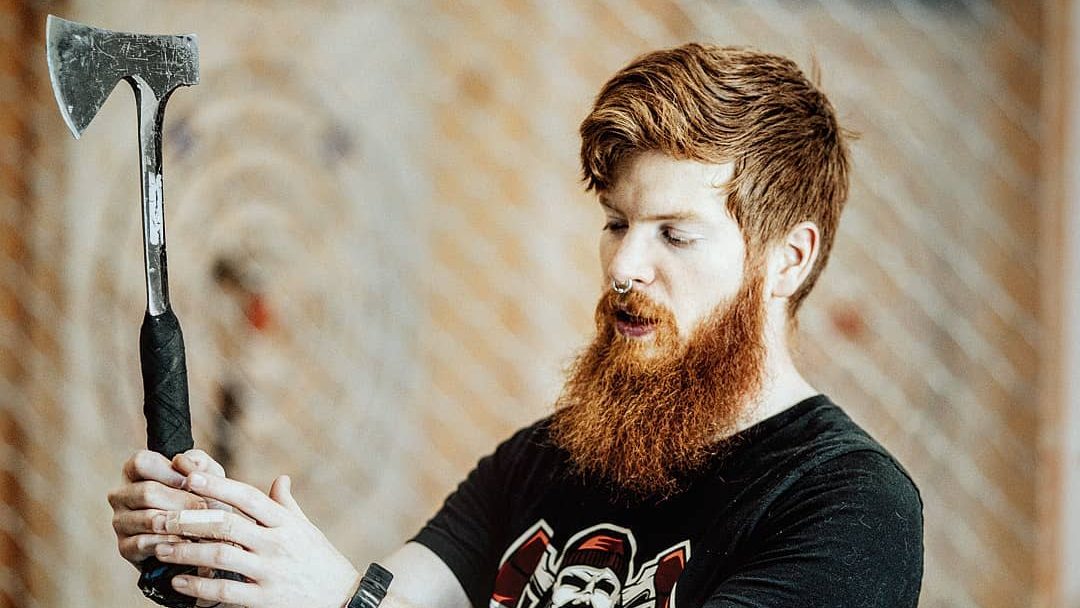 If you are feeling frustrated and need to take out your angst, look for Bad Axe Throwing, 617 S. Pickett St. The former home of Tune and Lube garage. Bad Axe Throwing offers craft and domestic beers and wines. Their menu includes classic hotdogs, nachos, and pizza.  Per their website, "Our mission is to bring the thrill of a traditional Canadian backyard pastime to urban communities. With the help of our talented axe throwing coaches, hundreds of thousands of people have been able to share our passion for throwing axes. We pride ourselves in delivering outstanding customer service to all of our clients whether it's for walk-ins, leagues, private parties and team building events." And, FYI, nothing more than a scratch or nick has ever occurred.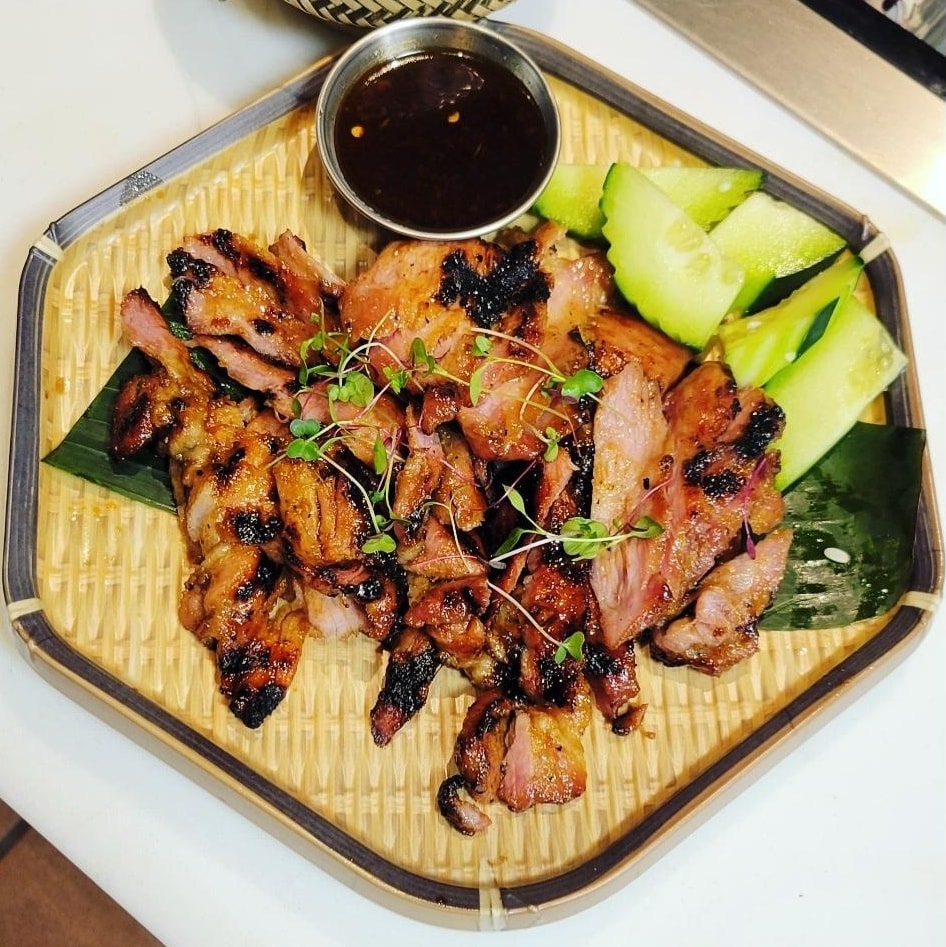 One of my favorites, Padaek Arlington Ridge, is now open at 2931 S. Glebe Rd. in the former Delia's site. The restaurant has been completely remodeled and provides a lovely and serene dining room, bar, and patio for dining. The menu features Lao and regional Thai food. Dishes include Laotian and Thai dishes such as Siin Savanh, beef jerky marinated in ginger, garlic, and sesame seeds; Pad Thai with stir fry thin rice noodles, tamarind sauce, egg, scallion, red onion, peanuts, bean sprouts, and chicken, pork or tofu; and Spicy Basil Fried Rice with spicy basil fried rice, bell paper, onion, chicken, and pork or tofu.
Coming soon
Extra Perks has filed a request with the City to open a 2,400 sq. ft. gourmet pizza restaurant on the first floor and mezzanine at 904 King St. The plan is to provide 98 indoor seats for now with the possibility of outdoor seating later. Expect table service, a bar, and carry-out.  Planned hours are Sunday through Thursday, 7:30 am-10:00 pm and Friday through Saturday, 7:30 am-10:00 pm. No opening date has been mentioned yet.
Congratulations!
If you missed the Carpenter Shelter Cookoff, you missed some really good bites. The annual event features both savory and sweet dishes for attendees to taste. Awards which come with a plaque and bragging rights were handed out based on the celebrity judge's opinions and the People's Choice.  The judges' savory winners were: third place, Carpenter's Care, second place, Nando's Peri Peri, and first place to Ruby's Jamaican Kitchen, last year's winner.  The judges' sweet winners were: third place, Anna Suhda, second place, The Warehouse, and first place to Bittersweet. The People's Choice award went to The Warehouse and the Kid's Choice went to Nando's.
Thanksgiving dinner?
There are many restaurants open on Thanksgiving Day for eat-in and/or carry-out. Be sure to make a reservation for both eat-in and take-out meals at all of these venues.
Alexandria Restaurant Partners 
ARP is offering Thanksgiving to-go meals to be picked up at Vola's Dockside Grill, 101 N. Union St on November 22 or 23. It includes a 20-to-22-pound apple cider–glazed roasted turkey with sage gravy for up to 12 people; Brioche Stuffing, Praline Baked Sweet Potatoes, Ratatouille, Corn Maque Choux, Garlic Mashed Potatoes & House Made Cranberry Sauce; and pumpkin or pecan pie with whipped cream for a dessert that feeds up to six people. You can double the sides for $55 or add a second pie for $35. Orders can be placed online until November 17. Dinner will be served at Ada's On The River, BARCA Pier & Wine Bar, Theismann's Restaurant and Bar Buffet, The Majestic, Mia's Italian Kitchen, and Vola's Dockside Grill.
Bastille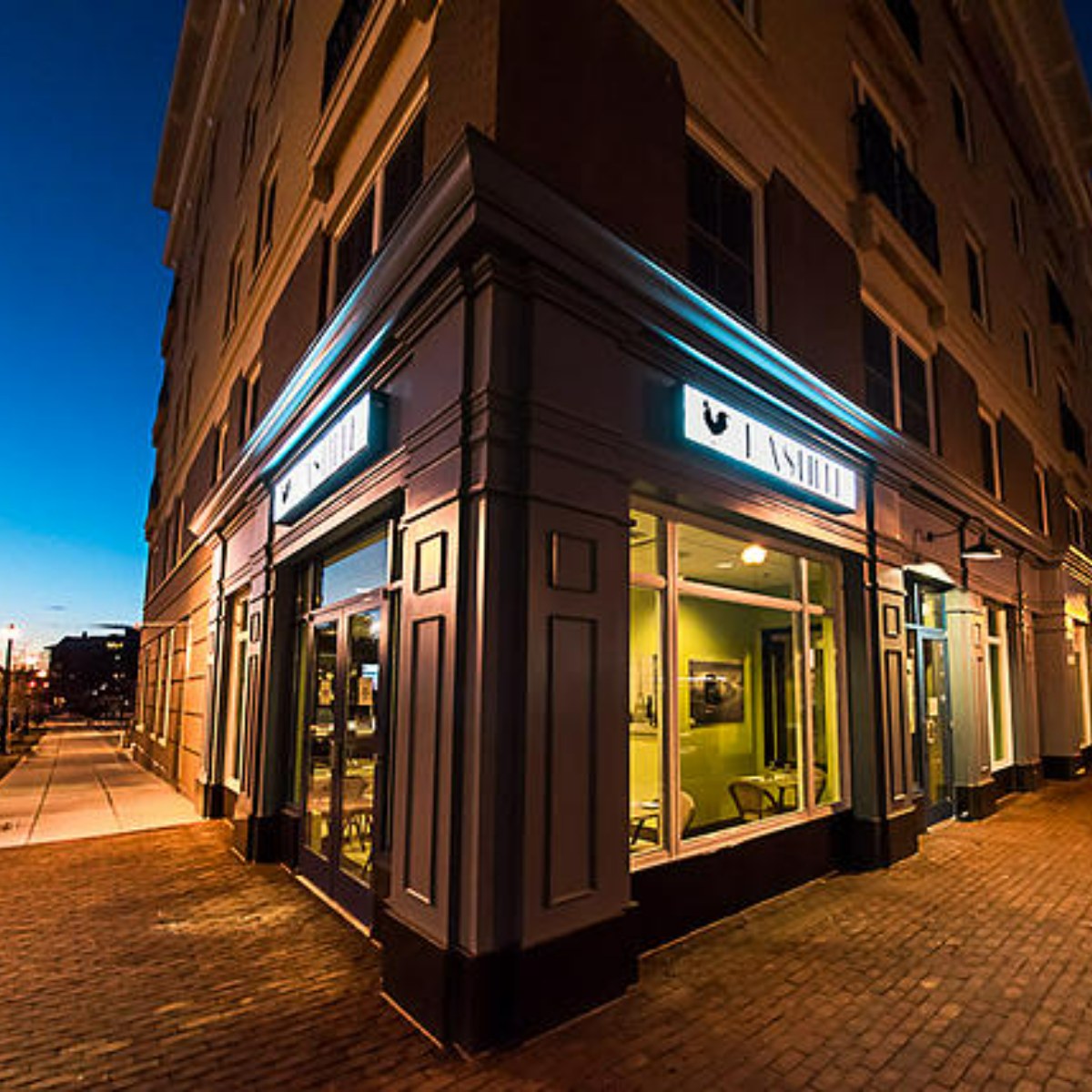 Have Thanksgiving a la France! You can celebrate with their family as they host Bastille's annual
Thanksgiving Day lunch and dinner. Entrée selections include Dinde Rôtie: Roasted Organic Turkey,
Paleron de Boeuf-Smith Meadow Farm Angus Beef Chuck, Plateau de Porc-Slow Roasted Local Pork Loin| Pork Cheeks & Belly Braised in Maple-Cider Sauce, Fruit de Mer "Chowder, and Risotto de Saison.
All Bob & Edith's Diner locations will be open regular hours on Thanksgiving.
Gadsby's Tavern
Enjoy a three-course menu on Thanksgiving that includes a choice of peanut soup or salad to start, turkey and ham with all the fixings or herb-crusted rockfish filet for the main course, and pumpkin or pecan pie for dessert. Bread, cornbread, and non-alcoholic beverages are also included with the meal. You can also enjoy a family-style meal in the 19th-century ballroom.
Lena's Wood-fired Pizza and Tap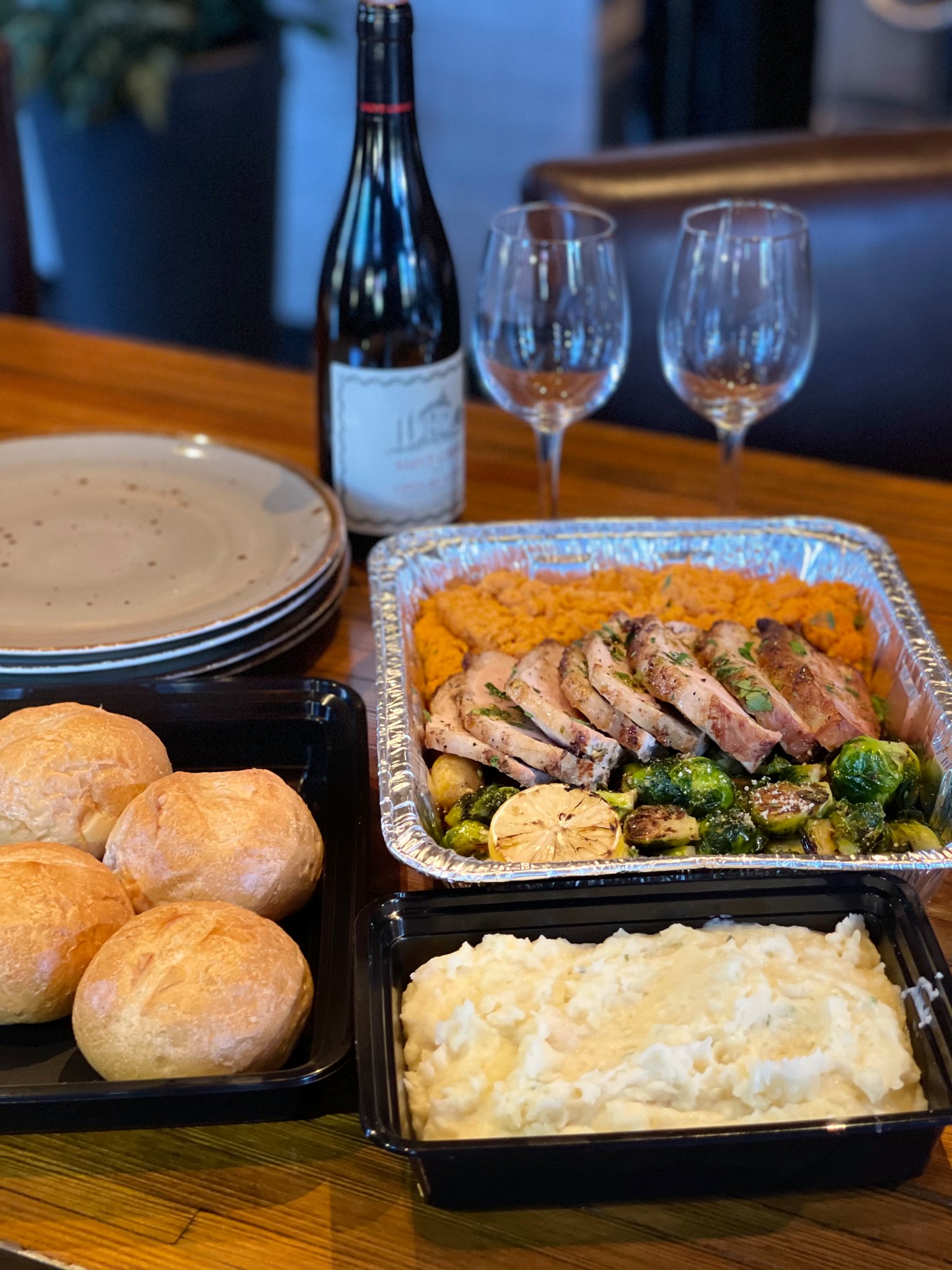 The popular Thanksgiving Family Meal To-Go. All orders are packaged hot and ready to be served and all order pick-ups will be scheduled for November 22 or 23. The last day to order is November 16. The meal includes a Tuscan rosemary & garlic rubbed turkey breast with house-made turkey gravy and all the sides.
Lebanese Taverna 
No turkey here but try a leg of lamb, with spiced rice, toasted nuts, and three-herb sauce or an organic whole chicken. A la carte sides include za'atar potatoes, bulghur pilaf, and arnabeet. Pickup November 22.
Mount Vernon Inn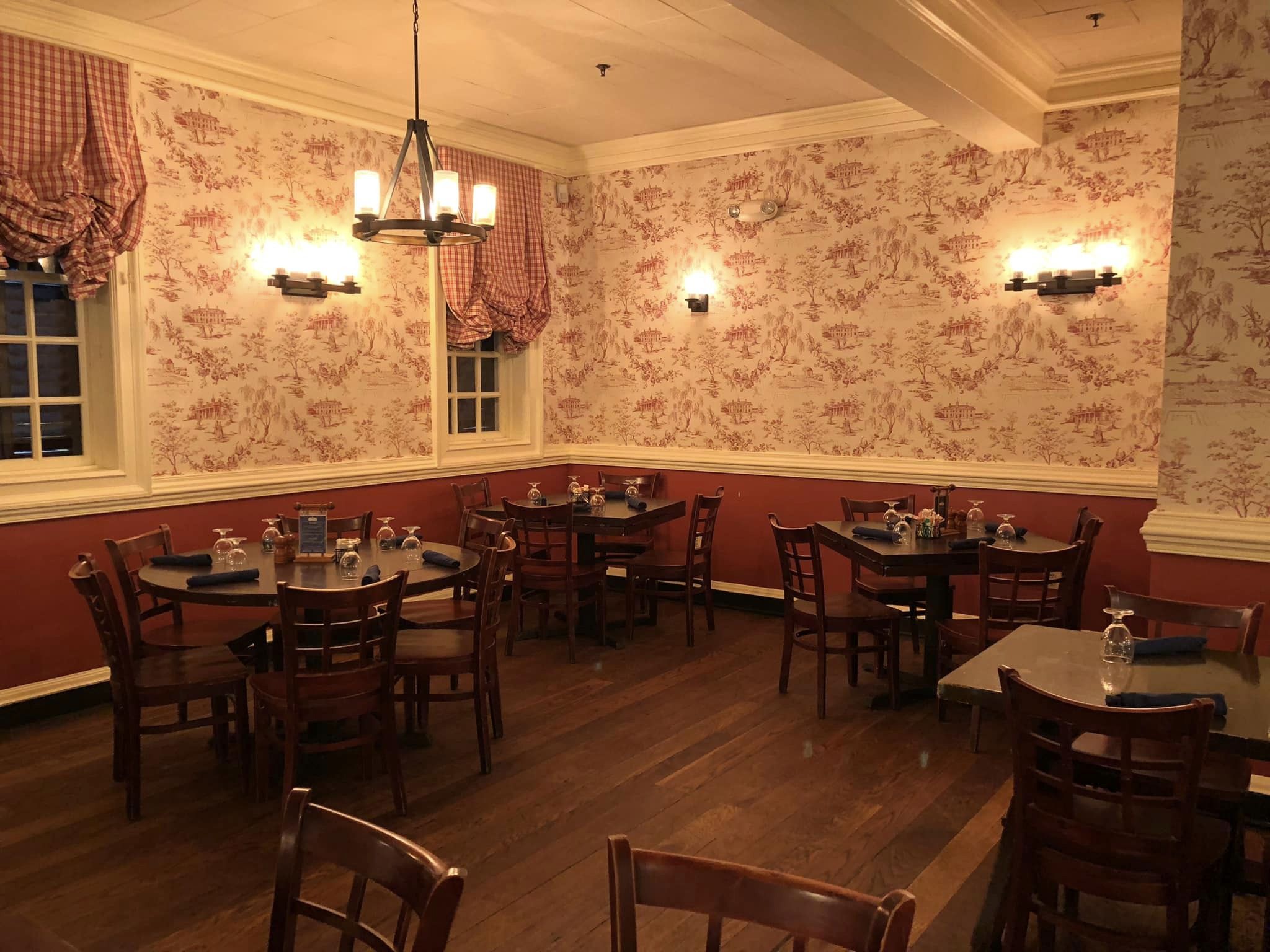 Enjoy a Thanksgiving Buffet from 10:00 am until 5:00 pm. Main courses include Roasted Turkey and gravy, Garlic Butter Roasted Salmon, Honey Glazed Ham, and Boneless Veal Short Ribs.
Grocery stores including Giant, Harris Teeter, Wegman's, Fresh Market, Whole Foods and more will be offering a variety of meals for the holiday including turkey, ham, roasts, and all the sides.
A few nuggets more
Did you know that November is National Peanut Butter Lovers Month. Just a few random facts you can use to impress your friends include, peanut butter was invented in 1848 by Marcellus Gilmore Edson. The average American eats about three pounds of peanut butter per year. And, Archibutyrophobia is the fear of getting a big gob of peanut butter stuck to the roof of your mouth.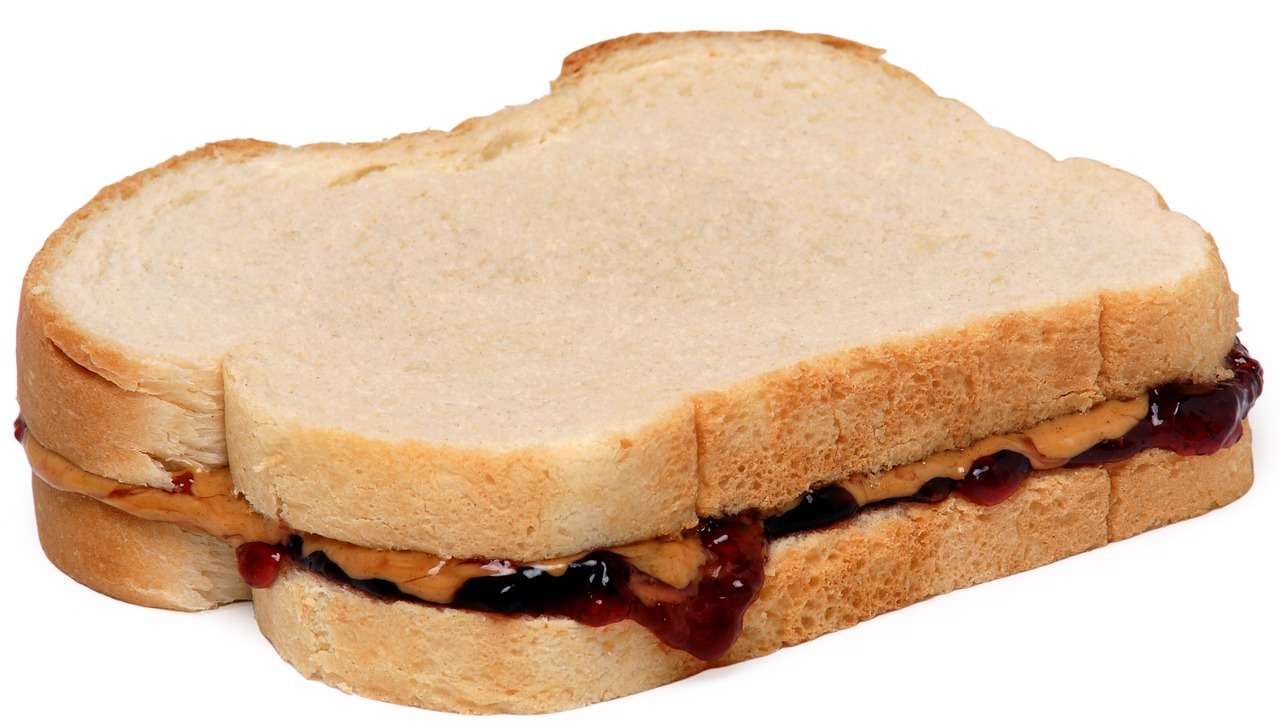 Does it feel like you may starve to death before you get your drive-through order?  According to QSR's data, Taco Bell is fastest drive-thru for the third straight year. On average, it took customers 278.84 seconds to receive their orders, almost half a minute faster than Carl's Jr (303.74 seconds), the next-speediest drive-thru. The top five included KFC (303.95 seconds), Arby's (319.64), and Dunkin' (321.10).
Until next time, eat well and enjoy.
Do you have a bit of Foodie Newz to share? Hit me up at [email protected]
ICYMI: Carpenter's Shelter Annual Cook-Off Returns to the Birchmere Celebrating 35 Years Helping the Homeless