Mount Vernon Matters
Don't Miss the 61st Annual MVUC Holiday Shop on November 18
Mount Vernon Unitarian Church continues its beloved tradition.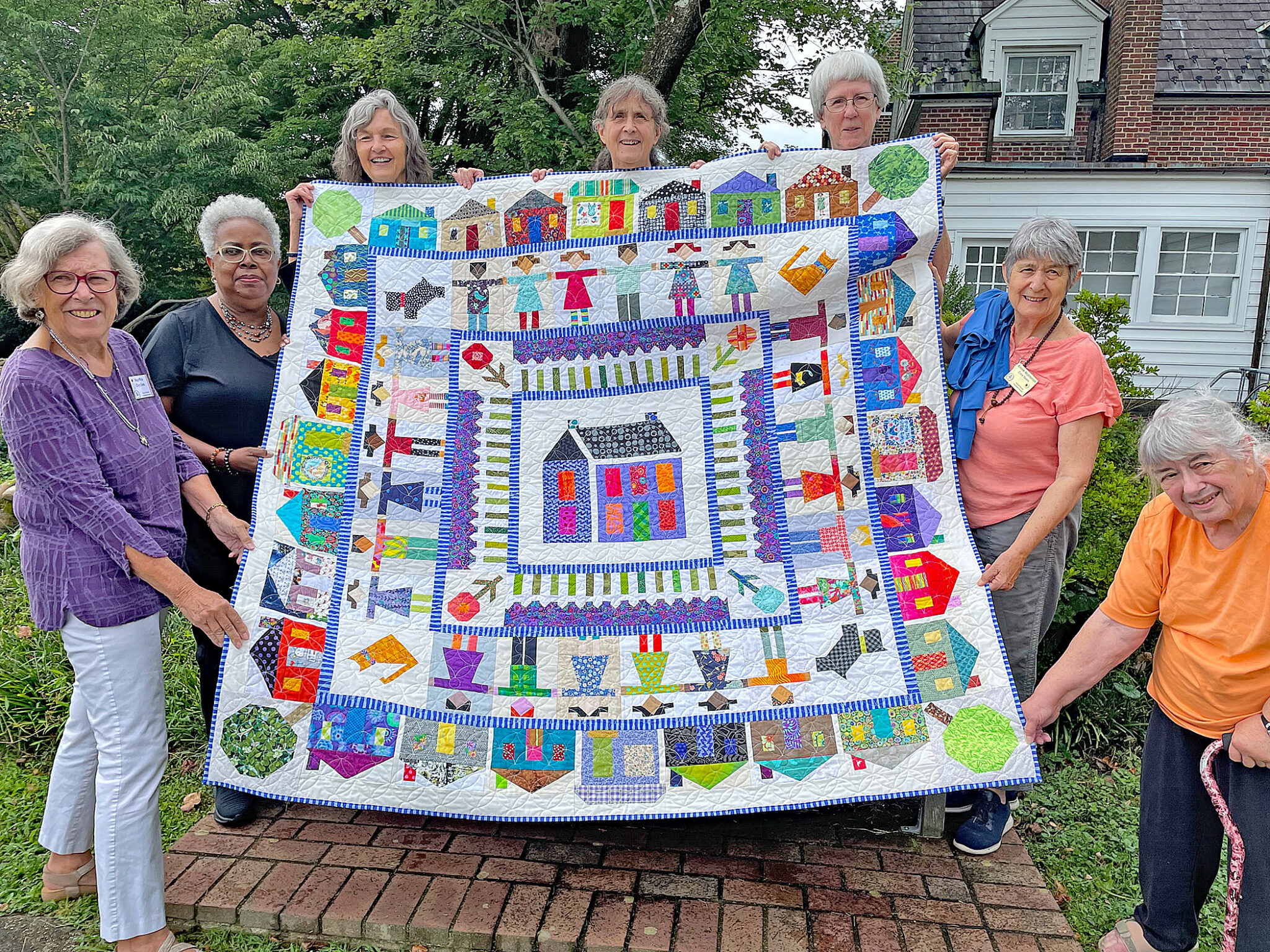 Alexandria, VA – Mount Vernon Unitarian Church will host its 61st annual Holiday Shop on Saturday, November 18, from 9:30 am to 4:00 pm. Some 40 artisans will have their unique goods on sale, and shoppers can also buy lunch and assorted pantry goodies. Credit cards are accepted, and parking is available on site.
The highlight of this annual tradition is the quilt raffle. Louise Papas designed this year's quilt, "Colorful Village – The Heart of It All!" Rather than an abstract pattern, the quilt highlights children in relation to the larger community.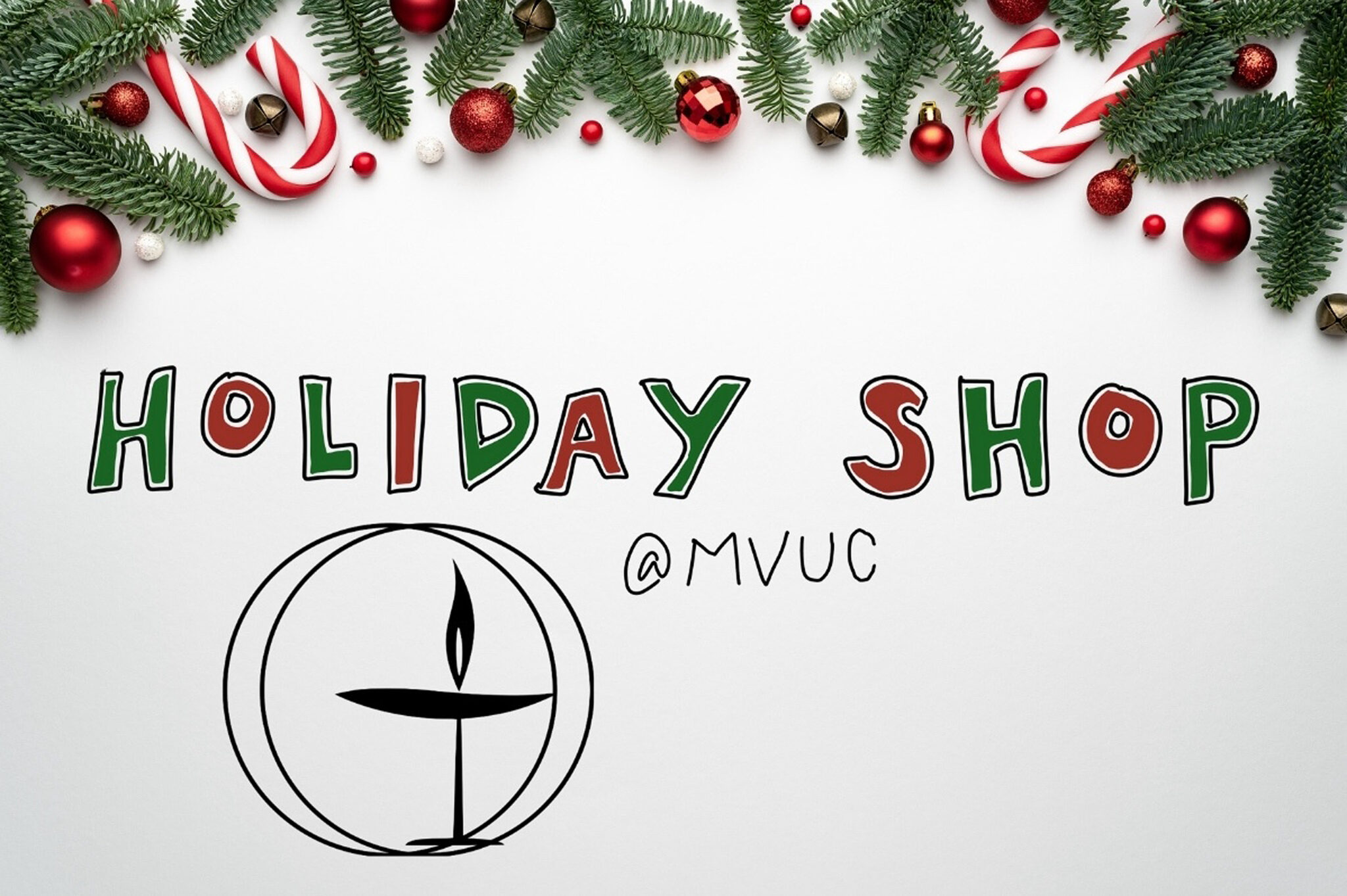 Rev. Ian White Maher, MVUC's new pastor, looks forward to welcoming visitors to this year's shop on the church's eight acres atop Mason Hill in Alexandria. The Mount Vernon Unitarian Church is located at 1909 Windmill Lane in Alexandria. Visit www.mvuc.org for complete details.