Business
Two Alexandria Dads Set Out to Solve Your Problem Finding Babysitters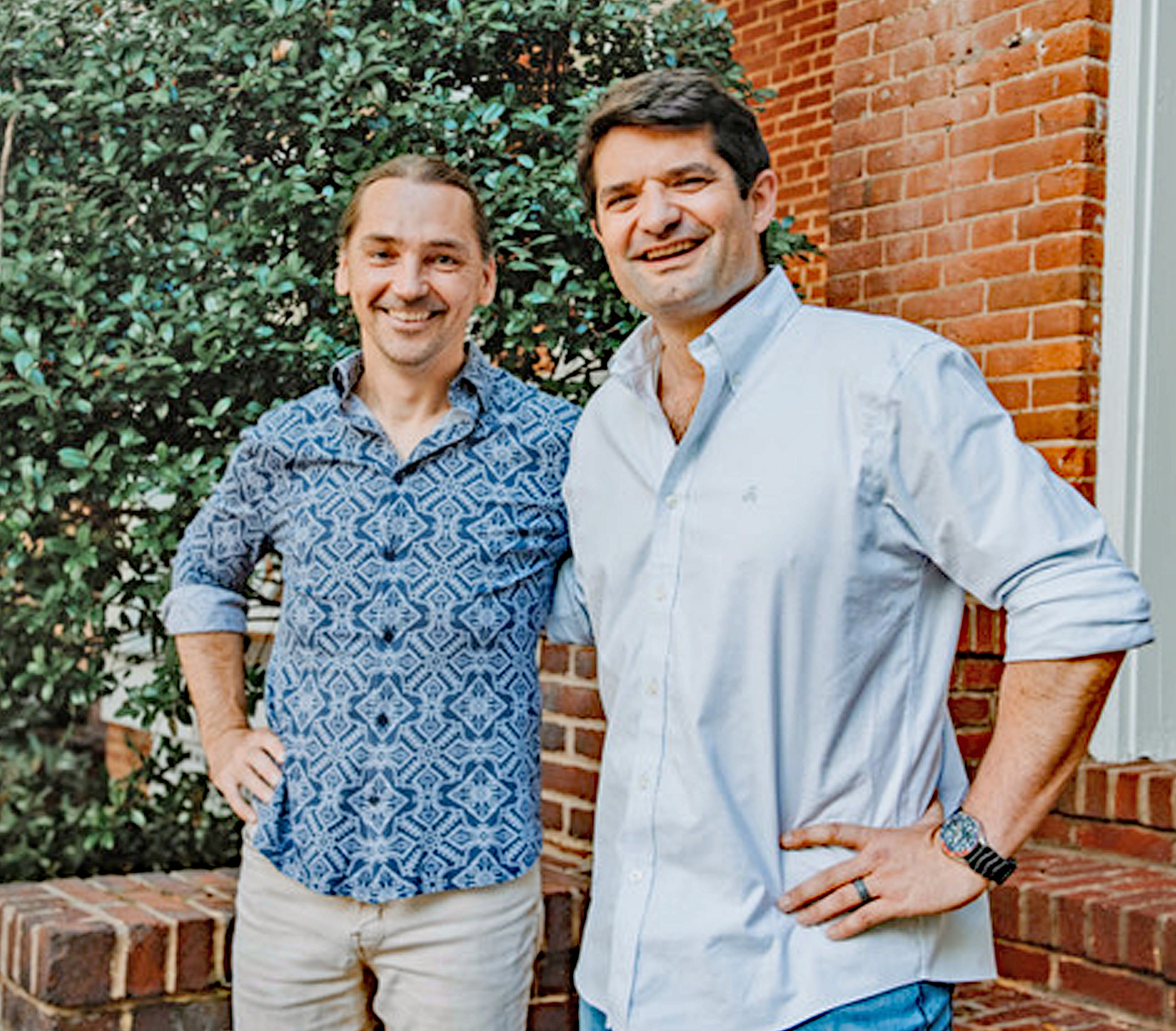 Alexandria, VA – Has this ever happened to you? It's Friday evening. You and your partner just received a last-minute invitation to the concert of the year. You desperately want to go, but there's a problem. You need a babysitter! And finding one quickly will be difficult.
Now, two local fathers hope to solve this issue. "We are two dads focused on the common problem of finding babysitters," said Alexandria resident Mark Shiffer.
On November 1, Shiffer and his business partner, Alexandria resident Reid Varner, launched the hyperlocal babysitting app Cliquesitter. The app is geared toward helping local parents establish a network of babysitters that they know and trust. Shiffer called it a "community of trust."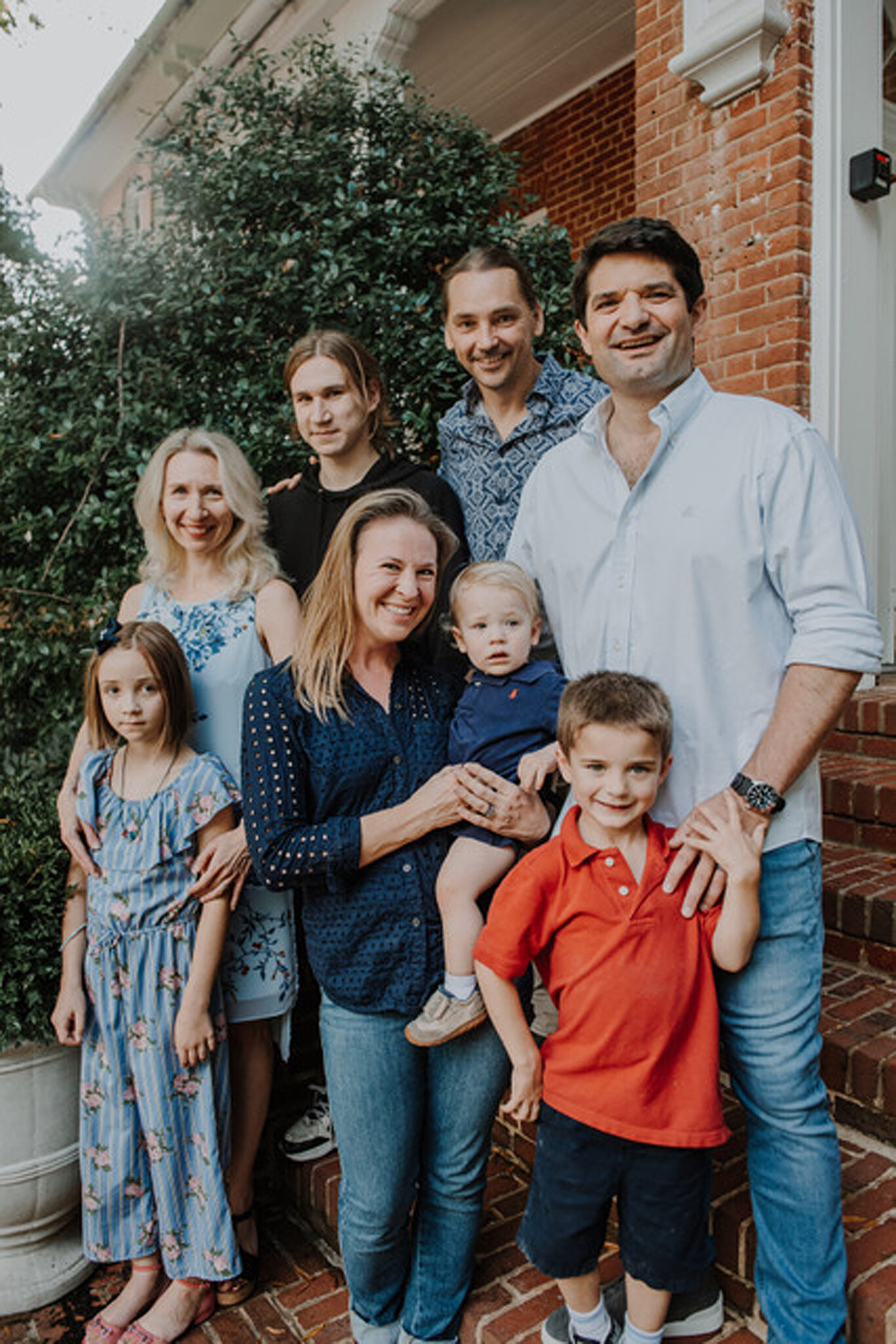 Shiffer wants to change how parents find babysitters. Instead of texting sitters individually, parents can populate and use the app with a list of sitters, or their "clique." However, when looking for a last-minute sitter, if a parent cannot find a sitter within the parent's "clique," they can post to the greater Cliquesitter community. The parent will receive applications from inside and outside the parent's initial clique, leveraging other trusted parents and their networks, which they can accept or decline. The app's locational range is currently set to Alexandria, Arlington, and Fairfax.
While other babysitting apps exist, Shiffer noted that Cliquesitter's hyperlocal nature and the fact that it is currently free for both parents and sitters sets the app apart. Eventually, Cliquesitter will charge parents a small service fee when a sitter is hired from the app. But they will not charge a monthly fee as other babysitting apps do.
Shiffer added that Cliquesitter takes security seriously. Shiffer or Reid meets all potential sitters who join the app to verify the sitter's identity and gather requisite information for a background check. In its beta phase, Shiffer said the app already contains about 100 customers, two-thirds parents and one-third sitters.
Shiffer moved to Alexandria in 2017, Reid in 2018. The two fathers were colleagues in a previous job and often lamented the difficulty of finding babysitters, especially at the last minute. They formulated the idea for Cliquesitter in spring 2022 and have been building the app ever since. While holding other jobs, Shiffer and Reid started working on and promoting Cliquesitter full-time in August 2023.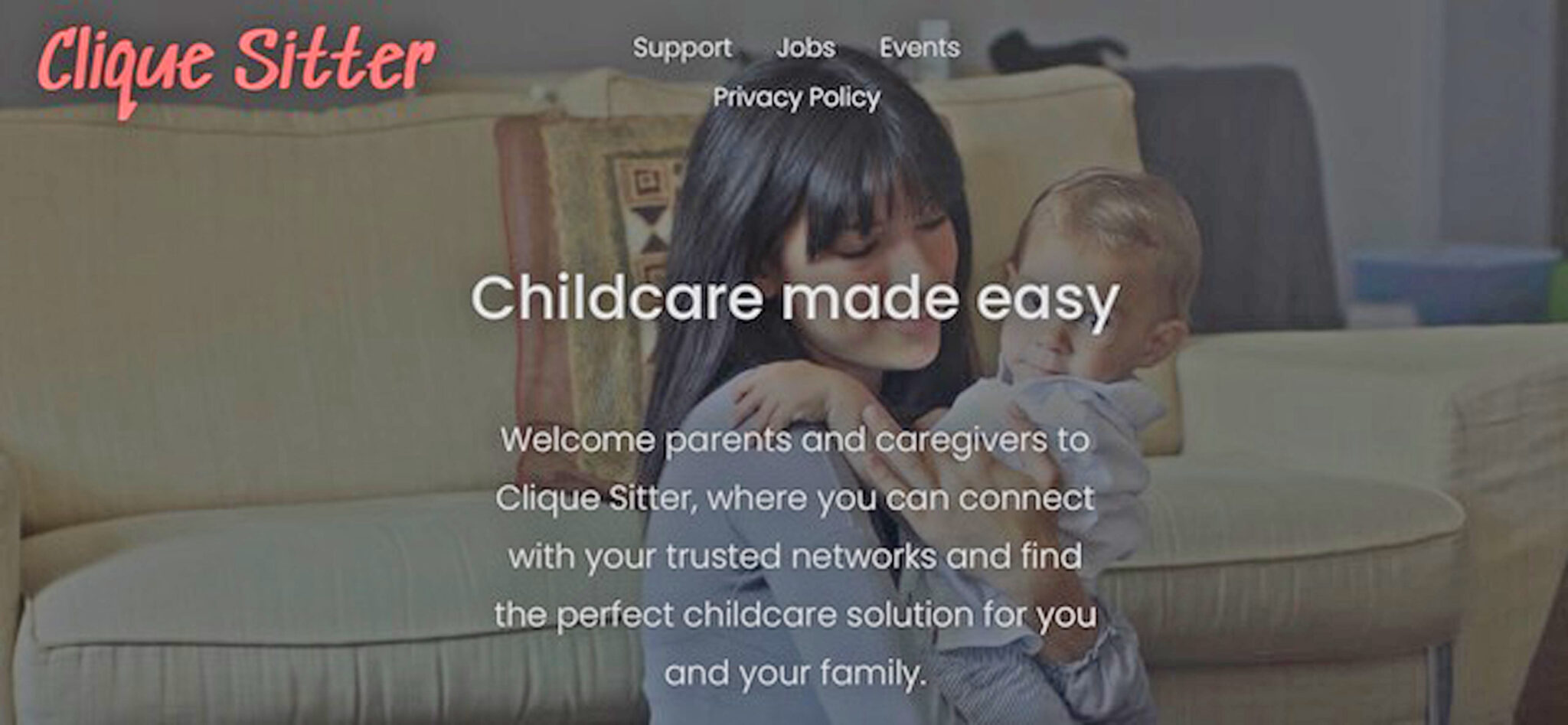 Shiffer and Reid both have technical backgrounds. Reid is a full-stack engineer, and while Shiffer has a software engineering background, his primary focus has been on AI. Readers may recognize Shiffer's name from running for Alexandria's City Council in 2018 and 2021.
Shiffer noted that if Cliquesitter succeeds locally, he and Reid would look to expand the app to other areas. Cliquesitter is a sponsor of Alexandria's 2023 Fall Festival.
For additional information on Cliquesitter, please see their website (cliquesitter.com) or download the app through Apple's App Store or Google Play.
ICYMI: Heard, Alexandria Nonprofit Teaching Life Skills Through Art, Names Kelly Carnes Executive Director