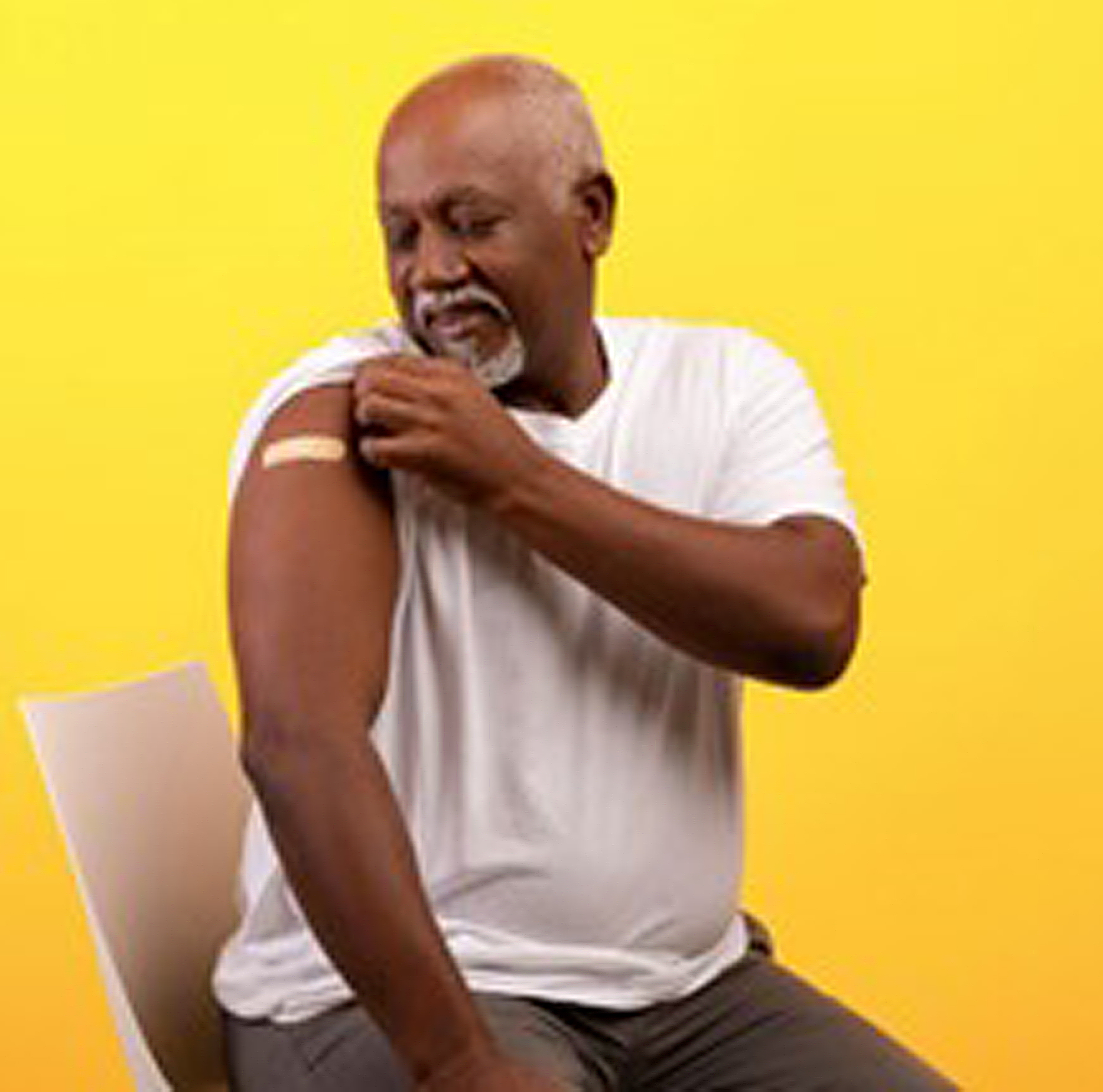 By Dr. David Rose, Director, Alexandria Health Department
Alexandria, VA – With fall here and winter approaching, you won't want to miss out on events or family visits due to seasonal illness. Alexandria Health Department (AHD) has information on healthy habits to protect you and your plans.
Wash your hands frequently with soap and water. Remember to test for COVID-19 if you feel sick or were exposed, and feel free to wear a mask. Even if it means missing the fun, stay home if you feel sick.
One of the best ways to protect yourself is by getting the flu, COVID-19, and RSV vaccines.
Updated flu and COVID-19 vaccines and a new RSV vaccine can protect you from the viruses we're worried about now. Whether you've been vaccinated or even gotten sick before, check in with your provider about what new vaccines are recommended for you.
Flu shots are available for everyone six months and older. Ask your provider about the high-dose vaccine if you're an older adult or have underlying health conditions.
RSV shots are available for people over 60, pregnant people, and very young children. Ask your provider if the RSV vaccine is right for you.
Finally, a new COVID-19 vaccine is available for everyone six months and older. It protects against strains of COVID-19 circulating this year. Find a shot by asking your provider or searching for nearby pharmacies on vaccines.gov. To help avoid canceled appointments, always call ahead. Ask about hours, eligibility, and out-of-pocket costs.
Need help finding a vaccine? Call the Alexandria Health Department at 703-746-4988 Monday – Friday from 9 a.m. to 5 p.m. for help. AHD will also provide COVID-19 vaccines to uninsured people and children under three who can't get a shot elsewhere.
For more updates on COVID-19, flu, and RSV this season, visit alexandriava.gov/flu.
ICYMI: The Future Is Here: Autonomous Vehicle Hits the Road for Test Drive on I-395