Zebra Misc
Alexandria's Love of Cider Continues at the Alexandria Cider Festival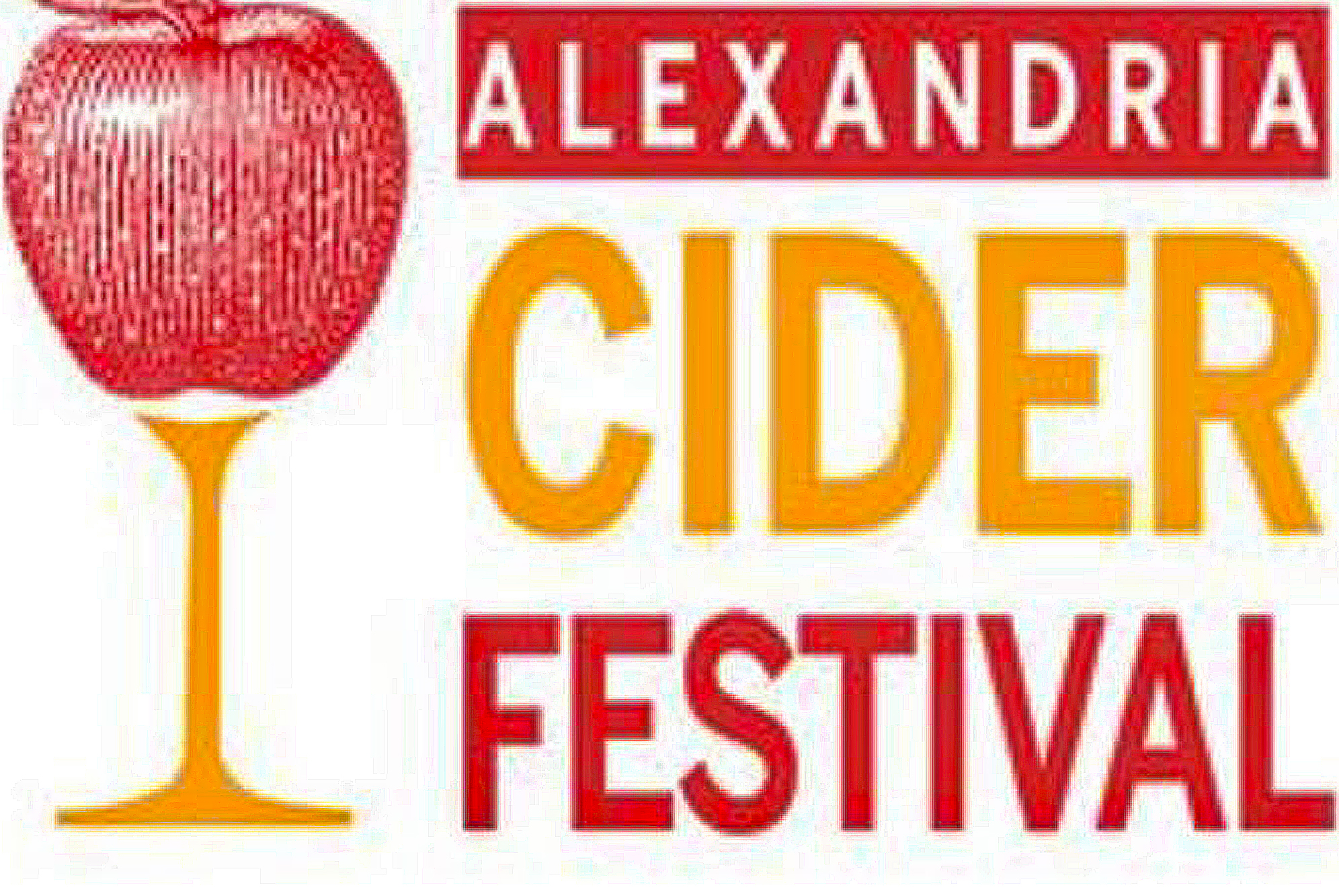 Alexandria, VA – The arrival of fall means that the fruit most seen at grocery stores and farmer's markets is probably the apple. Used today for pies, salads, and snacks, apples came to Virginia principally to be made into cider. Only two crabapple varieties were native to North America before English colonists began to bring apple seedlings with them across the ocean. Unlike coffee, tea, and wine grapes, apples from England grew easily in Virginia's climate, and while most of the early varieties were too sour to eat, they were squeezed and fermented into cider.
Early Alexandrians consumed cider regularly, as evidenced by advertisements in newspapers such as the Alexandria Gazette. For example, on December 5, 1863, during the middle of the Civil War, R.H. Gemeny took out an ad announcing that he had just received 20 barrels of pure apple cider. Others, such as George H. Robinson, advertised a crab apple cider that probably combined methods and materials from the New and Old Worlds.

An 1858 Gazette article included a how-to guide for fermenting one's cider. The article stated: "The apples should be well ripened but not in the least decayed. Every apple with the least speck of rot in it should be removed…The grinding process should be performed two days before pressing, and the pomace be permitted to stand and mellow in the vat until it assumes a deep red color." The article portrayed high-quality cider as suitable in case of sickness, perpetuating the urban legend of alcohol as a cure-all tonic.
An 1869 contributor claimed, "Any good apple will make cider, but more generally, an apple full of juice, and not the best to eat will make the best. The Virginia crab perhaps excels all other apples for cider making." From an October 10, 1870, article comparing cider with champagne, "The champagne usually sold in this country is so inferior to good bottled cider, unadulterated and used in its right name that we wonder people do not use it in preference."
According to the newspaper, part of cider's problem was a perception about class: "Cider is such a vulgar drink, you know, and only costs five dollars for a case of the finest. Champagne is immensely high-toned and retails for ten times that."
What caused cider's decline? According to Virginia Cider Week, the Industrial Revolution and changing tastes influenced by a growing immigrant population that preferred beer to cider was the first blow to cider production and consumption. Prohibition struck a fatal blow to many orchards and cideries in the 20th century.
After decades of being overlooked in favor of other fermented drinks, today cider is making a comeback in the United States. To highlight cider's renaissance and draw attention to Virginia's long history with it, the Virginia General Assembly established Virginia Cider Week.
A joint resolution in September 2012 designated the full week before Thanksgiving as Virginia Cider Week in 2012 and each succeeding year. The bill recognized cider's role in early Virginia, its favor in the eyes of Thomas Jefferson, its decline due to industrialization and Prohibition, and its rebirth in this century. The cider industry has rebounded nationwide, growing 60 percent since 2012, according to Virginia Cider Week.
During Governor Terry McAuliffe's administration, multiple cideries won grants from the Agriculture and Forestry Industry Development Fund. Grant recipients included Coyote Hole Cider Works near Mineral and Farmhouse Cidery near Virginia Beach. When announcing the grant award to Farmhouse Cidery, McCauliffe touted the benefit to Virginia's economy, noting that cideries provide jobs, diversify Virginia's agricultural industry, and bring agritourism to the commonwealth.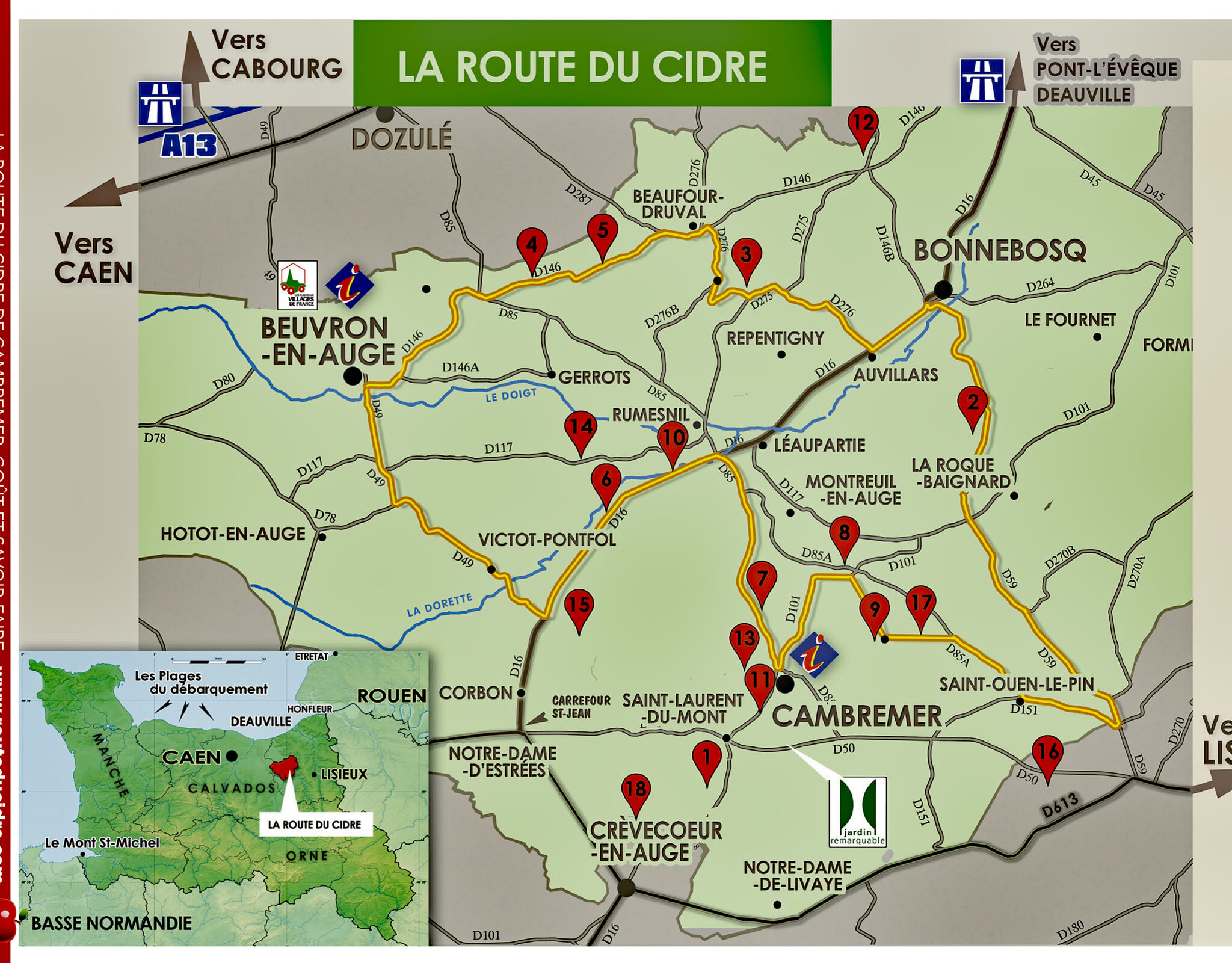 Alexandria's sister city, Caen, France, also has a vibrant cider tradition. Caen is the capital of Normandy, which includes the "Route du Cidre," a 40-kilometer loop marked by signs with an apple. Often, cider producers in Normandy also produce calvados, which is cider distilled for two years in oak casks.
The Office of Historic Alexandria is celebrating the 6th annual Alexandria Cider Festival, which has grown over the years from 50 to more than 350 attendees enjoying a range of Virginia hard ciders. Albemarle Ciderworks, based in North Garden (Albemarle County), and Potters, in Charlottesville, have participated in the festival since its inaugural event.
This year's Alexandria Cider Festival will be held on Saturday, November 18, from 1:00 to 5:00 pm in the garden of The Lloyd House, 220 N. Washington Street, Old Town Alexandria. The event is held outdoors, under a tent, rain or shine. Guests will receive a commemorative glass, hear live music, and sample ciders from ten participating cideries. To learn more and buy tickets, go to apps.alexandriava.gov/Calendar/Detail.aspx?si=55662 (or go to apps.alexandriava.gov/Calendar/ and scroll down to November 18).
ICYMI: Julien Pierre Icher, Advisor to French President, Speaks at Alexandria's Lyceum