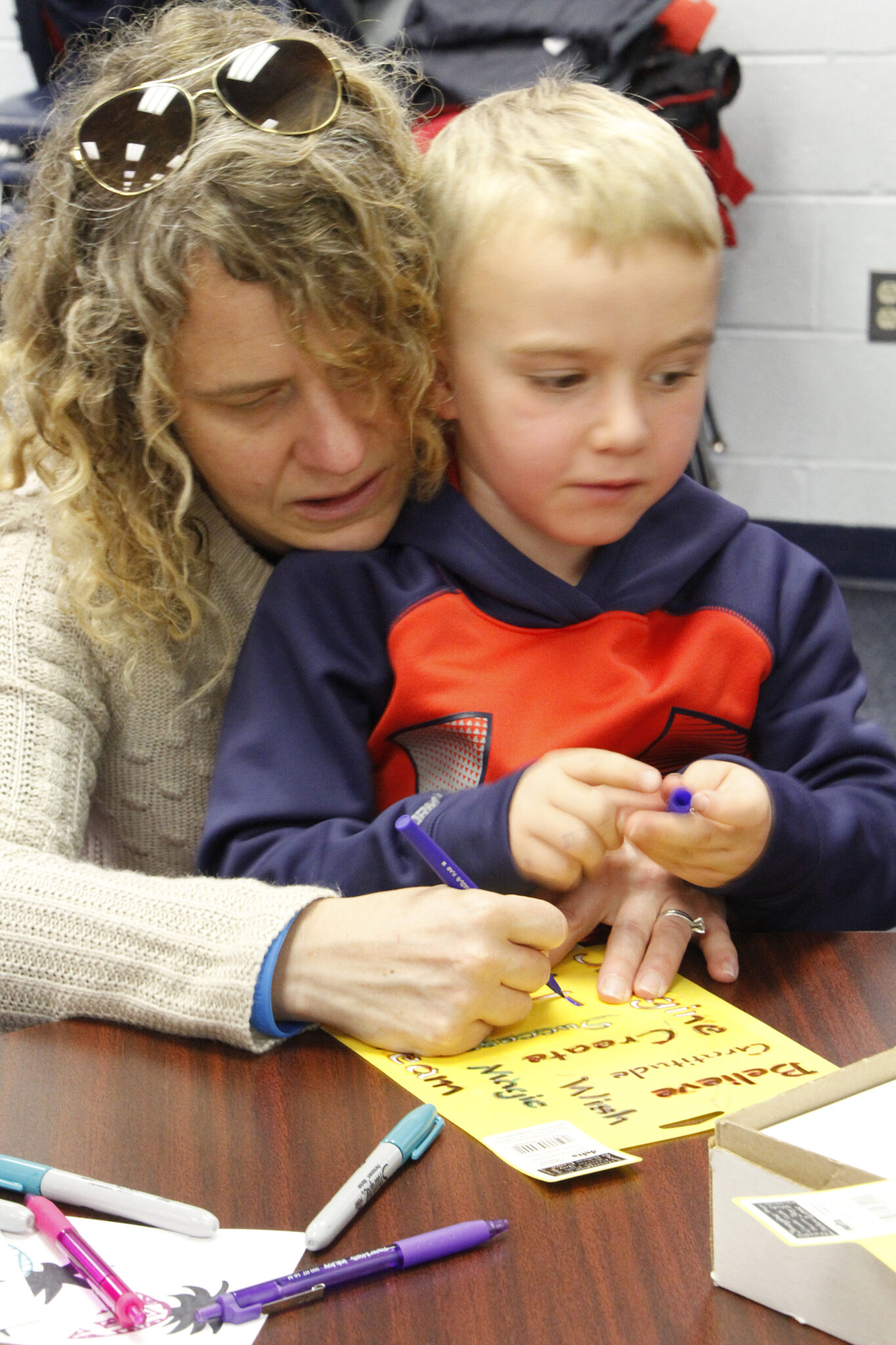 By Marion Brunken
Alexandria, VA – Volunteering is good for our mental health, whether alone or with family, friends, or colleagues. Working together has many benefits. Working side by side provides opportunities for a shared experience, connection, and conversation, and members get to see each other in a new light. Volunteering also cultivates empathy, encourages kindness and gratitude, and shows even the youngest child how a small positive act can make a big difference.
It's proven that donating time to help others benefits our mental health. Volunteering reduces stress and increases positive, relaxed feelings by releasing dopamine. Volunteers report feeling a sense of meaning and appreciation by spending time in service to others, both given and received, which can have a stress-reducing effect.
We invite everyone to join us for our upcoming Family Volunteer Day on Saturday, November 18. We will create hundreds of yards of wrapping paper and gift tags for our annual Community Toy Drive in December, serving families and children.
This opportunity has no age limits, and while we can accommodate 100 people, space fills up quickly. Please register at volunteeralexandria.org/family to secure your spot.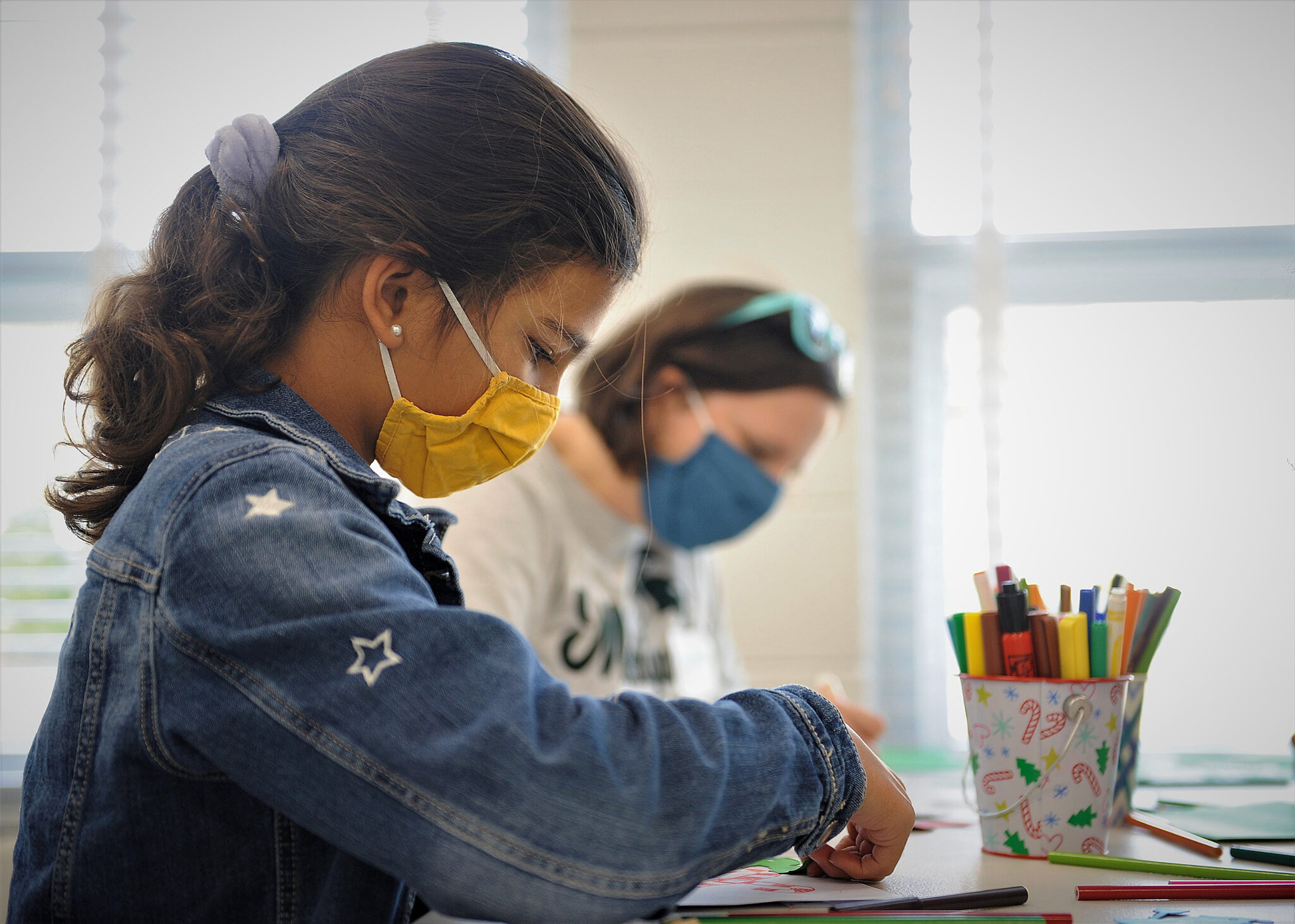 Interested in donating toys for the upcoming holiday? There will be several opportunities in the community to donate NEW toys. VolALX, since 2014, has hosted the annual citywide community toy drive to support Alexandria's children and families. Toys will benefit the children through the Fund for Alexandria's Children's Holiday Sharing program, families of the Domestic Violence Program, and a few other organizations. Any left-over toys will be donated to numerous school service workers and organizations within Alexandria. We need your help to reach our goal of serving 600 children aged 0 – 10 years old!
Many families experience hardship and need assistance for the holidays. With your help, we can serve them all. VolALX engages hundreds of people from businesses, congregations, schools, apartment buildings, scout groups, and other social clubs, as well as numerous individuals young and older who participate by setting up a toy collection bin, organizing holiday parties, donating money to help us put this all together and purchase materials and snacks for volunteers, getting friends and families involved, and volunteering.
Want to join?  Here are ways you can help:
Collect toys. Whether you become a collection site for the public or your office or you will host a holiday party, register to be part of it SurveyMonkey.com/r/ToyVA.
Donate money to make this all happen at volunteeralexandria.org/toydrive
Visit volunteeralexandria.org/toydrive for a list of opportunities.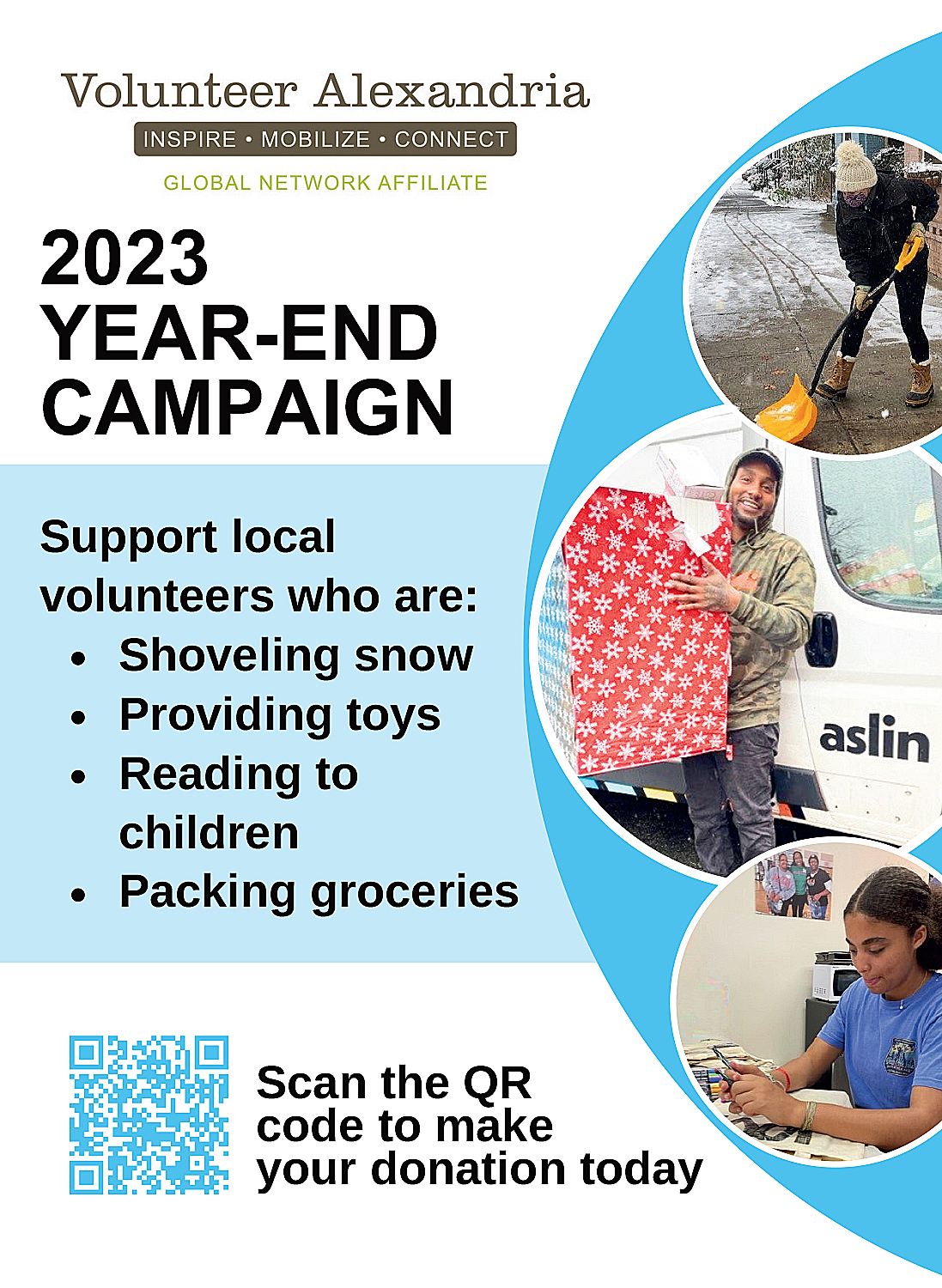 Did you know?
According to Dr. Susan Albers, when you help other people, it activates the reward center in your brain. It releases serotonin, dopamine, and endorphins, which is why many people often feel better after volunteering.
These and other Volunteer Opportunities and others can be found at VolunteerAlexandria.org:
Spanish, Amharic, and Arabic translators are needed on Wednesday, November 29, to help residents sign up for SNAP, Medicare, MetroLift, vaccines, and other programs at a local resource fair.
Help Elderly Neighbors During the Winter — Snow Buddy volunteers help elderly neighbors clear their sidewalks, steps, and driveways of snow and ice during the winter. Volunteers must bring their own shovels.
Mentor a Small Group of Girls — The Spitfire Club seeks individuals who can empower girls, convey a love for reading, and build an inclusive community by mentoring a small group of 4th and 5th grade girls after school.
Student Leaders Needed – VolALX's Youth Engaged in Service (YES) Program seeks students in grades 6-12 to help shape the program. Members will engage peers, share ideas, and provide input for volunteer projects.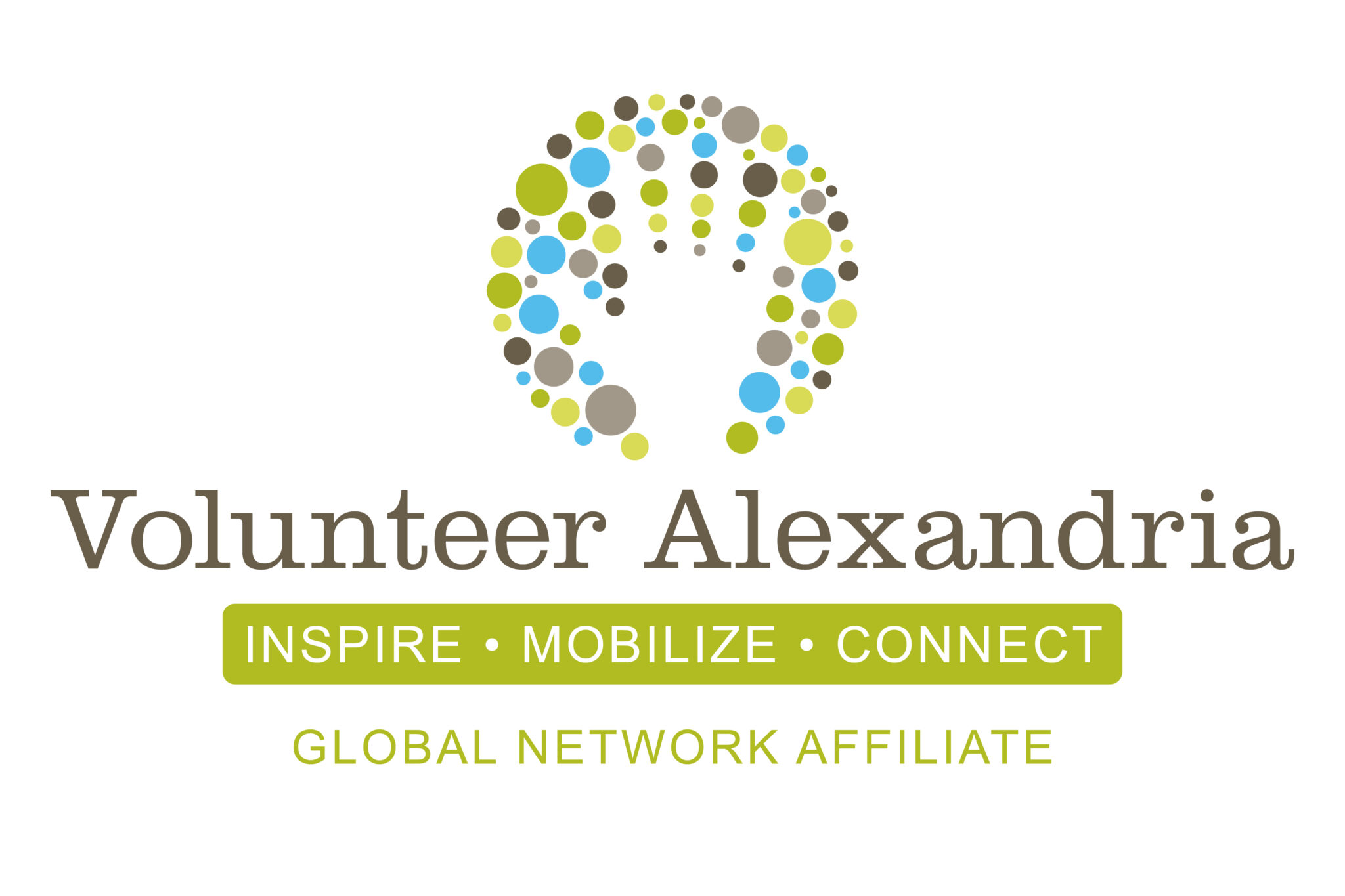 ICYMI: Alexandria Senior Services Speaker Series, October 19: "How to Stay Safe in Your Home"