Business News
Alexandria City Council Approves Funding for Collective Bargaining Agreement With Trade Employees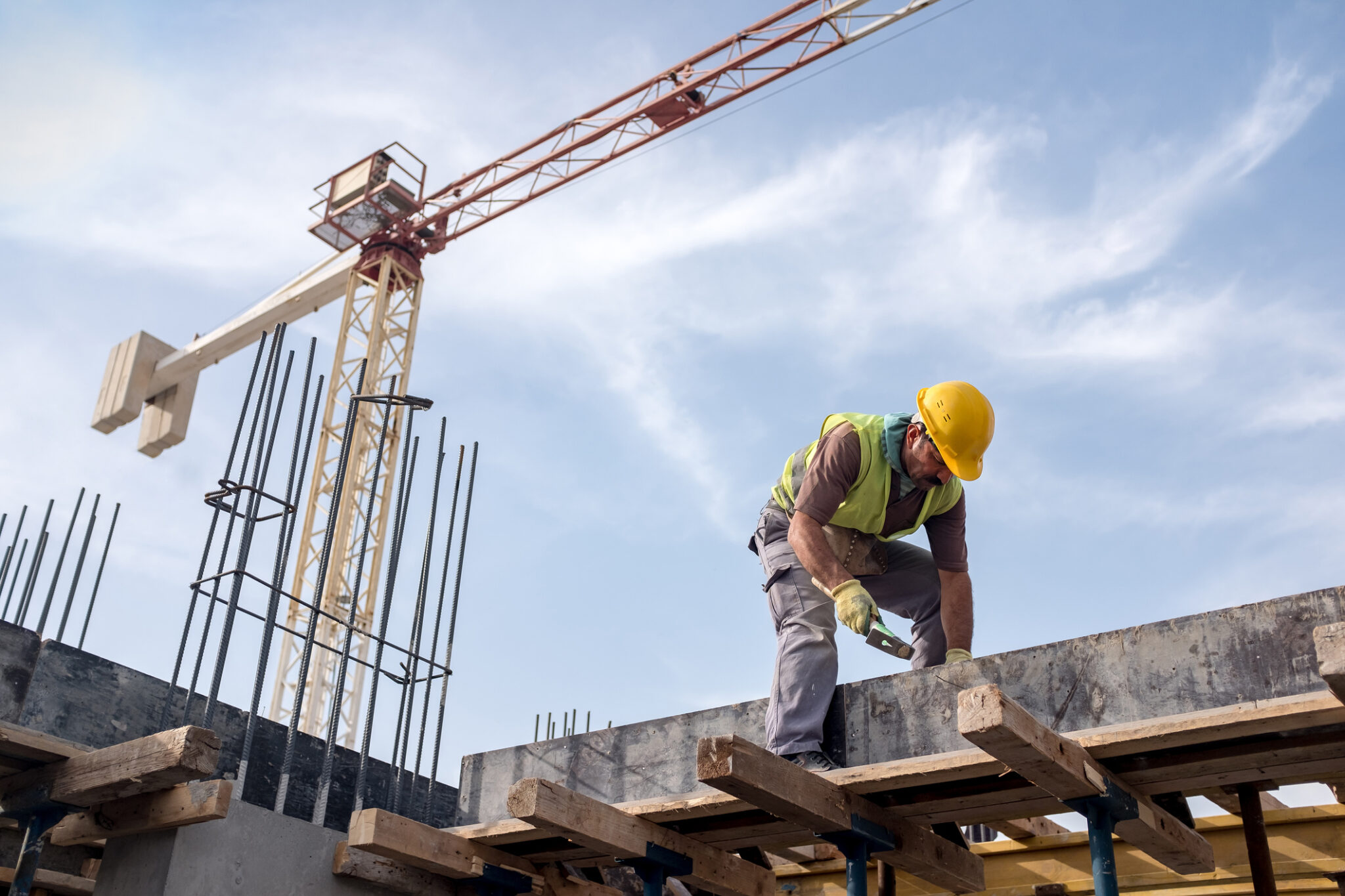 ALEXANDRIA, VA-The Alexandria City Council has agreed to a resolution that confirms their support of a collective bargaining agreement between the City of Alexandria and the American Federation of State, County and Municipal Employees (AFSCME) District Council 20, Local 3001. This is the third agreement between the city and its employees in the last year. The police department received its new CBA last November and the fire department was awarded its own this past January.
The Labor and Trades CBA is estimated to cost $3.2 million over its three-year term, beginning July 1, 2025 and ending June 30, 2027.The cost includes $2.5 million to increase base pay. The rest of the amount will cover a one-time bonus in 2024, standby pay, and equipment allowances.
The CBA continues employees' current benefits coverage and establishes a Benefits Committee to renew benefits and make recommendations concerning cost management.
"This is another great moment for the city and our employees," City Manager James Parajon said. "The collaboration throughout negotiations, the focus from both sides of the table on what is best for our employees, shows the level of importance this deal has on our workforce. We are proud to have reached this point."
For employees, the agreement provides competitive, market-rate salary increases, a pathway to mutual partnership and collaboration, assurance of ongoing investments in city facilities and safety initiatives. and the continued access to the city's benefits package.
"The AFSCME union bargaining committee had high expectations of what we could accomplish for the employees. We didn't procure all the items we wanted, but this is a great start," said Harlie White, Alexandria Chapter Chair, AFSCME, Local 3001. "We look forward to a cordial and amicable relationship as we learn together; union members and city management, on how to coexist and make every interaction a positive one." [SEE ALSO: Made in ALX Hosting Pop-Up Market at Port City Brewing]