Community News
December Meetings Scheduled to Discuss Fort Ward Park Playground Relocation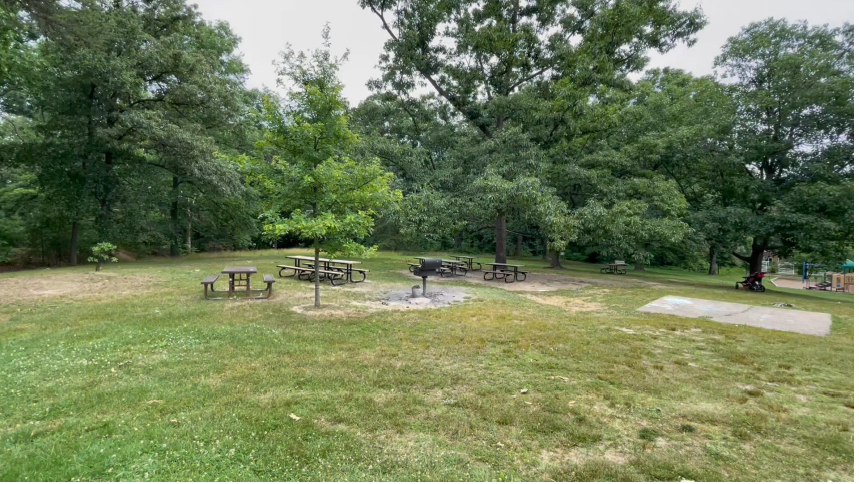 ALEXANDRIA, VA-For the last year, the City of Alexandria has been working on a plan to  improve the Fort Ward Park Playground and adhere to ADA accessibility standards. Their plan involves a relocation of the current playground at 4301 W. Braddock Rd.
The community is invited to attend two meetings, listed below:
December 6, 7 p.m.: Virtual Community Meeting on Zoom. Register Now.
December 16, 10 a.m – 12 p.m.: In Person Meeting at Chinquapin Park Recreation Center (3210 King Street). No Registration Required.
At the meetings, city staff will present a plan to move the playground uphill from its current location. A Q&A session will also be held.
The PowerPoint presentation HERE from May 2022 shows various possible locations for the playground. The map key labeled "B" illustrates the uphill placement. During the most recent meeting last May, the city announced Site B as the chosen location.  Learn more about the site by viewing Pages 9-13 of the PDF document HERE.
[SEE ALSO:
Lawhorne and Porter Named Grand Marshals of the 48th Annual Alexandria Turkey Trot
]