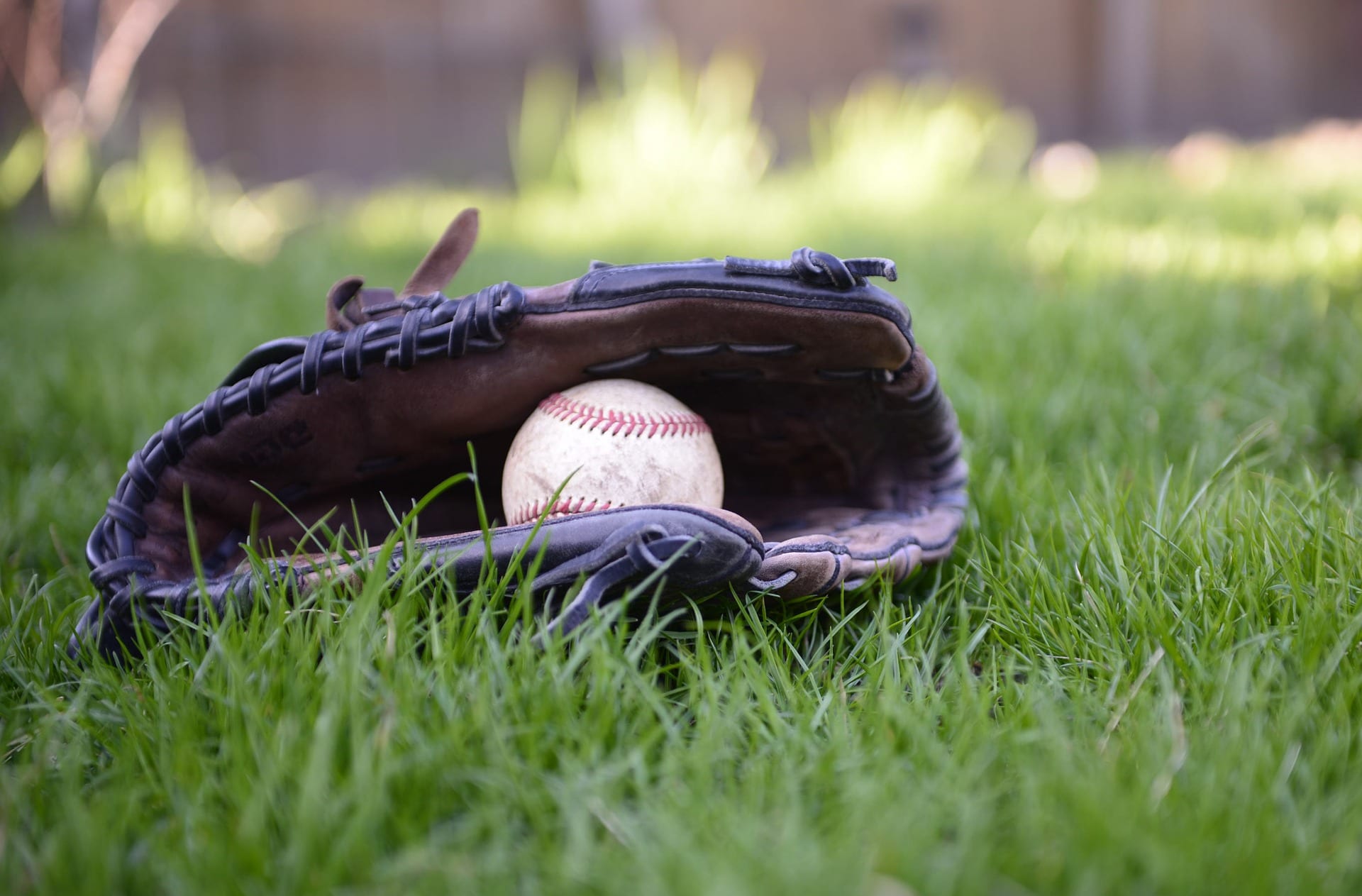 ALEXANDRIA, VA-T.C. Williams High School's Athletic Department has been approved to hold spring sports. Tryouts begin April 12. The following schedule lists dates and locations for tryouts.
ATHLETE REGISTRATION PROCESS
Visit alexandriacity.rankonesport.com and use the first half of your student's EMAIL ADDRESS as their "Student ID" when registering (example: jp12345). Follow all directions and check all appropriate boxes.
Turn in your yearly VHSL Physical Form to the Athletic Office. VHSL Physical Form is below. This form can now be uploaded directly into the Rank One Sport Program. (If it is not possible to scan the physical, a picture copy of the Physical Pages is acceptable)
**NEW FOR 2020-21** All athletes must provide insurance information on Rank One and VHSL Form. Student Insurance plans are available at www.studentinsurance-kk.com. The School District is Alexandria City Public Schools.
To be eligible for tryouts all paperwork must be submitted and approved, and students must be deemed Eligible in the RANK ONE SPORT Program System. Initially you will see RED "X's in all of the areas that need to be completed. Once completed and approved, applicants will see GREEN Check Marks in all required areas.
The athletic department asks that students not show up to tryouts until everything is marked eligible in the RANK ONE System. Students must also have received an email with directions regarding arrival protocols.
COVID-19 Protocols
The department will also send out an email concerning the various COVID-19 protocols that will be in place. The protocols include a stipulation that to play, masks must be worn during competition. Athletes will be required to bring their own water bottles to tryouts and practice.
Titan Athletics App
Fans of Titans Sports can now get closer to the action, even if they can't be in attendance. The Titans Athletics app provides, scores, news, and team info. Fans can also buy tickets from the app. Download the app, created in partnership with From Now On, at the Google Play and Apple App Stores