Community News
Health & Wellness
Inova Health System Hits 300,000 Vaccines in Northern Virginia; Pledges to Vaccinate Children Pending Authorization and Eligibility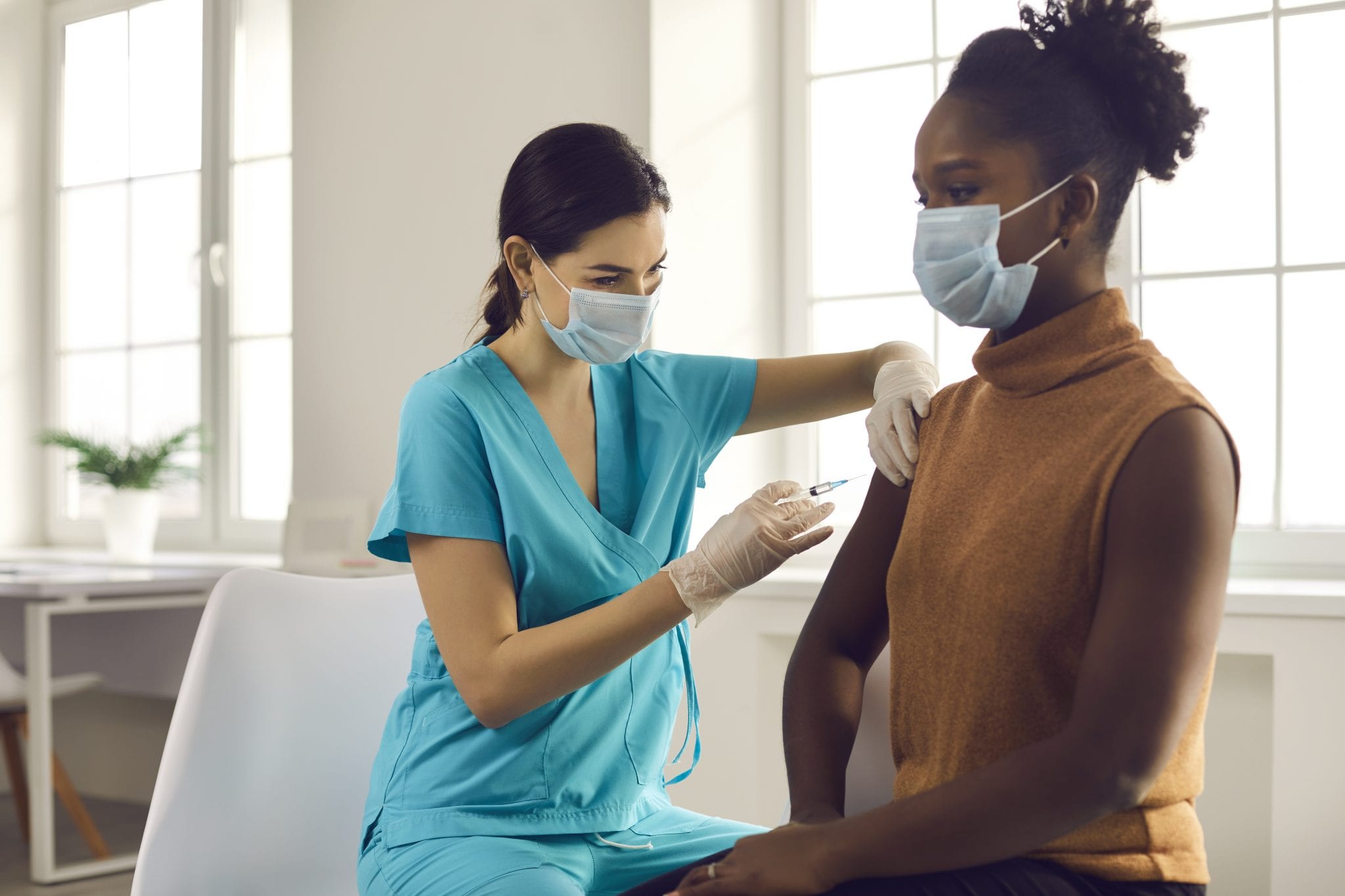 Falls Church, VA — In just three and a half months, Inova Health System has administered more than 300,000 doses of the COVID-19 vaccine and is continuing to expand operations to accommodate even more Northern Virginia community members.
Inova hit this significant milestone this week, which accounts for 25% of all shots given in Northern Virginia and one in every ten administered in the Commonwealth of Virginia. This comes less than a month after surpassing the 200,000 shots milestone and is due, in part, to the recently opened Inova Stonebridge Vaccination Center located in Alexandria, Virginia.
The center is currently vaccinating 4,500 people per day and feels confident the number will grow as supplies and eligibility expand, enabling Inova to continue to deliver reliable and efficient care to the community. Inova is also partnering with local health departments and community partners to ensure that the COVID-19 vaccine is available to at-risk populations across Northern Virginia.
With the recent news that the Pfizer-BioNTech COVID-19 vaccine is proving 100% effective in children ages 12-15, Inova stands ready to accommodate newly eligible groups as soon as the FDA authorizes the vaccine for this group and the Commonwealth of Virginia declares them eligible.
As President and CEO Dr. J. Stephen Jones explained, "Inova's strong relationship with many of our local school districts puts us in the unique position to help them quickly vaccinate their student bodies, particularly after vaccinating tens of thousands of their teachers earlier this year."
While awaiting authorization from the FDA and eligibility from the state, Inova is already considering innovative ways to update its operations to accommodate new groups, including opening existing clinics after the school day concludes and on weekends, and communicating information specifically designed to answer health questions from newly eligible groups.
While waiting to receive a vaccine, patients of all ages are encouraged to continue existing well visits and other healthcare appointments to maintain their health. Visit [email protected] to learn more about the approaches we are taking to keep patients safe while keeping up with their care.
IN THE NEWS: Alexandria Health Department Health Director Suddenly Retires