COVID-19
Alexandria Expands Vaccination Eligibility to All Residents Ages 16 and Over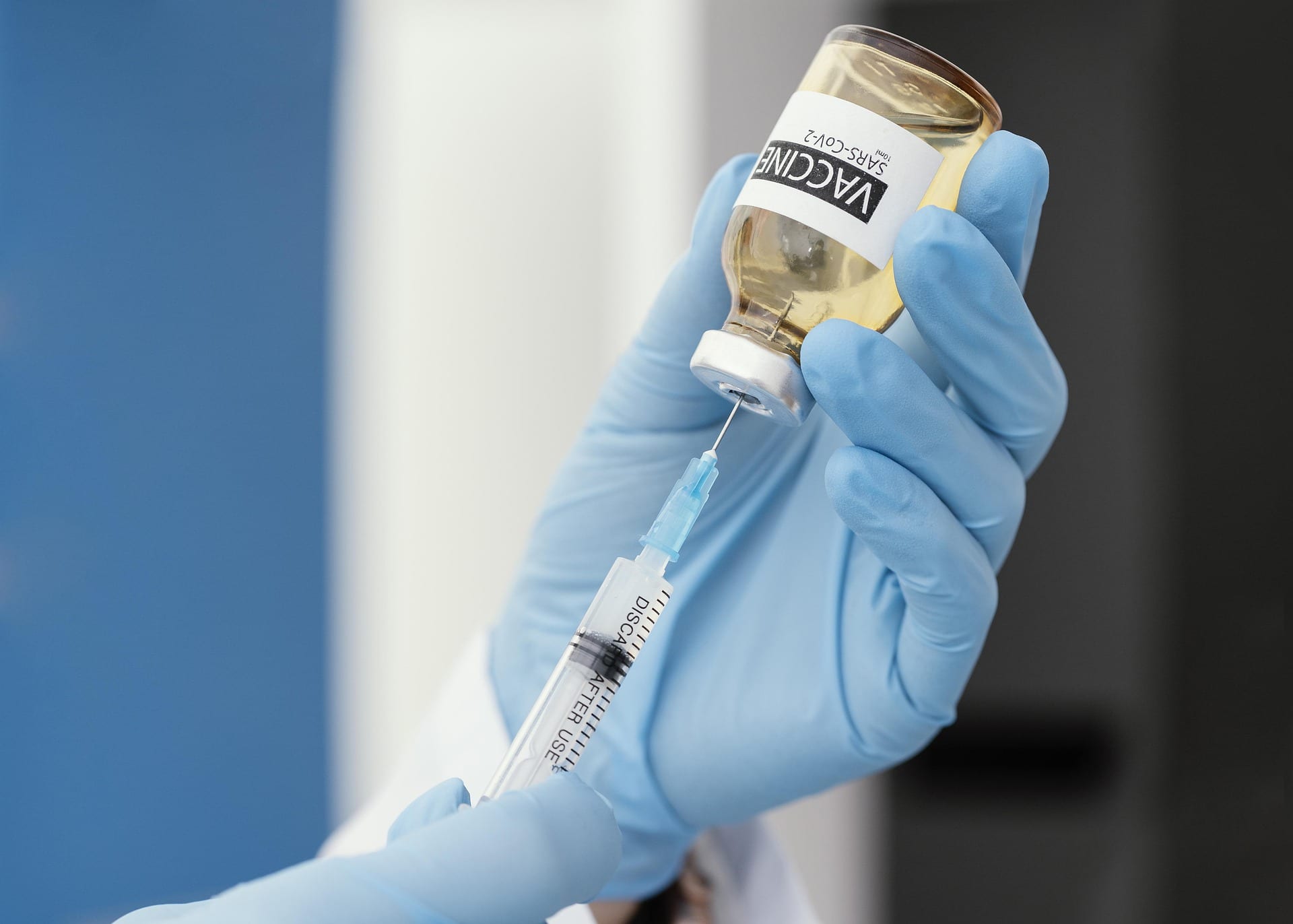 ALEXANDRIA, VA-Alexandria Health Department (AHD) has moved into Phase 2 of COVID-19 vaccinations. Eligibility has expanded to all residents ages 16 and over. Many pre-registered individuals have already received emails to schedule an appointment as soon as this week.
"We're excited to offer vaccine appointments to more Alexandria residents and essential workers ahead of schedule," said Acting Health Director Dr. Anne Gaddy. "This is a big step toward reaching herd immunity and protecting our community."
The exact percentage to reach heard immunity is not yet known. Herd immunity is the point when enough people are protected from a virus so that it cannot spread effectively.
RELATED: Inova Hits Milestone With 300,000 Vaccine Doses Administered
While eligibility has expanded, appointment availability will continue to depend on supply. AHD believes that this next phase of vaccination may take several months.
Residents who qualify as 1a, 1b, and 1c will continue to receive priority.
As part of Phase 2, AHD will allocate vaccine to pharmacies and private medical practices. Residents may be contacted by providers via email. (The legitimacy of these messages can be confirmed by calling the city's COVID-19 Hotline at 703-746-4988 weekdays from 9 a.m. to 5 p.m.)  Residents may also be contacted by email from [email protected]virginia.gov.
AHD advises all Alexandrians to pre-register at alexandriava.gov/Vaccines. It is their goal to vaccinate 80 percent of residents. Currently, 20 percent are fully vaccinated, and more than a third are partially vaccinated.
ICYMI: Alexandria Health Department's Dr. Stephen Hearing Retires