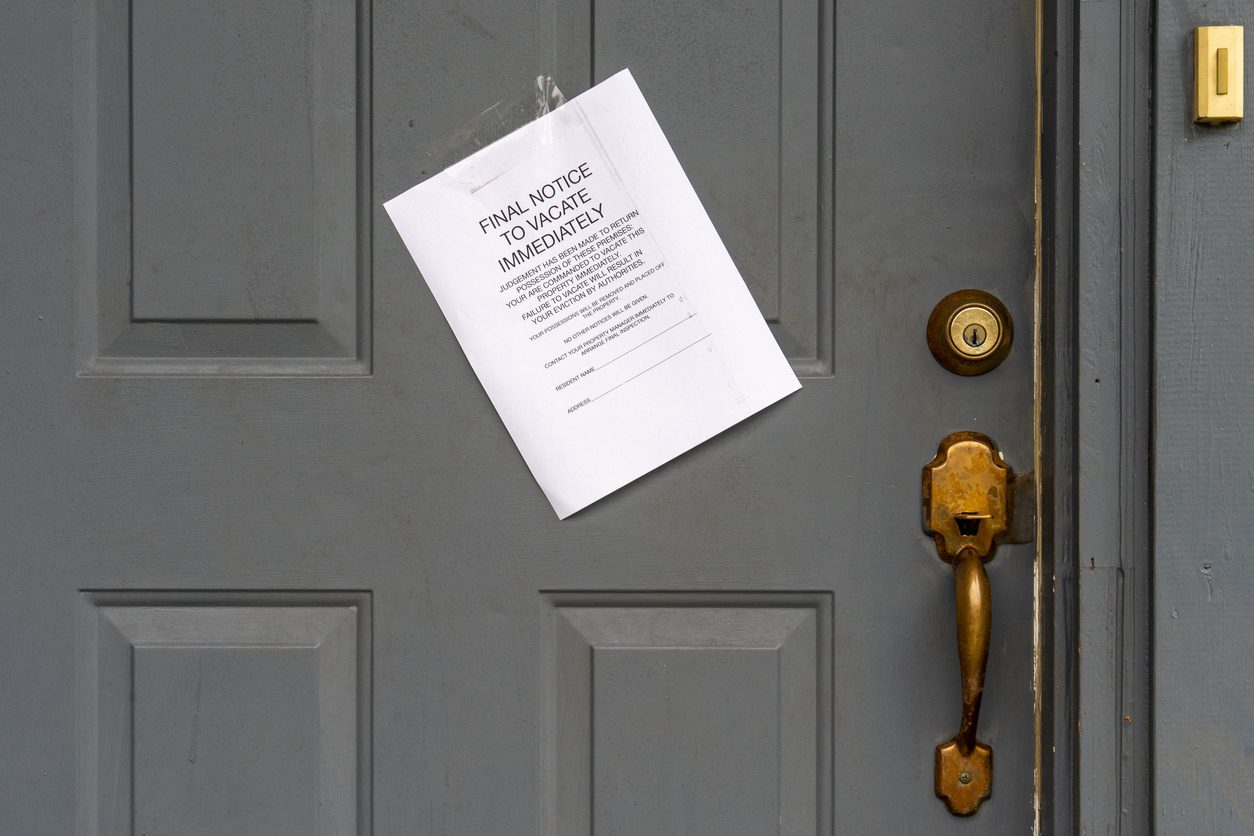 ALEXANDRIA, VA – On Tuesday the CDC extended the eviction moratorium to Oct. 3. This decision allows people to stay in their homes as the coronavirus' delta variant continues to spread. The moratorium covers 90 percent of the U.S.
According to Nolo.com, people under the following criteria are protected from eviction:
Those who have made an effort to seek government assistance for housing
Those who have lost "substantial" income and cannot pay rent
Those who are making an effort to pay some rent
Those who could lose their home or be forced to move into a shared living facility if evicted
At least one of the following must also apply:
An income of not more than $99,000 for individuals, or if filing a joint tax return, $198,000 for 2020
Estimated income for 2021 does not exceed the aforementioned amounts
Not required to report to the IRS in 2020
Have not received a stimulus check
Rent relief is still available to Alexandria residents. The Virginia Rent Relief Program helps renters and landlords. It covers the period beginning April 1, 2020.
Renters can apply for assistance with past due payments by clicking HERE or calling 703-962-1884. Landlords can apply on behalf of their tenants by clicking HERE, sending an email to [email protected], or calling Alexandria Office of Housing at 703-746-4990.
The Office of Housing also provides helpful resources, such as the Eviction Prevention and Housing Stability Toolkit. To learn more, visit alexandriava.gov/Housing.
The Office of Community Services, connected with the Department of Community and Human Services, can also help with paying rent. Call 703-746-5700 or text 703-346-5599.
ICYMI: Alexandria to Introduce Flood Mitigation Grant Program Aug. 10