Music
Alexandria Symphony Changes Performance Selections for Oct. 2 and 3 Concerts
ALEXANDRIA, VA – The Alexandria Symphony Orchestra (ASO) had planned to open the 2021-2022 Season by performing Beethoven's Ninth Symphony with the Alexandria Choral Society. It was announced earlier today that because of COVID-19 concerns, they have opted to perform the Fifth Symphony instead.
"Choral singing has been found to create a particularly challenging environment for COVID safety," said ASO Executive Director George Hanson.  "With recent infection rates increasing in Alexandria, we had to make the difficult choice to postpone our performances with the Alexandria Choral Society of Beethoven's great Choral Symphony, the Ninth."
Donate Blood To the American Red Cross, Get a Free Haircut at Sport Clips
ASO will still play the  Rachel M. Schlesinger Concert Hall and Arts Center at Northern Virginia Community College's Alexandria Campus. Start times are also the same: 7:30 p.m. on  Saturday, Oct. 2 and 3 p.m. on Sunday, Oct. 3
Bruckner's Benedictus from Mass No. 3 will also be performed at a later date. Inits place, ASO will be joined by renowned pianist Michelle Cann for Gershwin's "Rhapsody in Blue," Copland's "Fanfare for the Common Man," and Coleman's "Umoja: Anthem of Unity."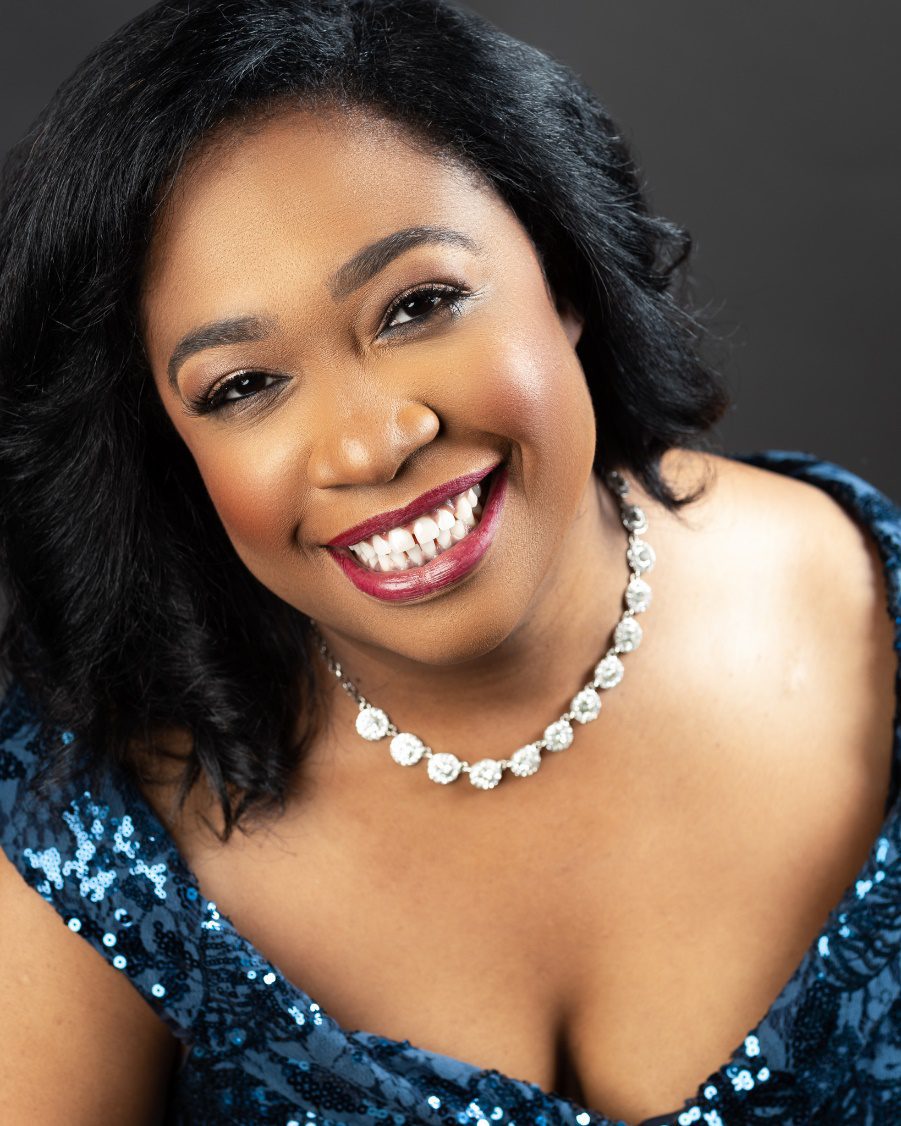 "We are delivering on our promise to ticket buyers by presenting three all-time orchestral favorites to replace the popular Ninth," said Hanson.
The concerts will be presented with no intermission. ASO is committed to providing a safe environment for audiences, event staff and musicians. The ventilation system has been upgraded in the venue with state-of-the-art technology. Everyone present will be required to wear a mask, including musicians and staff.
Tickets are available for both concerts. Prices start at $20 for adults, $15 for students, and $5 for youth. Click HERE for details and to purchase.
Alexandria Police Officers Receive Medal for Helping Participants in Drug Treatment Program