Community News
BREAKING NEWS: Alexandria Library Eliminates Fines for Overdue Items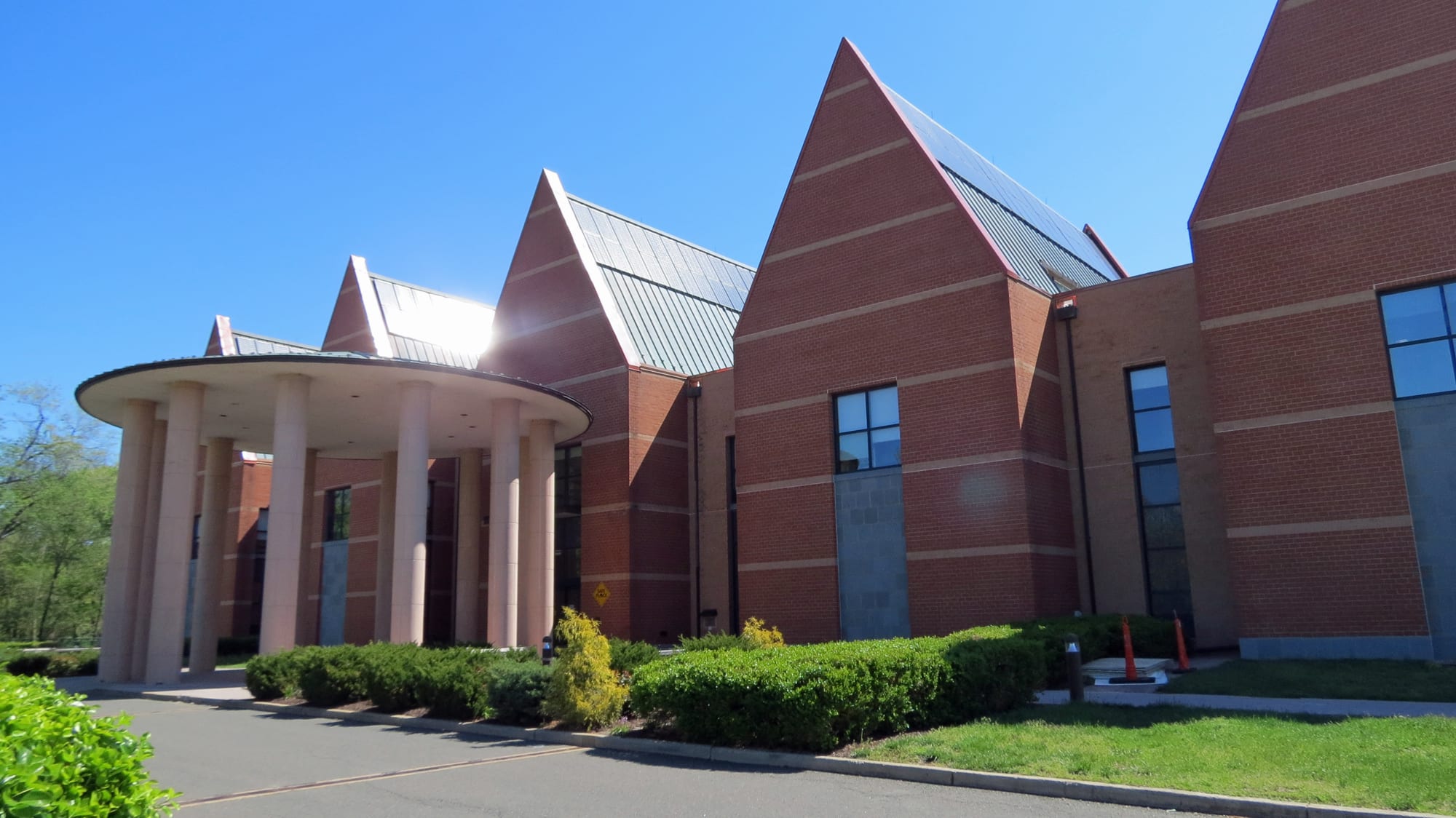 ALEXANDRIA, VA – Here's some great news for library patrons. Alexandria Library has decided to eliminate fines for overdue items. What is the reason for the change? According to today's edition of Alexandria Library eNews, "The inability to pay overdue fines hinders the ability of patrons to borrow materials that support their educational, vocational, and entertainment needs."
Alexandria Library is not the only library to abandon the practice. Other libraries in the Metro area and across the nation are adopting a fine free policy as well. Patrons are still required to pay for lost or damaged items. View this map to find other locations following the practice.
Have more questions? Below are a few answered in this afternoon's email.
What does this mean for my library card account?
Alexandria Library will no longer charge overdue fines (late fines) on borrowed materials and all existing overdue fines have been removed from accounts. Patrons will no longer receive daily accruing overdue or late fines on materials that are not returned by their due dates. However, patrons are still obligated to return borrowed materials to the Library when due.
If the Library has gone fine free, why do I still have a balance on my account?  
While overdue fines (or late fines) have been eliminated and removed from all accounts, charges and fees will continue to apply for lost or unreturned items. Patrons with delinquent accounts will not be able to borrow more physical items until the account is paid and/or until the materials are returned in useable condition.
How will the Library encourage patrons to return overdue items?
Patrons are encouraged to return materials in a timely fashion to the Library so others may enjoy these shared resources. Items not returned within 42 days (6 weeks) of their due date will be considered lost and patrons will be billed for their replacement.
For more information about the new policy, visit  alexlibraryva.org/loan-periods-fees.
Alexandria City Council Considering Five-Cent Plastic Bag Tax