School News
Linda Ricks, Temporary New Acting Principal at Lyles-Crouch Elementary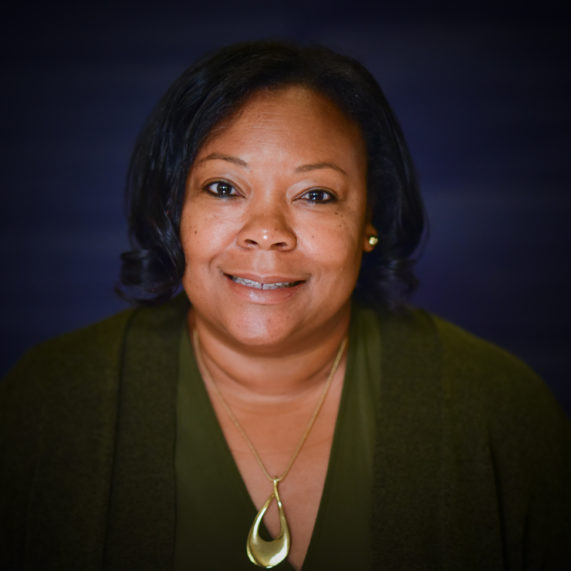 ALEXANDRIA, VA – In a letter emailed this morning to families of Lyles-Crouch Elementary students, Principal Patricia Zissios, Ph.D informed the community that Assistant Principal Linda Ricks will assume the role of Acting Principal effective September 13, 2021 while she on a temporary leave of absence for much-needed shoulder surgery.
"As some of you may know, I tore my rotator cuff earlier this year and have delayed the inevitable as long as I could," wrote Dr. Zissios. "I will be going out on September 13th to have shoulder surgery.  Because of the required post-surgery recovery and rehabilitation period, I will be out probably through December. During my absence, I will not be responding to emails, text messages, or other requests."
Zissios assured parents she is "leaving everyone in good hands" by handing over the leadership to Linda Ricks, who will take the reins as Acting Principal. Ricks, the Assistant Principal since 2019, holds a Masters in Education, and has had a long career at Alexandria City Public Schools (ACPS), including being a Literacy Coach, Reading Facilitator, Leadership Intern, and classroom teacher grades K-5 over the last 20 years.
Laura Zybrick, a retired ACPS teacher, will serve as the Acting Assistant Principal. Zissios assured parents that "since 1980, Zybrick [has] served in both teaching and administrative roles in Prince William County.  She taught various grade levels as well as served as an assistant principal at both the elementary and secondary levels.  In addition, she served as the principal of Corpus Cristi Blue Ribbon School in Falls Church, VA.  After retiring from Prince William County Schools, Ms. Zybrick taught at Lyles-Crouch for 7 years before retiring for a second time.  She also holds professional licenses and endorsements for Administration and Supervision from the Commonwealth of Virginia."
Zissios explained, "This well-qualified, veteran duo is quite capable of leading Lyles-Crouch for the next three months.  I am confident, that with your continued support, our students will continue to succeed.  Together we do make a difference."