School News
Bishop Ireton Grad Luke Pilot Selected for Visa Black Scholars and Jobs Program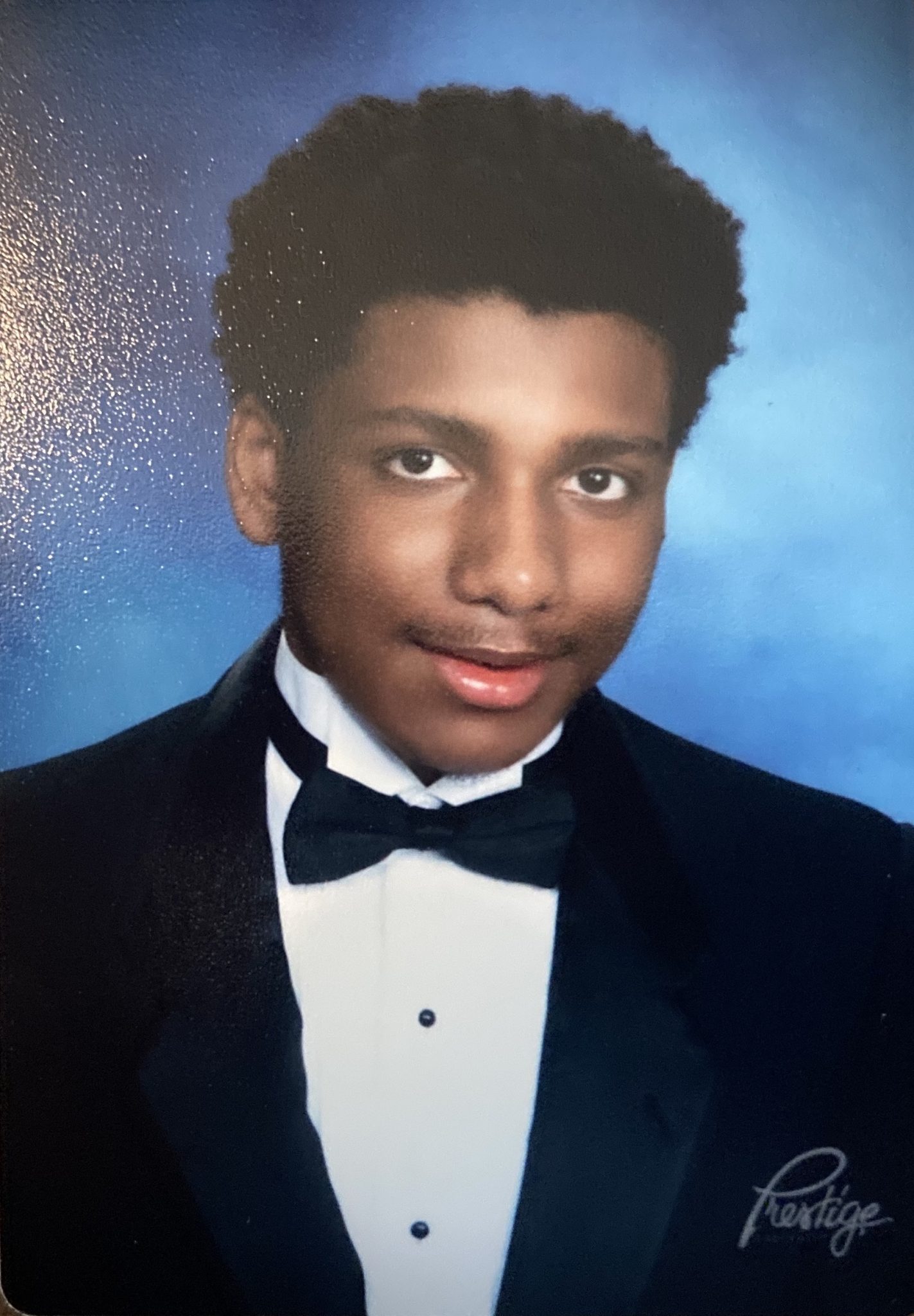 ALEXANDRIA, VA – Last week Visa announced the first class of its Visa Black Scholars and Jobs Program, which awards scholarship assistance for up to four years to college-bound students across the nation. Luke Pilot, who graduated from Bishop Ireton High School, was one of 50 students selected. He is currently a freshman at the Massachusetts Institute of Technology, as first reported in The Alexandria Patch.
The program, a $10 million investment over five years, is a partnership with the Thurgood Marshall College Fund. It provides scholarship winners with support they work toward their college degrees. They receive Visa mentors who advise them on aspirations and goals; Students are able to communicate constantly with their mentors as they transition from high school to college and beyond. Participants will also be invited to a Scholars Summit at Visa headquarters in San Francisco next year. Training and programming will be provided year-round to help them during their paid internships at Visa and, if they meet certain requirements, careers with the company upon graduation.
"We are honored to recognize this group of extremely talented students and to support their educational aspirations through the Visa Black Scholars and Jobs Program," said Kelly Mahon Tullier, Visa Executive Vice President, Chief Legal and Administrative Officer, and a mentor. "At Visa, we believe that change starts with action and we are committed to advancing racial equality and closing the opportunity gap. Through this program, we are supporting a pipeline of diverse future leaders in the business and technology sectors."
The program is open to Black high school seniors throughout the U.S. To be eligible, individuals must plan to study business or technology and attend an accredited four-year college or university full-time. Those who remain in good standing and maintain a GPA of 3.0 or better will qualify for annual renewals.
The Visa Black Scholars are current and future changemakers of our society, and our hope is that we can provide those incredible students with the financial assistance they need to focus on what matters most," said Dr. Harry L. Williams, President & CEO of the Thurgood Marshall College Fund. "This program is even more critical in our current climate as we strive to create a more just and equitable society."
Alexandria Library Invites Residents to Sign Up for a Library Card in September
.