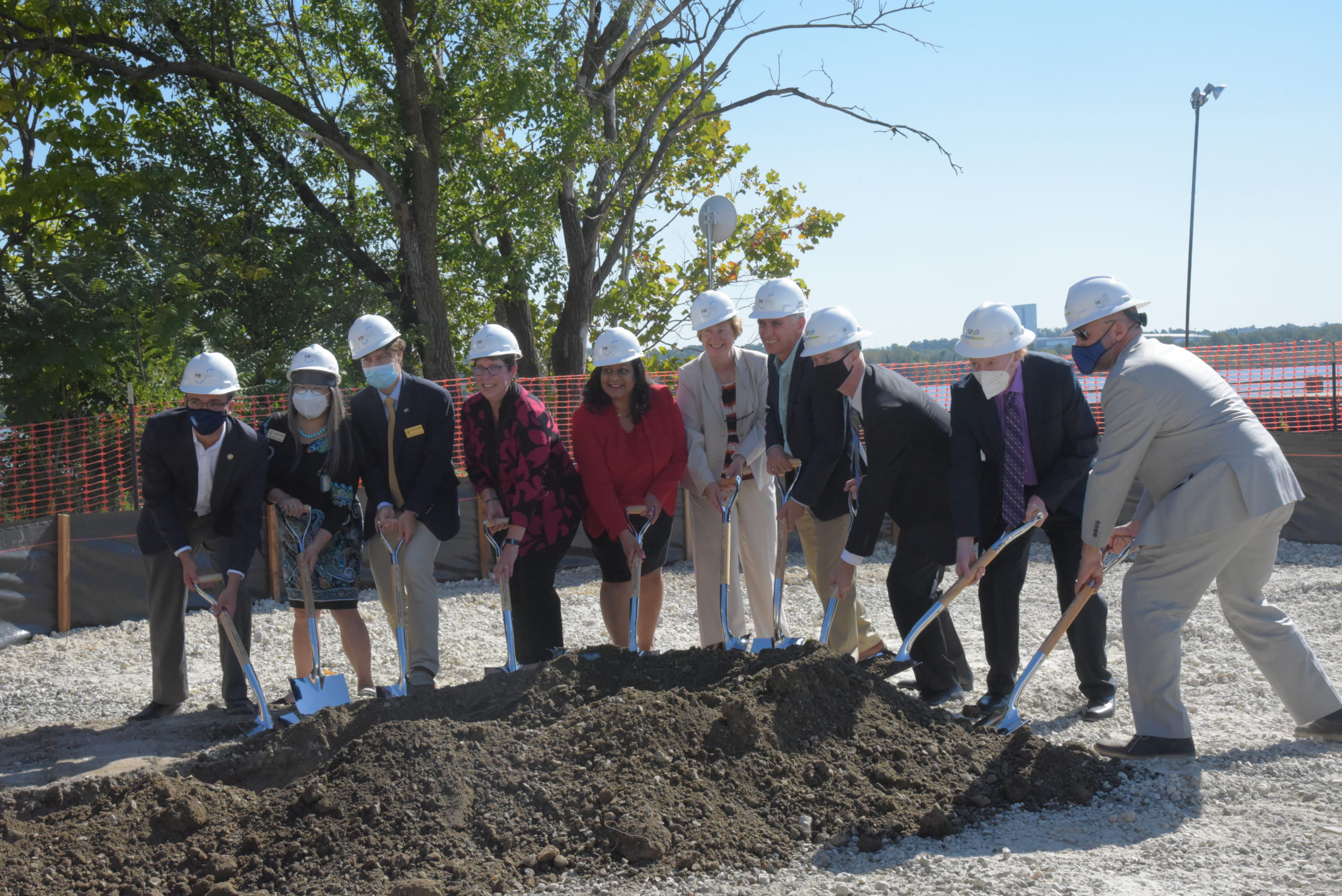 ALEXANDRIA, VA–Infrastructure is a hot topic across our nation right now, on both federal and local levels. One new Alexandria project is only making that topic hotter.
On Thursday, Sept. 30, Alexandria Renew Enterprises (AlexRenew), Alexandria's regional wastewater authority, broke ground on the largest infrastructure project in Alexandria: The RiverRenew Tunnel Project.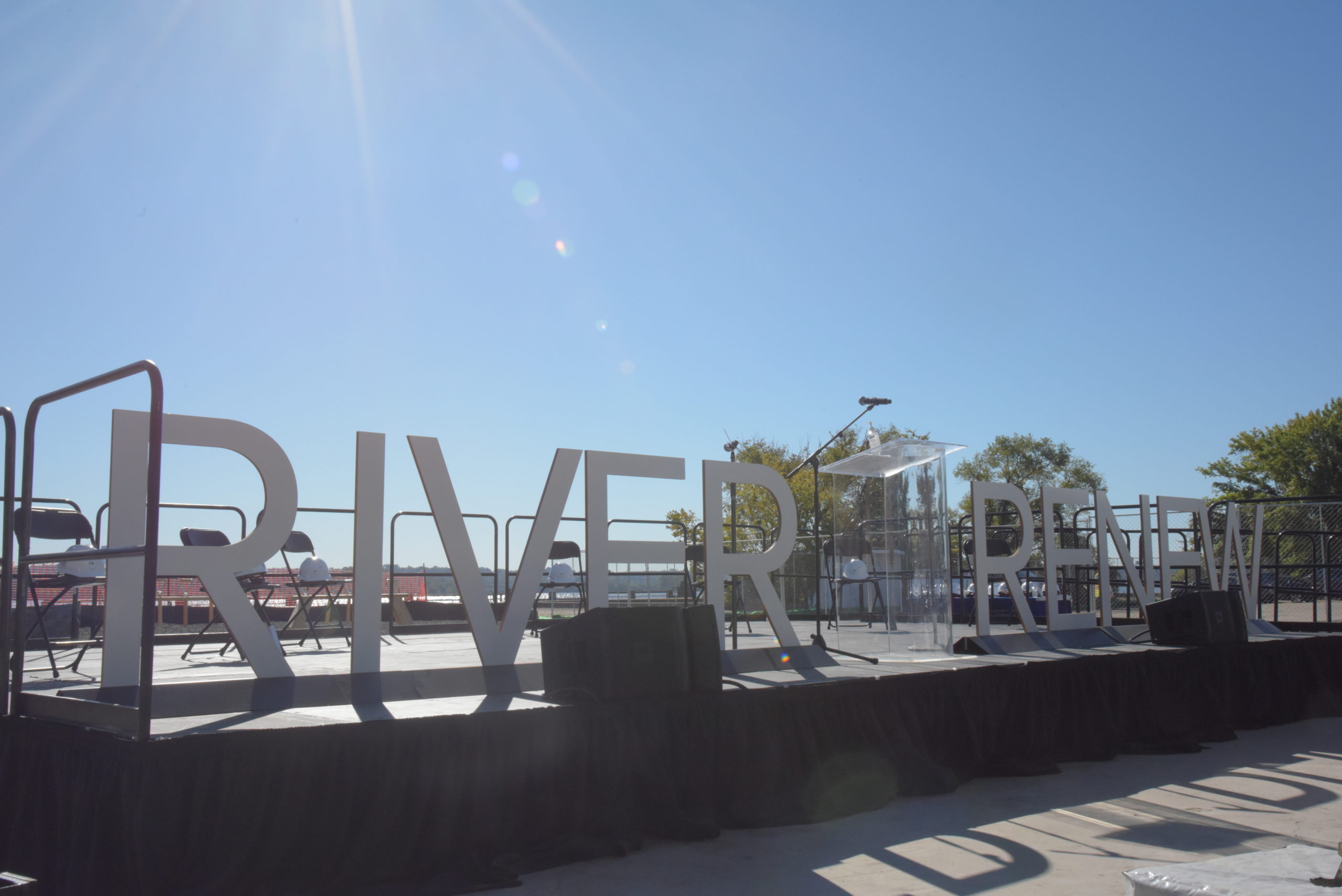 This tunnel system will capture, store, and transport millions of gallons of sewage and wastewater to a treatment plant where it will be cleaned and treated before being returned to the Potomac.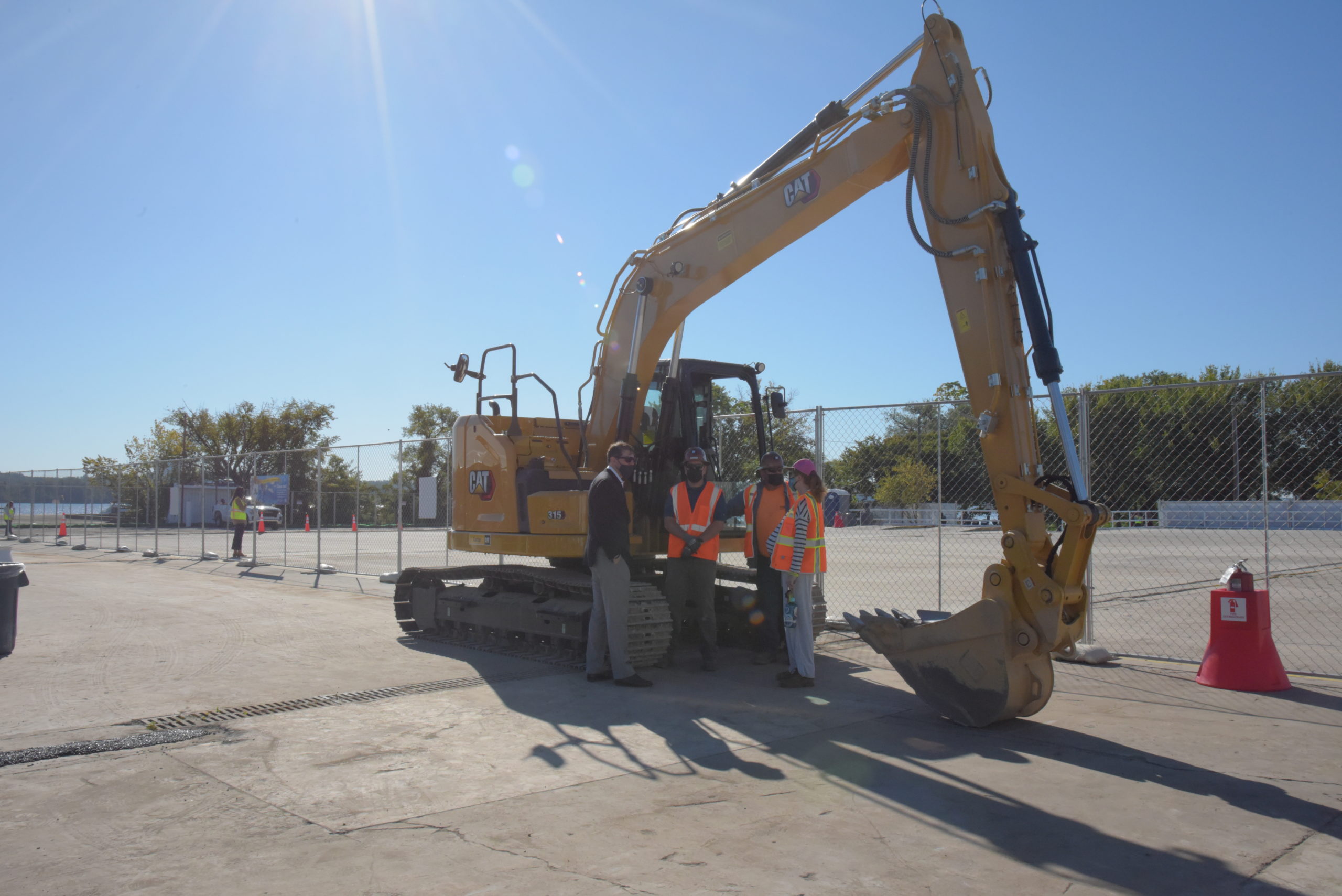 The RiverRenew system will not only be large in terms of size (consisting of a two-mile long underground tunnel), but it will also be large in terms of impact, guaranteeing clean, safe water along the Potomac in Alexandria. Water affects everyone, but some more than others; and the most vulnerable to its effects will certainly feel the largest impact from this exciting and necessary project.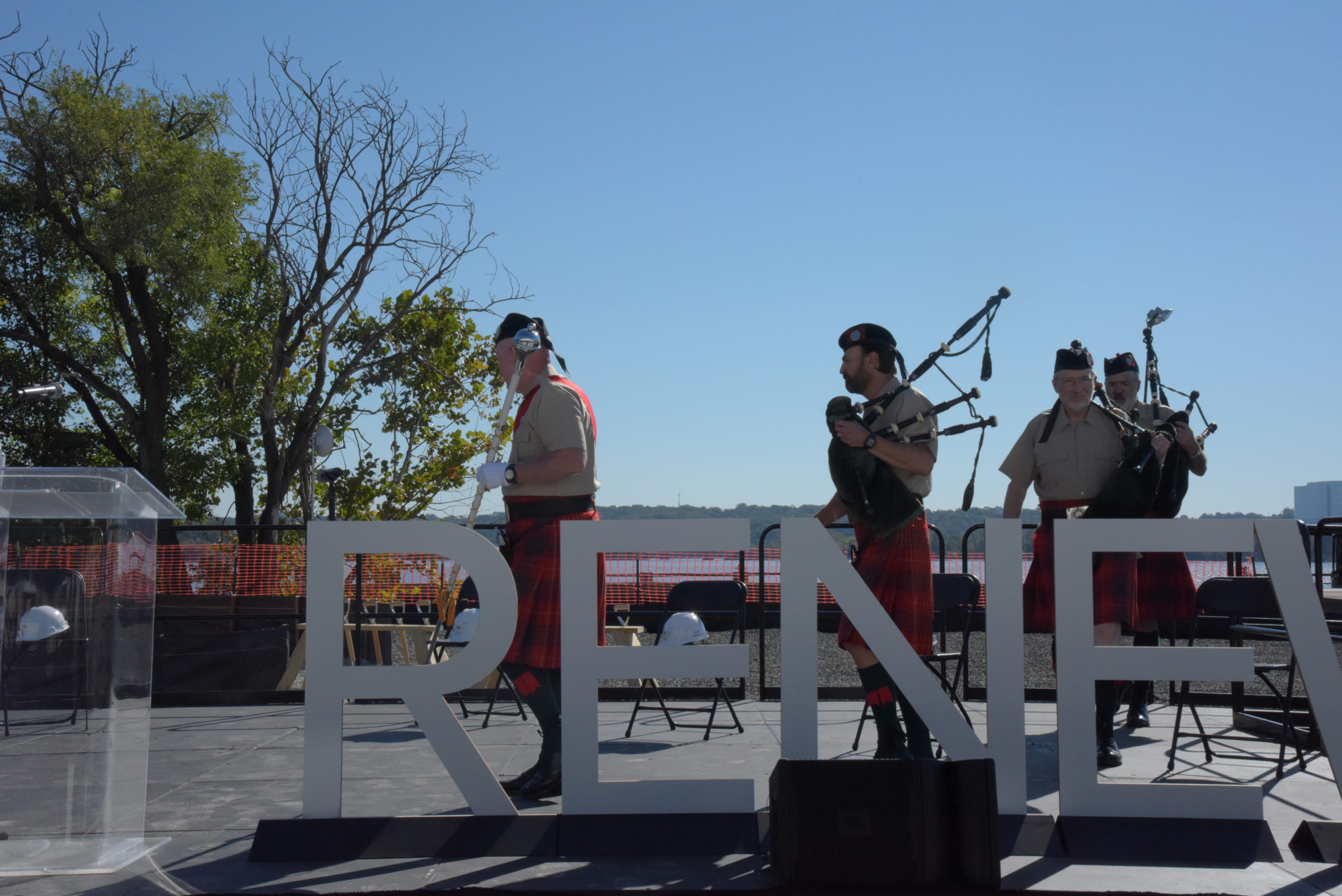 The ceremony was kicked off at the Pendleton Street Outfall, 501 Oronoco Street, with a performance from The City of Alexandria Pipes and Drums and an announcement from the Alexandria Town Crier, followed by remarks from AlexRenew and City officials.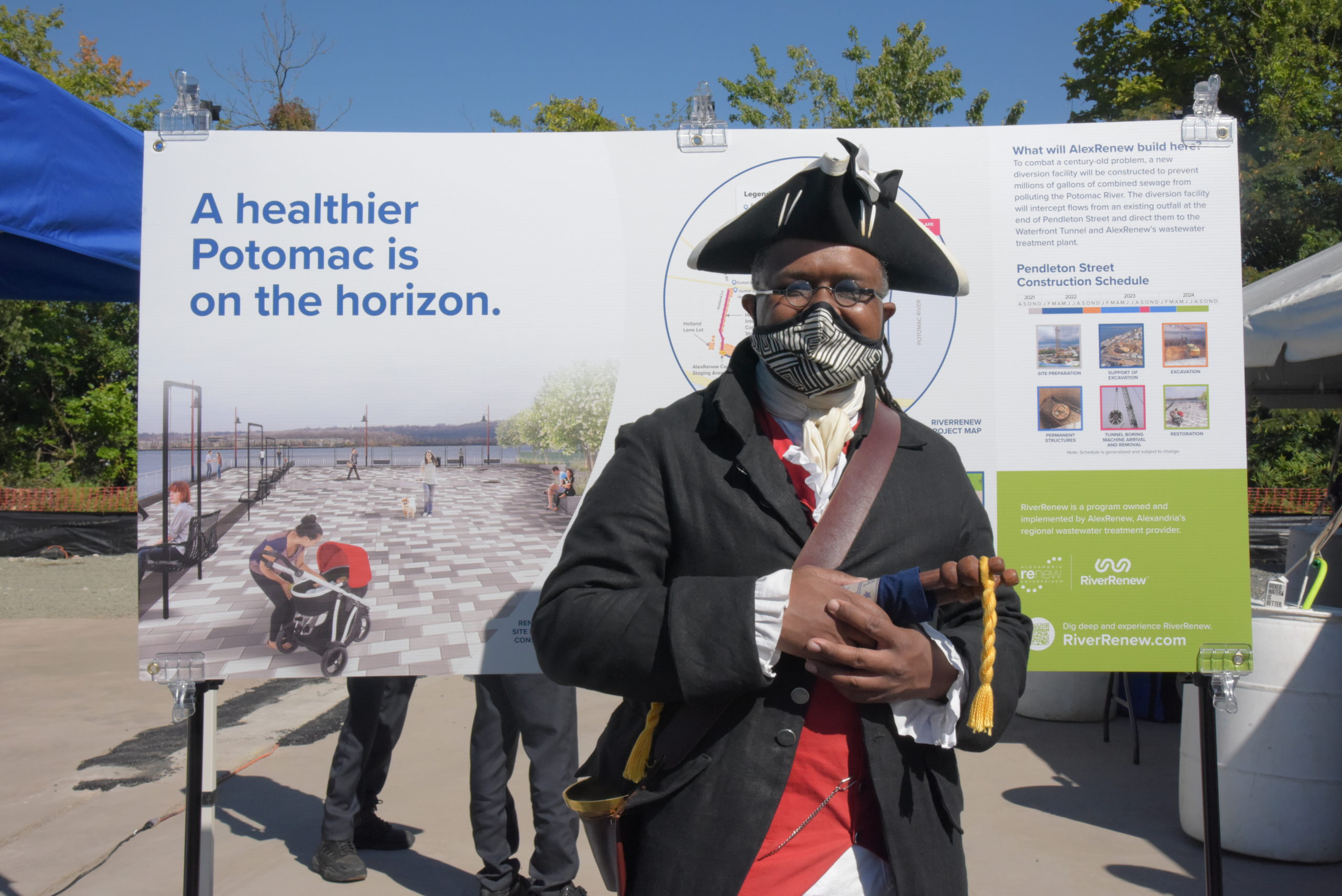 Karen Pallansch, AlexRenew General Manager, remarked, "When the work is done in 2025, this area will be a beautiful promenade, which will connect the Alexandria community to the cleaner Potomac River."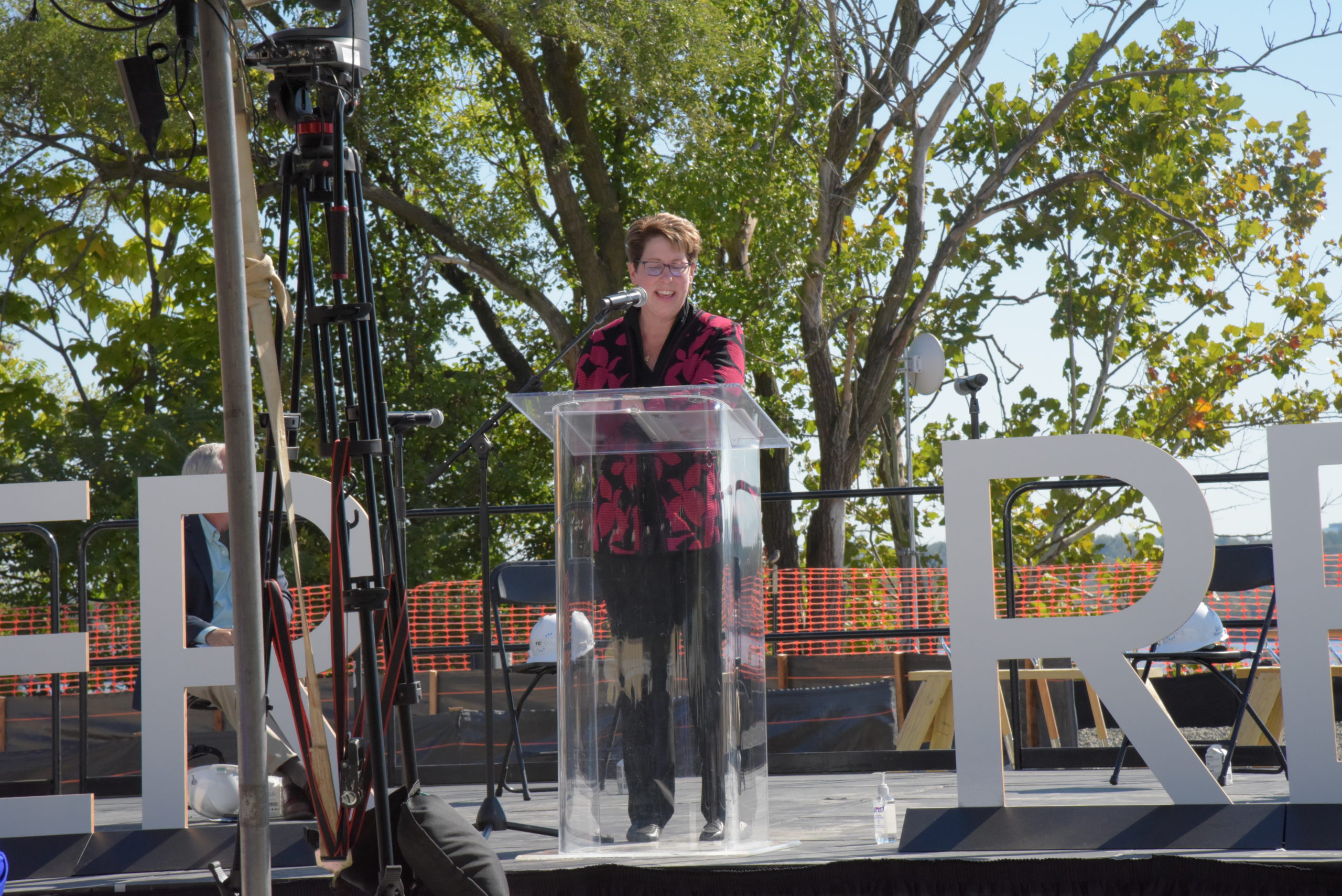 According to Pallansch, the goal of RiverRenew is to improve the health of waterways and meet the needs of neighbors.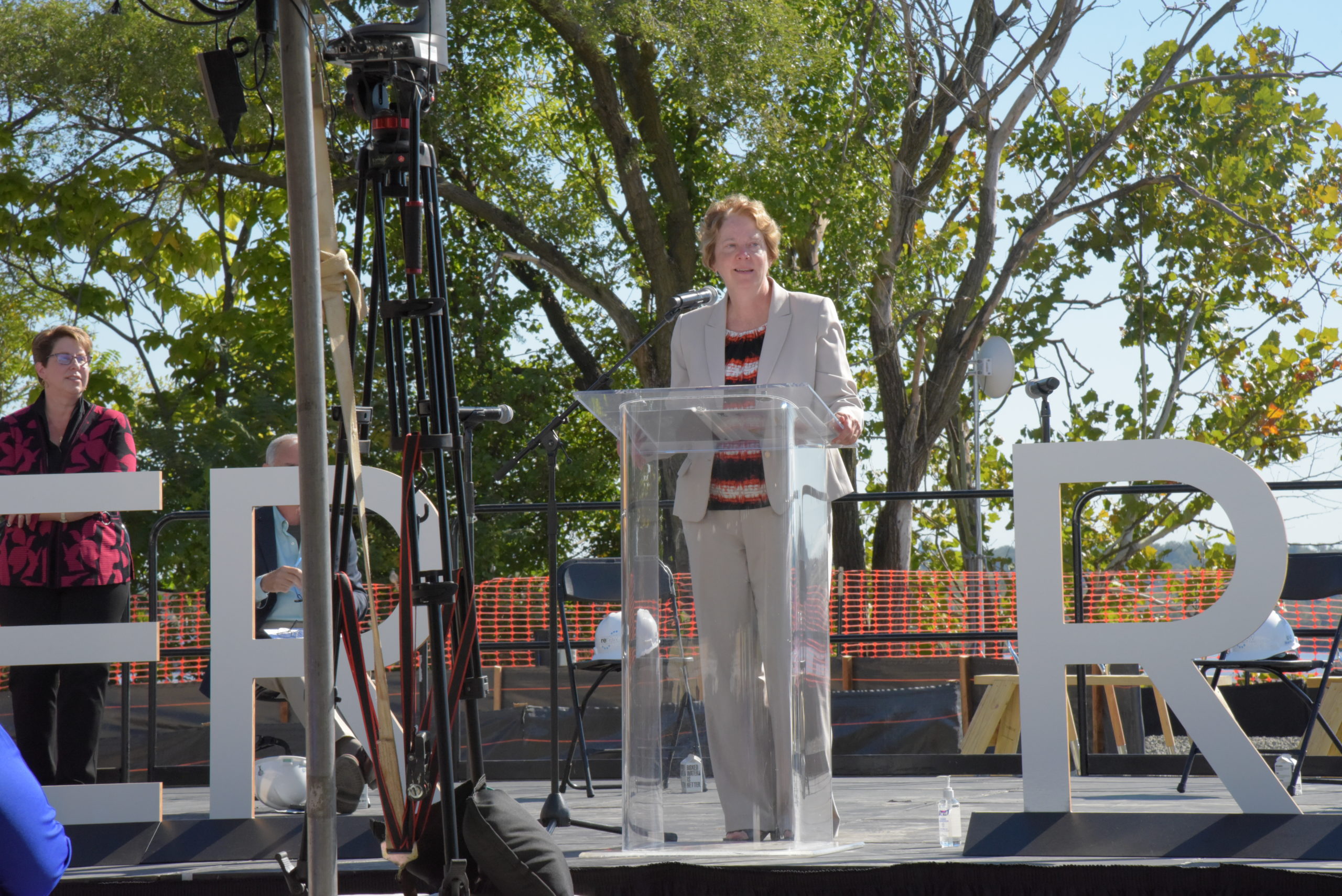 Nancy Stoner, President of Potomac Riverkeeper Network, elaborates, "We are proud of our role in bringing this great infrastructure investment to life. We were very involved with Virginia general assembly and have stayed actively engaged to ensure a standard of public service. This is critical infrastructure for protecting public health and making the Potomac swimmable again, and that is our goal."
AlexRenew took ownership of the City of Alexandria's combined sewer outfalls in 2018. With RiverRenew slated for completion by 2025, this project marks a milestone that will shower benefits reaped by our current generations and beyond.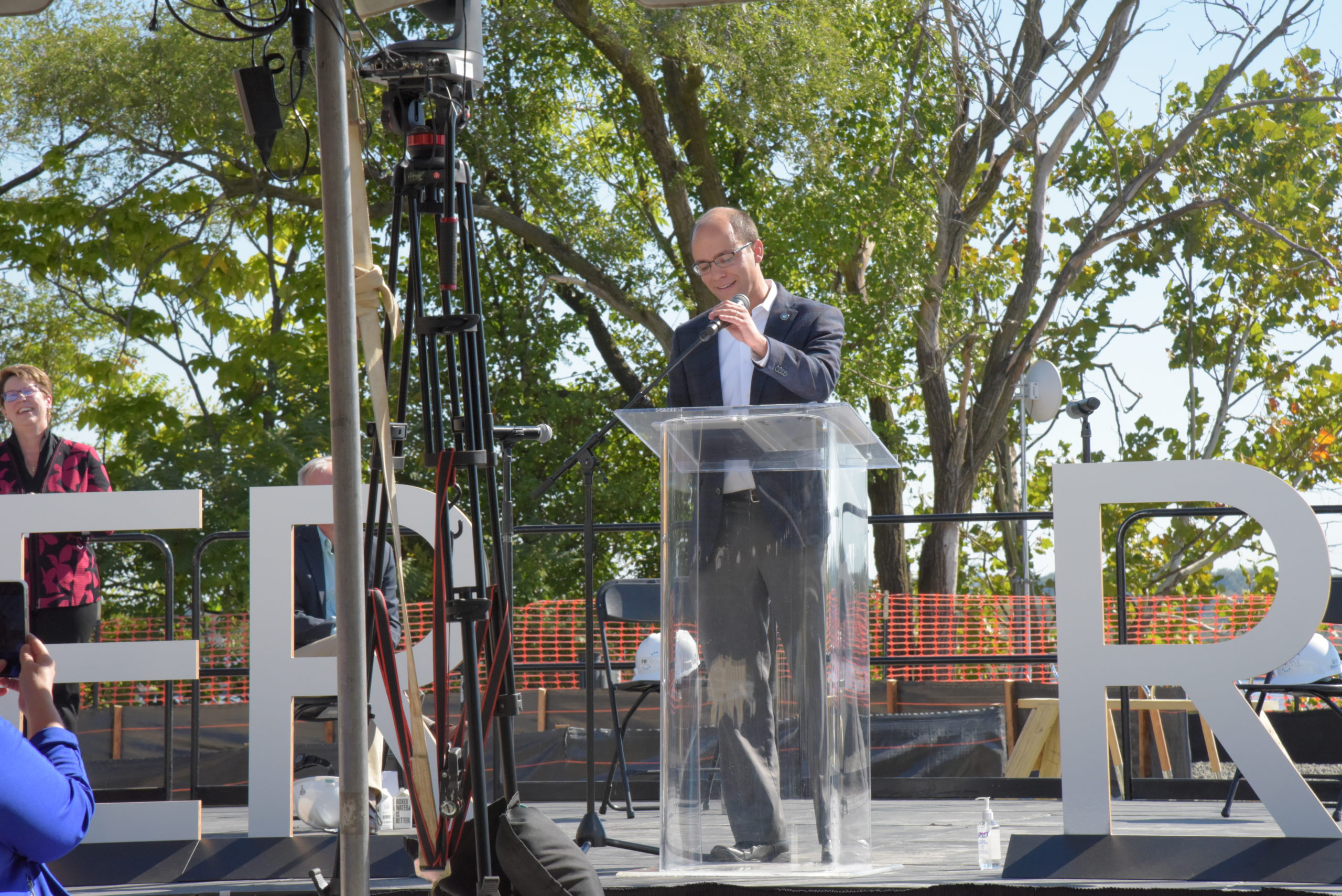 Mayor Justin Wilson noted the generational impact when he stated, "This is a home run. We are very excited. Throughout our history there has always been a tension between the short term politics and the urgency of tomorrow and long term investment in our basic infrastructure, but we are here to celebrate today the urgency of tomorrow prevailing, the need to make these large investments in not only our basic infrastructure but our environment, for our children, for our grandchildren, because this is a project that will have multi-generational impact."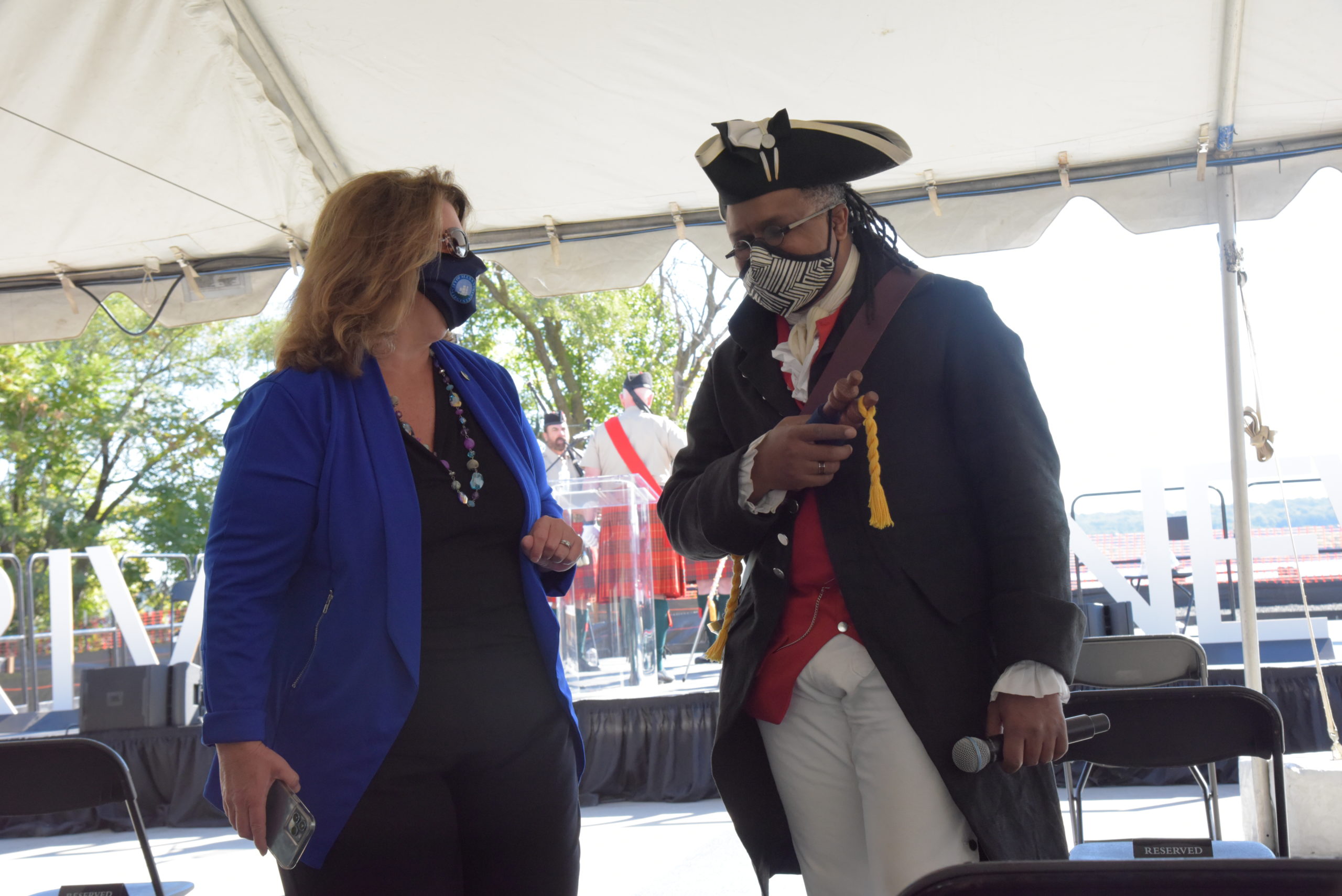 Mayor Wilson is right. The effects of this project will not only be felt by our following generations, but will also strengthen over time. With the help of a $321 million low interest loan from the Environmental Protection Agency, the RiverRenew Tunnel Project is guaranteed to provide protection for Alexandria's water for centuries to come.