Community News
Local Teenager Founds Busines to Help Children with Cancer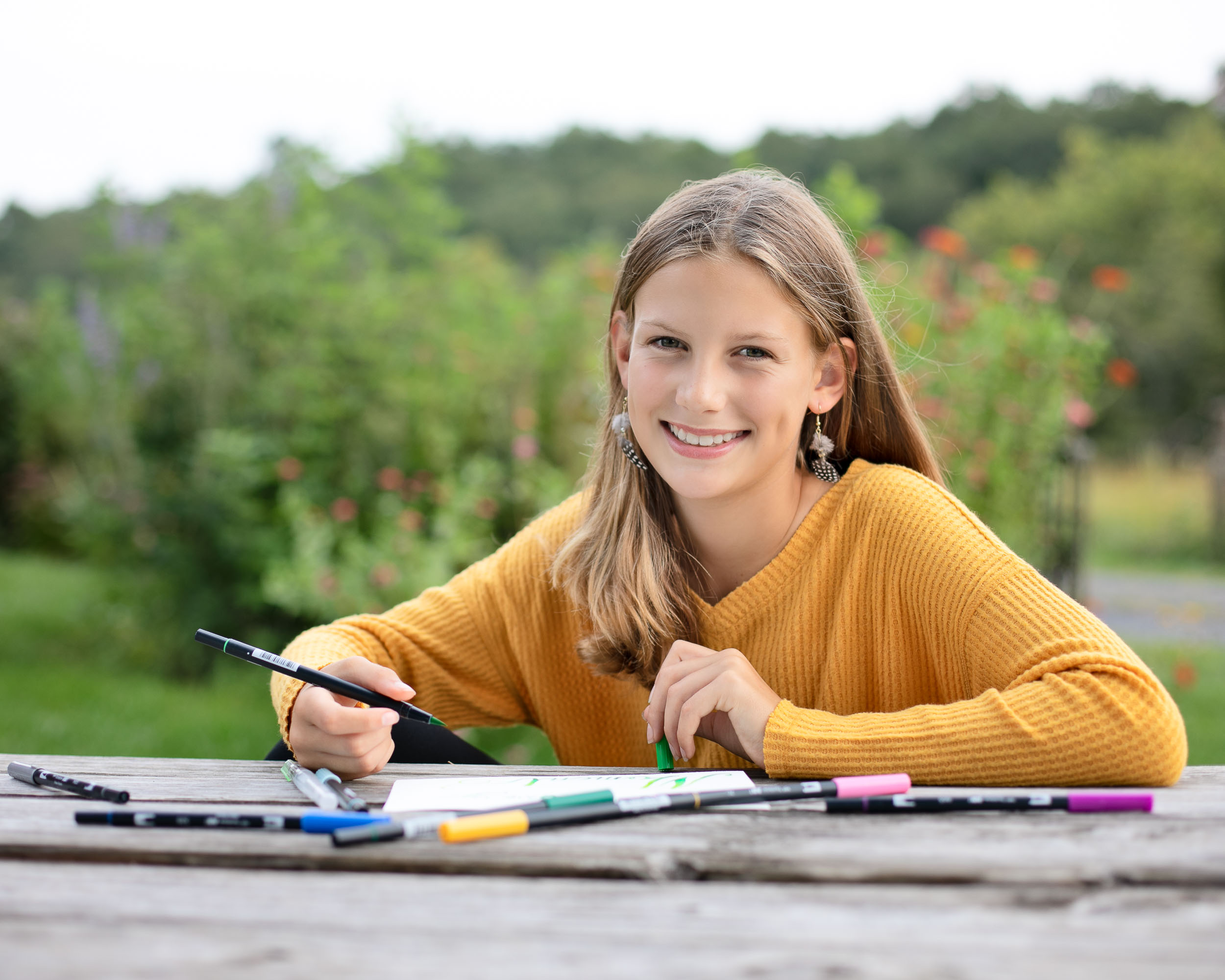 Alexandria, VA – A new art business is hitting Northern Virginia. Its founder is generous, creative, and wise beyond her years, yet she cannot even drive yet. Addy Flint, the founder of soon-to-be 501 © 3 nonprofit Raendrop Art, is a thirteen-year-old cancer survivor. After too many times in the hospital, she is set out on a mission to help other teenagers in similar situations.
"When I was in the hospital, there was not much to do for the older kids," says Flint, who was in the hospital with kidney cancer first when she was only five years old, then a second time when she was nine. "When you're older, you can't play with the baby blankets and dollhouses. Even the TV channels were all kids' shows. So the second time, I had to make stuff up by myself."
This was when Flint ventured into the art therapy programs offered by INOVA in Fairfax.
Addy's mother, Stacey Flint, says, "For her, art therapy in the hospital was pretty incredible. We had some amazing art therapists at Fairfax and INOVA, so she did a lot of art with the therapists. She has always loved art, and it's been a big part of her world."
Flint's art therapy was a one-on-one structure between therapist and patient, which offered some opportunity for creativity. But now that Flint is in remission and out of the hospital, she wants to offer something more. Her business, Raendrop Art, will complement art therapy with structured arts and crafts, DIY projects, and virtual group gatherings that will reach children beyond the oncology unit.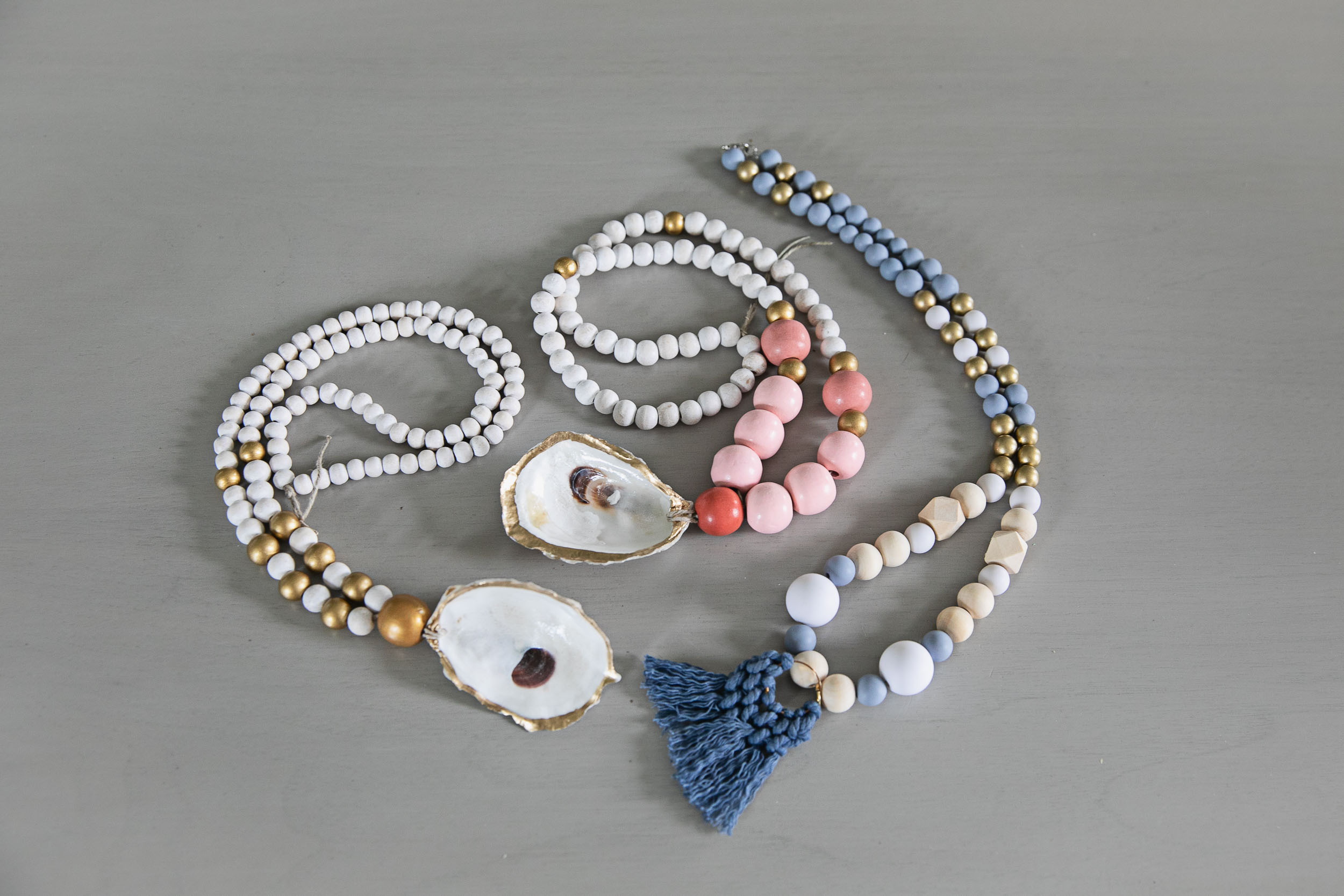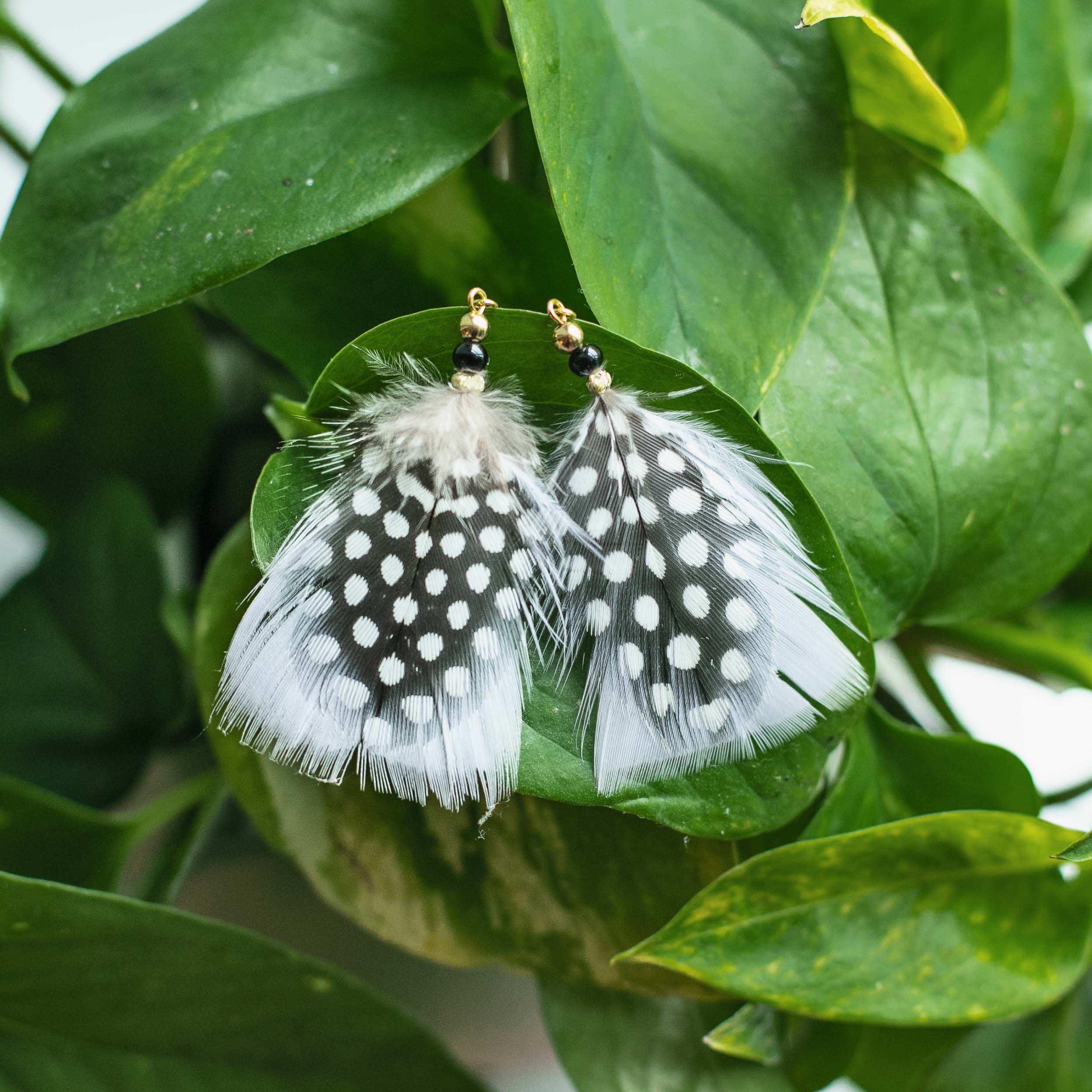 If you are a patient interested in Raendrop Art, you will receive a box brimming with art supplies, accompanied by a pamphlet explaining the project and how to complete it. Participants can select the art project they want to create from an assortment of available options found online at raendropart.com.
To fill the boxes, of course, takes art supplies and artistic ideas, which come from artists. If you are an artist interested in contributing to Raendrop Art, you can visit raendropart.com and click the artist button. This will direct you to a page explaining your process: choose a project, write a supply list, film a tutorial.
The Flints will be purchasing all art supplies out of pocket. If you are interested in supporting their cause, you can visit their booth at Art On The Avenue on October 2 and purchase their handmade jewelry—proceeds from which will go directly to fund Raendrop Art—or you can visit their raendropart.com and click Support.
Addy reminisces, "Ever since I was a kid, I had my little box of Crayons, drawing and making up games by myself. I would create my own world. Art was always there for me." Looking to the future, she wants to be an art therapist and help children heal through art.
ICYMI: Community Invited To Virtual Meeting for Alexandria Pool Redesign Oct. 6