SPORTS
Finishing First: Alexandria Women's Rowing Team Dominates at Oct. 17 Occoquan Chase
Old Dominion Boat Club freshmen men's team places second for a second time this season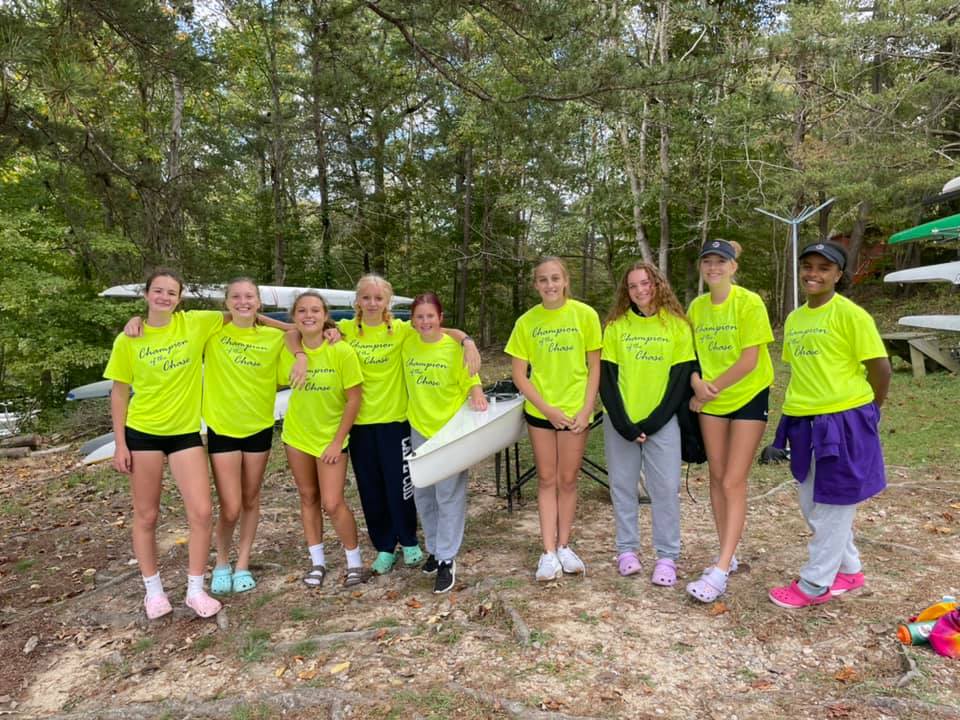 ALEXANDRIA, VA – At the Oct. 17 Occoquan Chase, the freshman women and men competing for the Old Dominion Boat Club finished strong in their races.
The freshman women's 8 took first place, completing their race with a 20:24.82 time. Meanwhile, the freshman men's 8 finished second with a 19:37.73 time, behind DC National with a 19:03.41 time.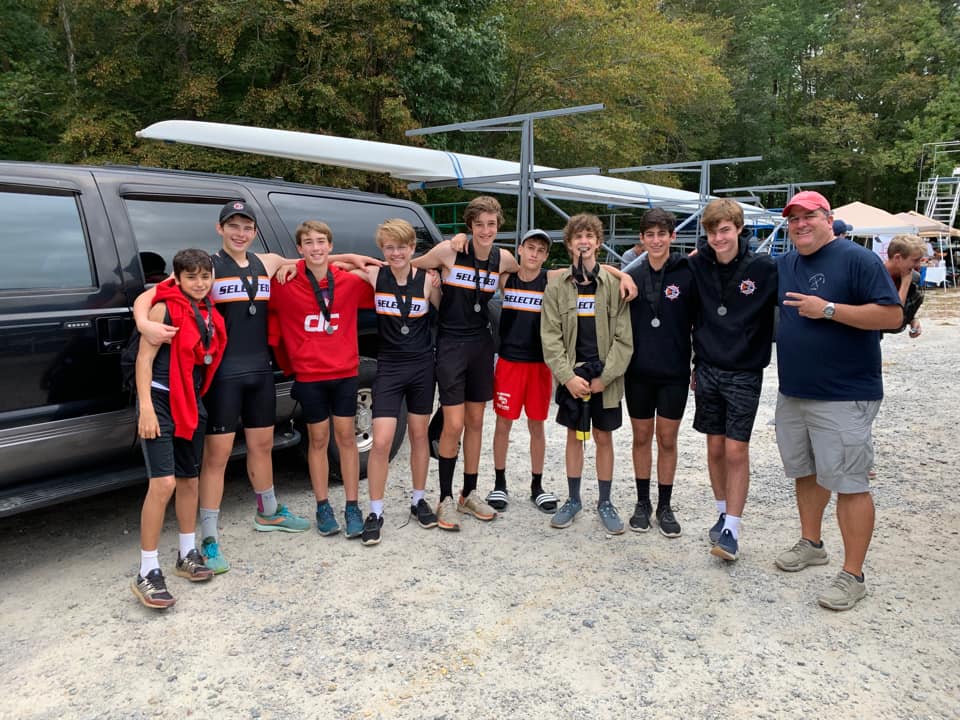 The event marked the second time this season that ODBC's freshman men have come in second. (They also finished second behind William and Mary College during the Oct. 10 Occoquan Challenge.)
In other races, the women's varsity 1 came in 6th place for the Upper Junior Women's 8 race with a 18:54 time. Women's varsity 2 came in 8th with a 19:19.44 time. In the Upper Junior Men's 8 race, ODBC's varsity 1 came in 8th with a 17:08.04 time. ODBC varsity 2 finished 15th with a 18:38.68 time. In the men's lower 8 race, varsity 3 came in 10th with a 19:21.11 time, while varsity 4 came in 16th with a 20:48.66 time. Upper Junior Women's 4+ came in 20th place, with a  23:03.10 time, while the ODBC Junior Women's Quad 4X came in 7th with a 22:11.68 time.
The ODBC is the select rowing team for Alexandria High School and others in Northern Virginia. Their next competition is set for Oct. 31 Head of the Schuykill Regatta in Philadelphia.
Need Help With Medicare Enrollment? City of Alexandria Offering Assistance