Seniors
Need Help With Medicare Enrollment? City of Alexandria Offering Assistance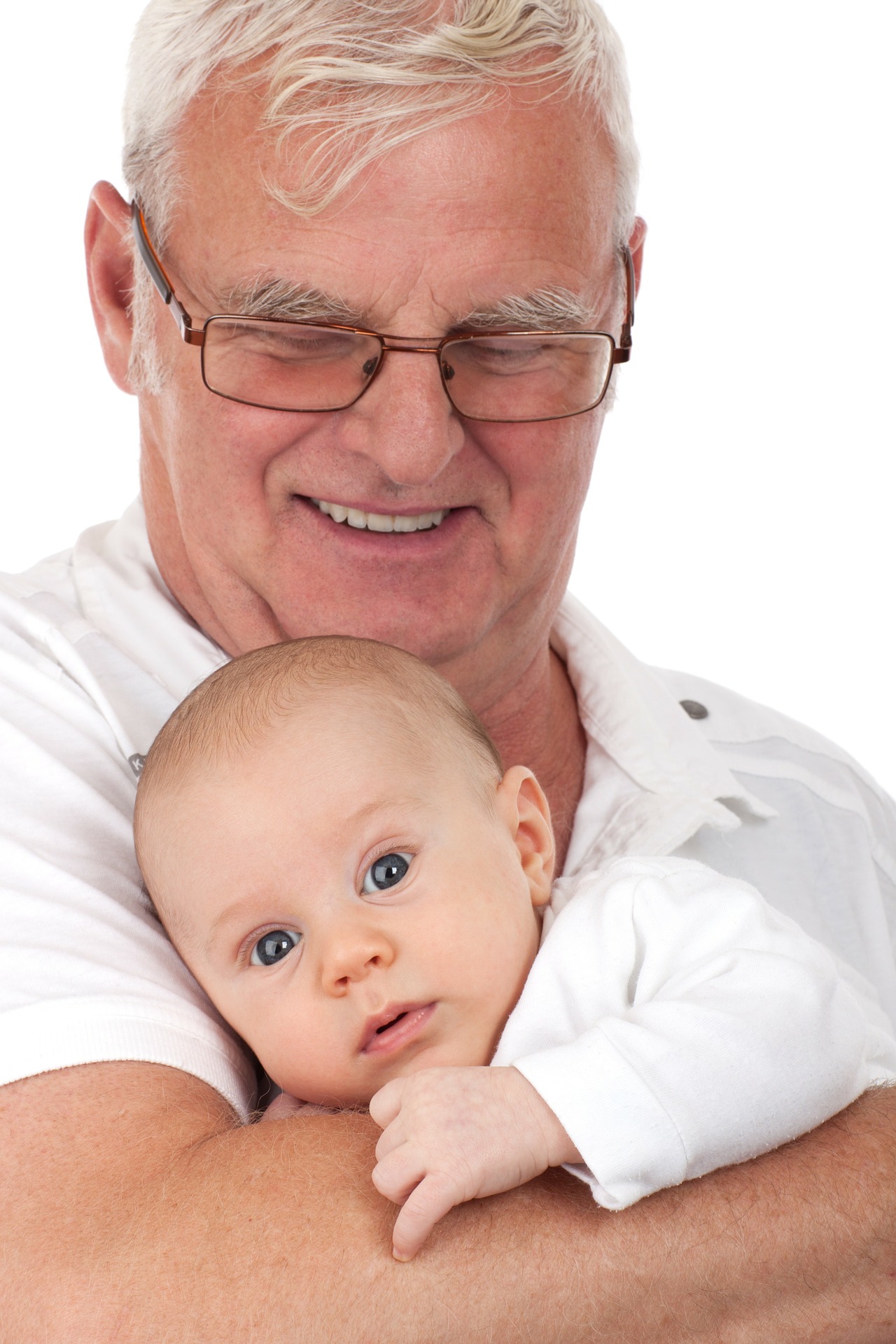 ALEXANDRIA, VA – The Medicare open enrollment period runs until Dec. 7. For residents 65 years and older, as well as those under 65 with certain disabilities or illnesses, the City of Alexandria is offering assistance.
They have teamed with the Virginia Insurance and Counseling Program (VICAP) so people can receive guidance as they enroll in Medicare or update their health and prescription drug plans. VICAP provides free, unbiased, and individualized counseling to help residents understand and navigate Medicare. Counselors can compare plans and help residents understand benefits.
Supplemental insurance is another area of interest. How do you know whether you require additional coverage? Check here to see how much supplemental insurance costs.
To request assistance, visit HERE to find appropriate contact numbers and more.
During open enrollment, Medicare beneficiaries can:
Join a Medicare Prescription Drug plan
Change from original Medicare to a Medicare Advantage plan with prescription drug coverage
Cancel a Medicare Advantage plan and return to the original Medicare with a Part D plan
Switch from a Medicare Advantage plan that does not offer drug coverage to another Medicare Advantage plan that does offer drug coverage
Medicare Part D focuses on prescription drug coverage. To learn more, click HERE. A Medicare Advantage Plan provides care at a single cost. This includes drug coverage. To learn more, click HERE.  Any changes made to a plan will take effect on January 1, 2022.
Beneficiaries satisfied with their current plans do not need to take action.
VICAP advises people to be aware of Medicare fraud. Do not accept calls from anyone promising to explain Medicare and offering to assist in plan enrollment. Do not give personal information to the caller. Carefully read any mail that offers Medicare benefits and call 1-800-MEDICARE (1-800-633-4227) to make plan changes. To report suspected fraud or abuse, call Senior Medicare Patrol at 1-800-938-8885.