Backyard History
Fort Ward Museum Hosting Civil War Tours To Honor Veteran's Day, Nov. 13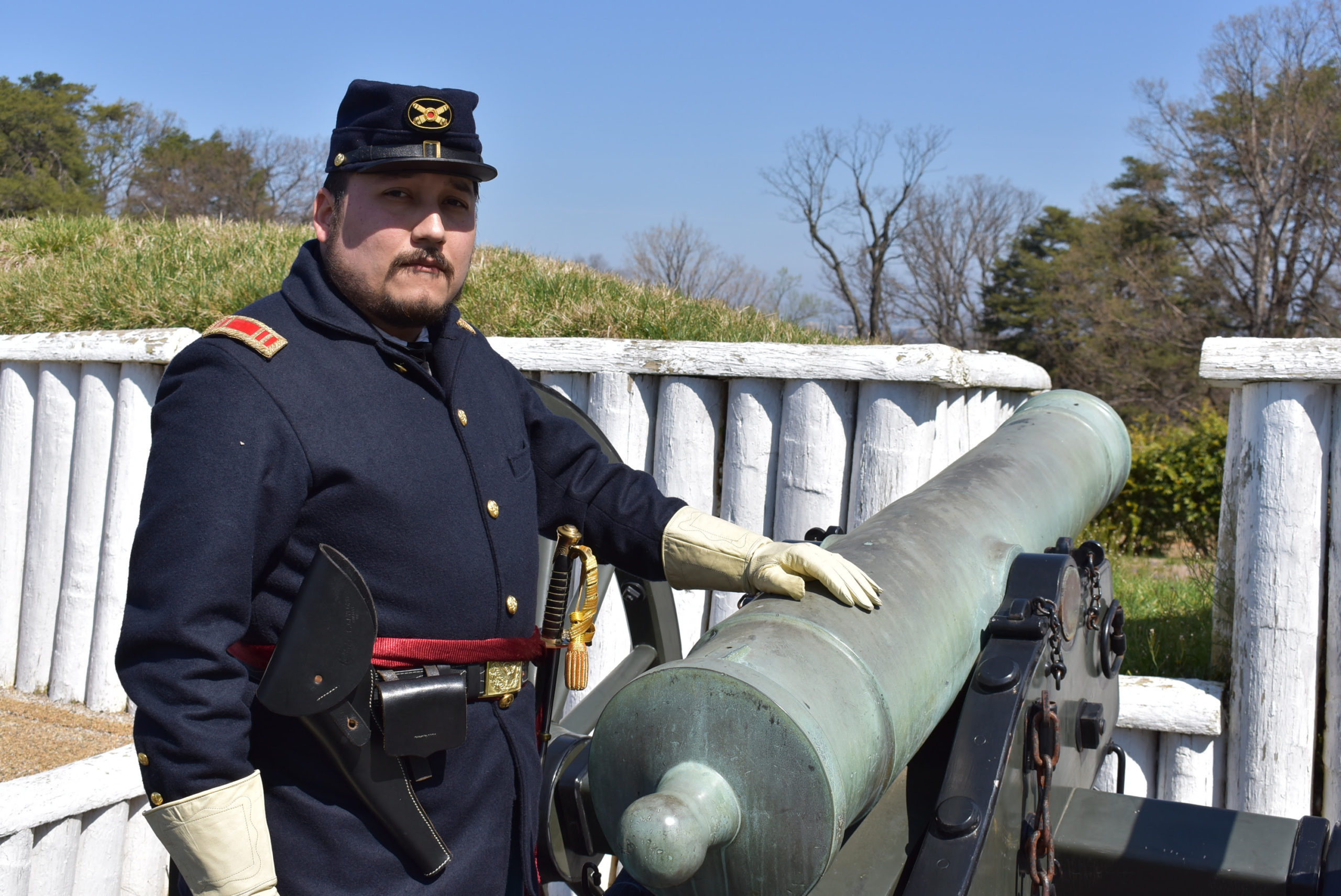 ALEXANDRIA, VA  – Fort Ward Museum will offer soldier-led tours of historic Fort Ward in recognition of Veteran's Day on Saturday, Nov. 13.    Two 90-minute tours, presented by an interpreter in the uniform of a Union army soldier, are scheduled for 11 a.m. and 2 p.m.   The tours are free but weather-dependent.
Participants will learn about Civil War veterans' organizations, the history of Fort Ward, the design and construction of Civil War forts, and more.
Highlights include the reconstructed Officers' Hut and ceremonial entrance gate, as well as the fort's fully restored Northwest bastion.
Fort Ward was the fifth largest of the extensive system of Union forts known as the Defenses of Washington.
The museum offers exhibits and programs throughout the year.
Fort Ward is located at 4301 West Braddock Road.  For more information, please call Fort Ward Museum at 703-746-4848, or visit alexandriava.gov/FortWard.