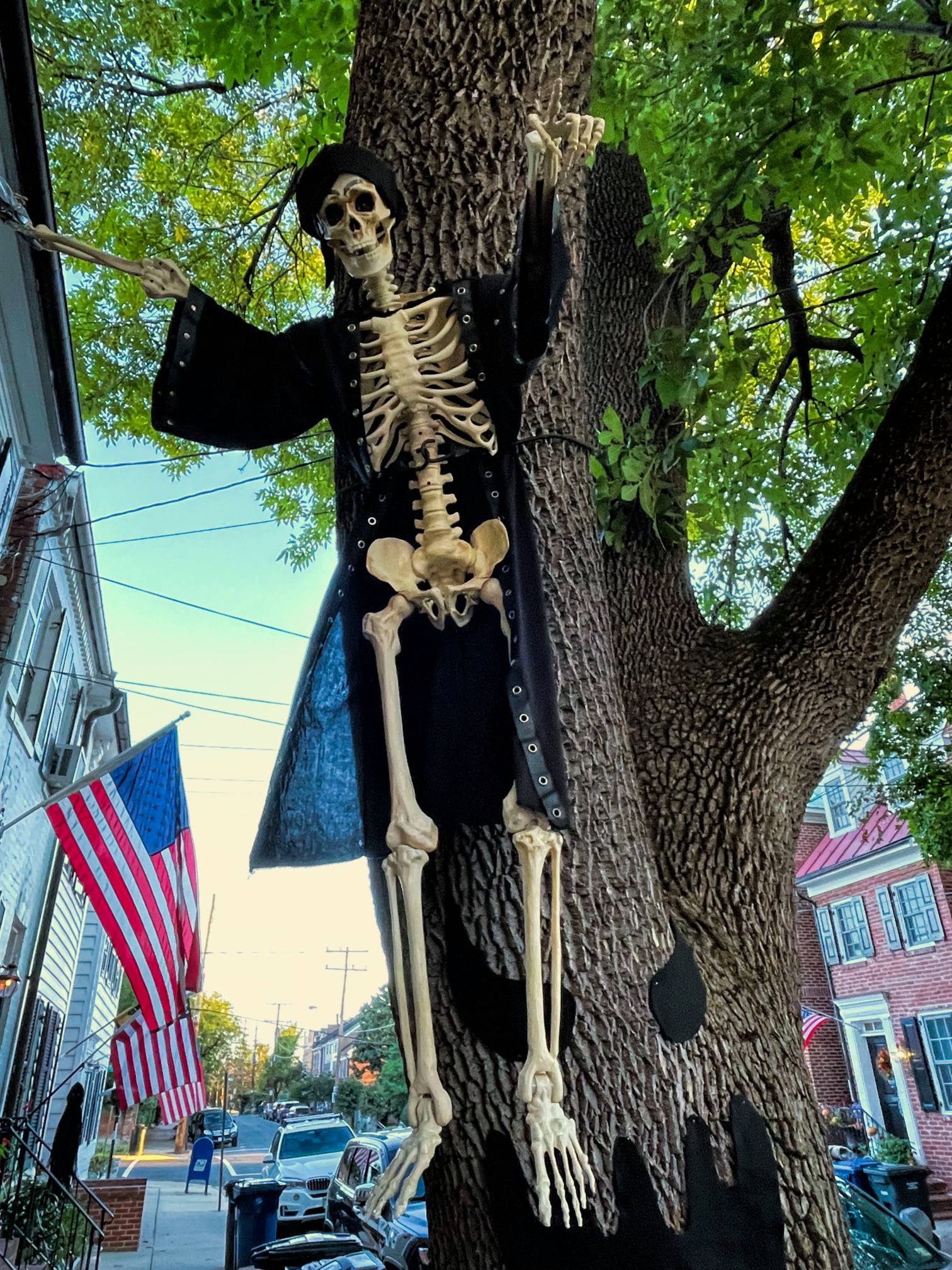 ALEXANDRIA, VA–One stretch of Lee Street in Old Town, dozens of houses, and hundreds of families will be happy to hear that the Lee Street trick-or-treating community event is happening again this year.
Canceled in 2020 due to Covid, this year's Halloween night event is expected to have a large turnout.  This month, Dr. Fauci declared trick-or-treating to be safe, which was the final confirmation the Lee Street residents needed to go forward with the event.  The neighborhood feels the outdoor nature of the event and mask-wearing will help keep everyone safe, and if a resident does not wish to participate, they just leave their front lights off for the night.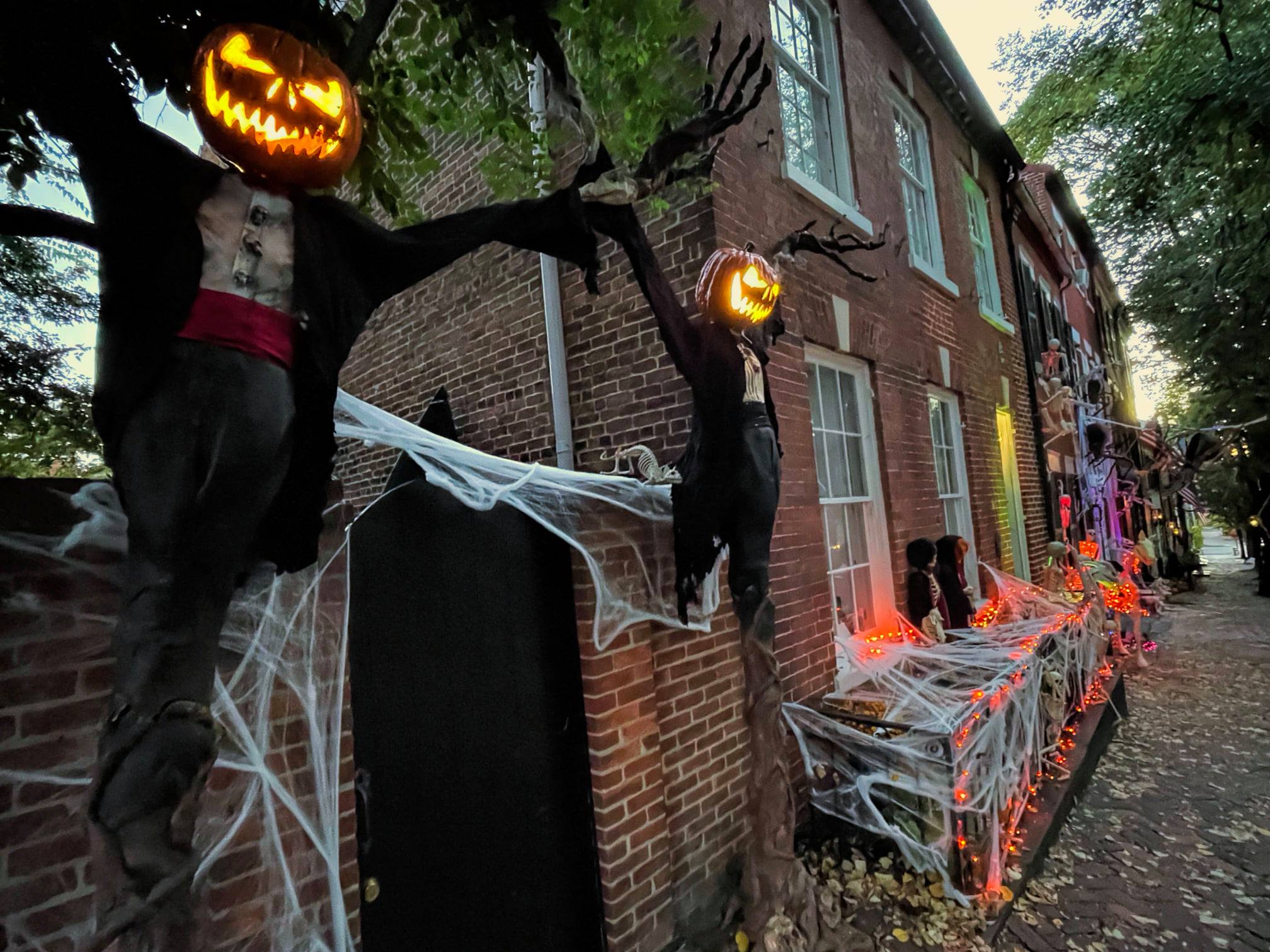 Yvonne Callahan, Lee St. resident and Vice President of the Old Town Civic Association says this trick-or-treating event started over 25 years ago. "This is a unique event in the sense that no one has organized it, but each year it has gotten bigger and bigger and bigger," Callahan said.  In 2019 after just 4 short hours, one home counted giving out more than 4,000 pieces of candy.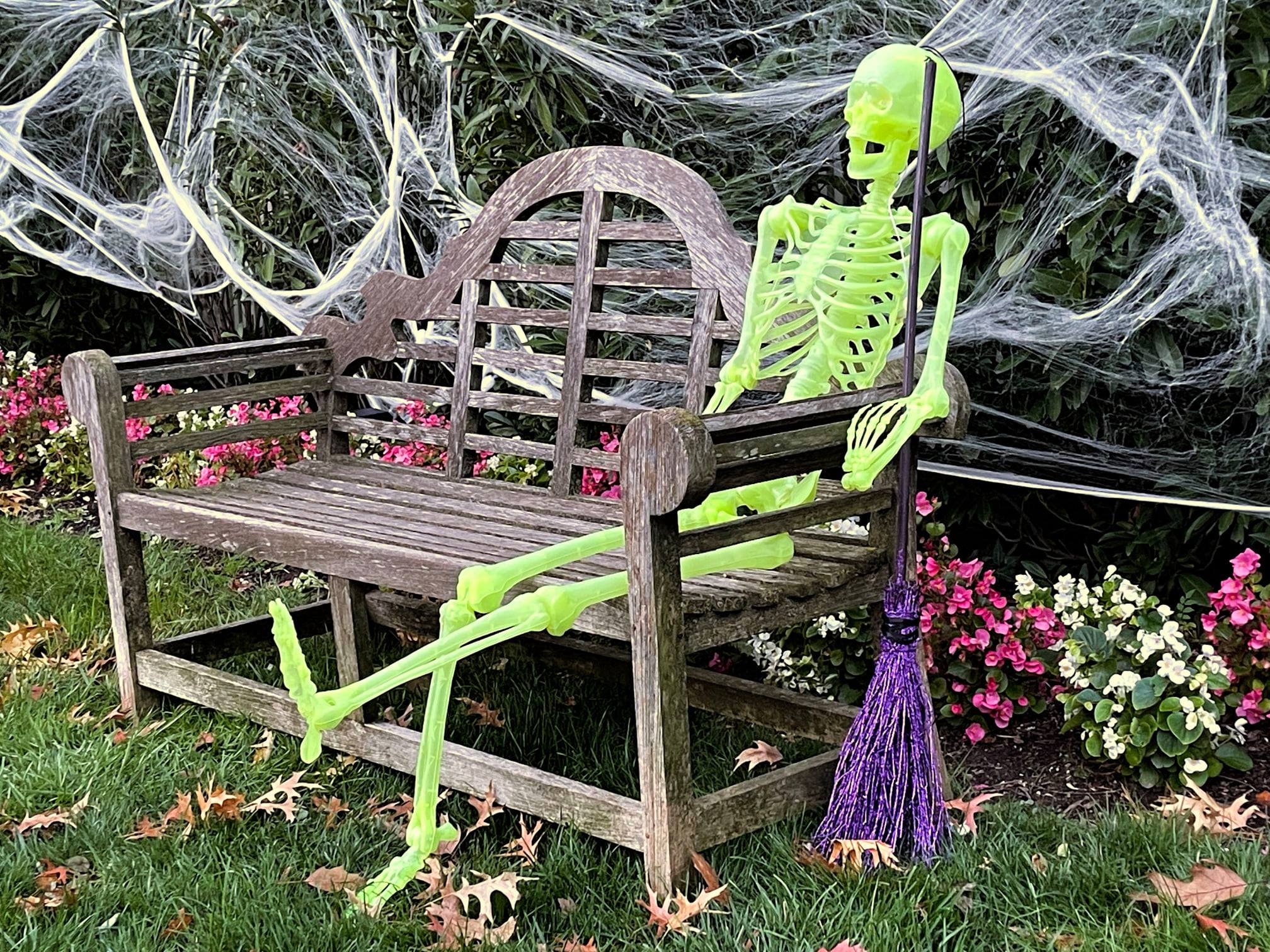 The neighbors love to have the children in costumes parading up and down the street in what one resident calls an annual "Mardis Gras for children."  Senator Mark Warner, who is a resident of Lee St., has helped pass out candy along with his staffers in past events.  Senator Warner's office confirmed that his family will be participating again this year and is excited for the event's return.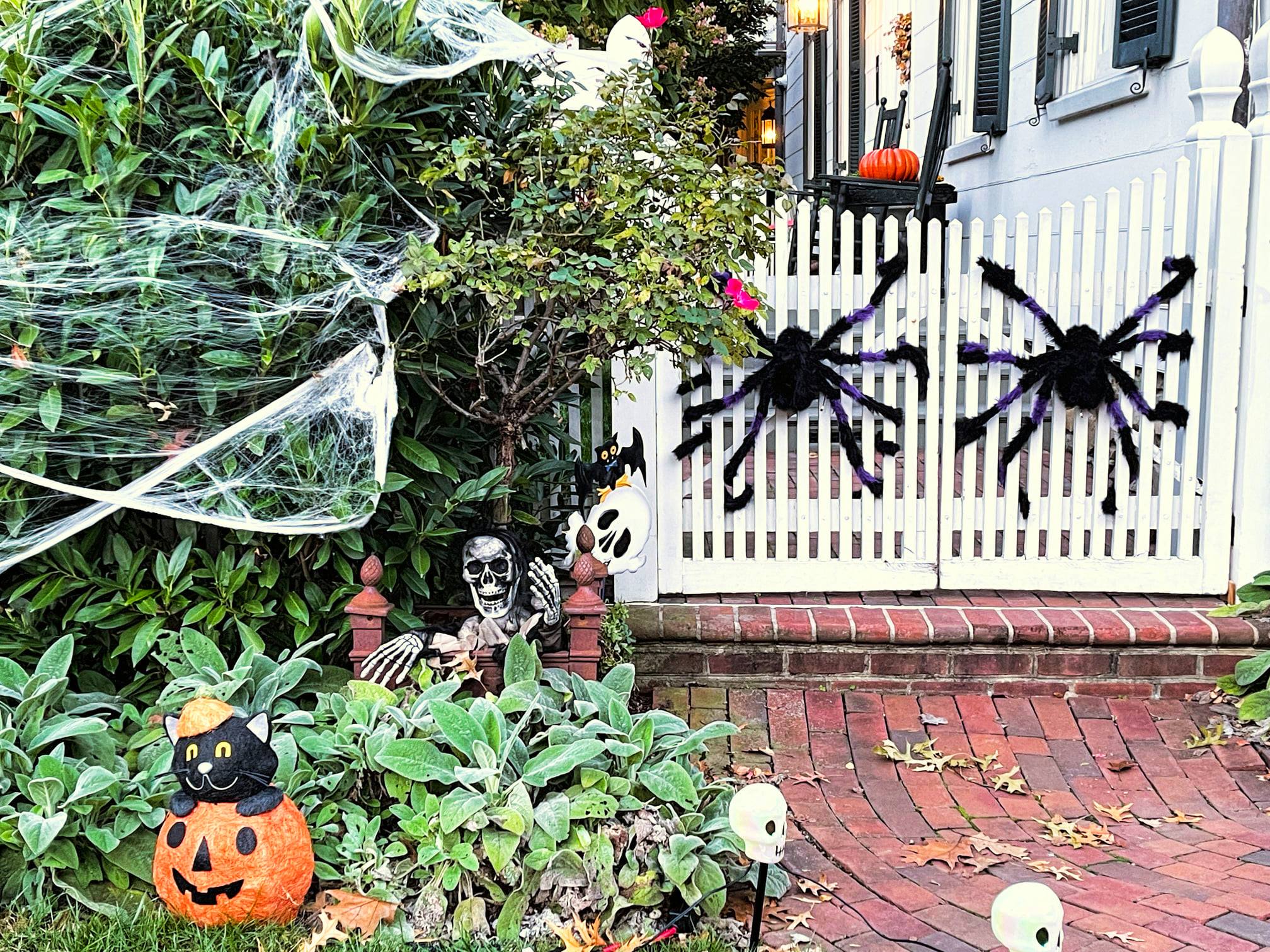 If you want to be a part of the fun this year, most visitors park at Jones Point Park and walk from the 900 block to the 100 block of Lee St., picking up candy.  The Alexandria Police Department has confirmed that they will block off the street for extra safety.  Families with young children begin going door-to-door around 5:00 pm with crowds dispersing between 8:30-9:00 pm.