Community News
9/11 Photography Exhibit Wraps Up
Leaves Viewers Wishing for Permanent Display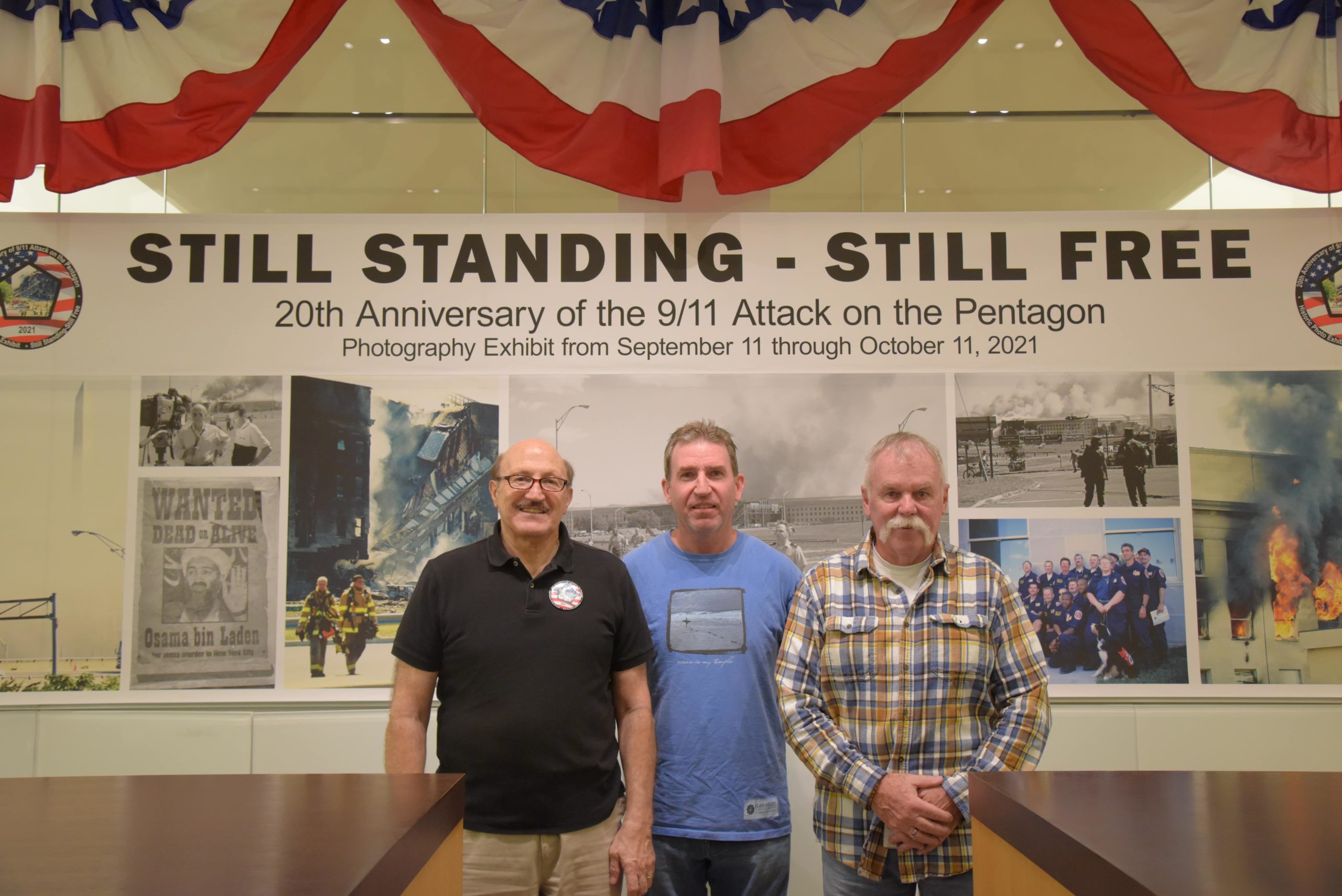 Alexandria, VA – The nonprofit, Still Standing—Still Free, Inc., hosted a 9/11 twentieth anniversary photography exhibit at the Fashion Center at Pentagon City, from Sept. 11 through Oct. 11, 2021. Featuring images from photographers and founders Sean Kelley, Joe Pisciotta, and Bob Pugh, the exhibit was a resounding success
The photos displayed a deeper side of the effects on Washington from the attack twenty years ago. It proved to be an eye-opener for many in attendance "We don't learn this much in school," said one viewer.
Interactive displays accompanied the photos. There were videos and audio recordings. If visitors wanted, they could detail their own 9/11 stories in a journal, which at present, is filled completely.
"We get people in here every day asking if this will be a permanent exhibit or if we will take it on the road," Pisciotta told The Zebra.
The three founders will keep their respective pieces for now, They hope to eventually donate some to the Smithsonian, and perhaps, take some on a traveling exhibit. Whatever they decide, the purpose will be to preserve the history of a day that changed this country.
ICYMI: Alexandria Hosts 9/11 Remembrance Ceremony at Waterfront Park