Community News
Volunteers Needed at Arlington National Cemetery
Celebrating the 100th Anniversary of the Tomb of the Unknown Soldier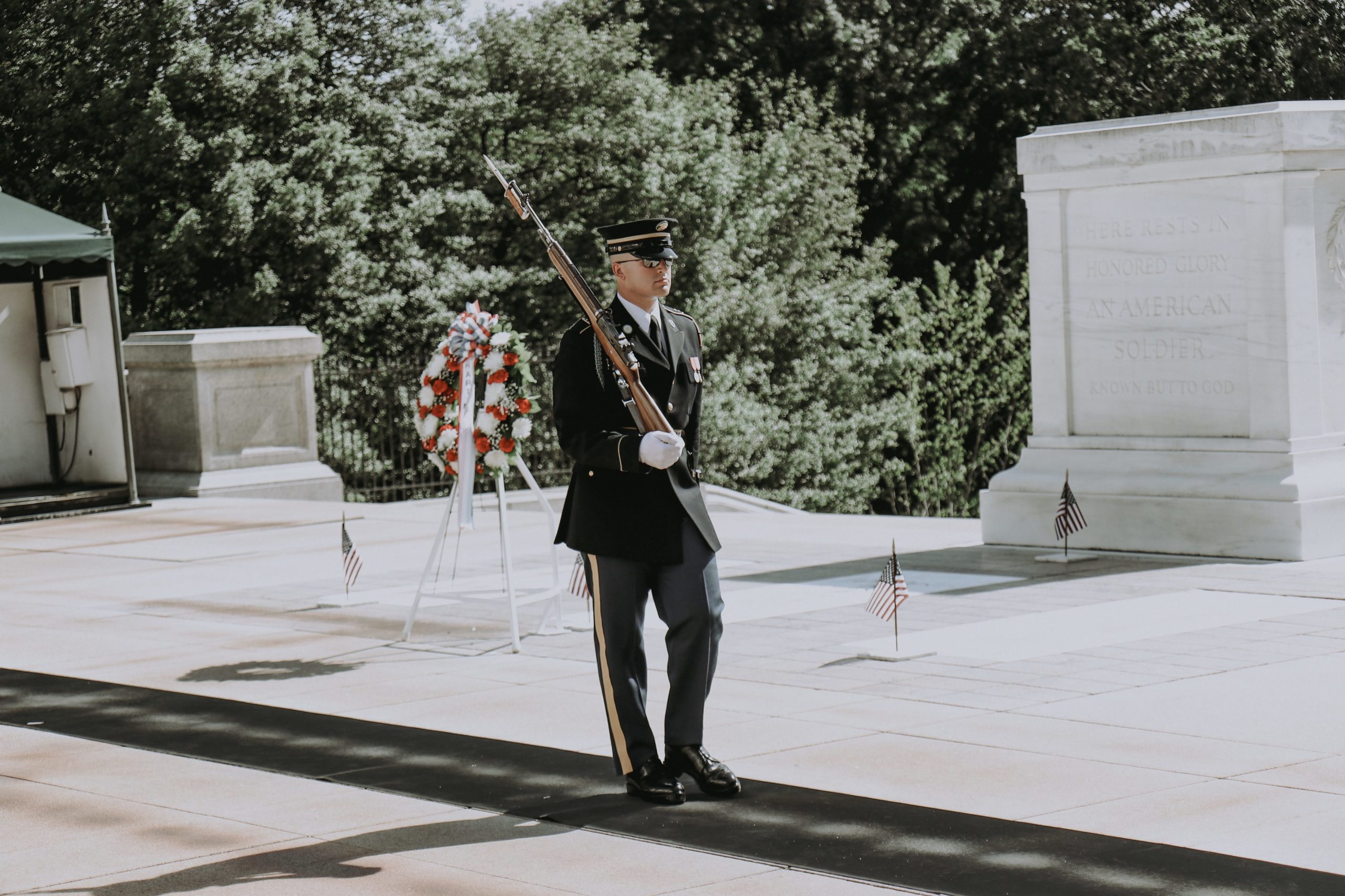 Alexandria, VA – Visit Arlington National Cemetery and you will see flowers lining the graves in tribute to those who gave their lives in service to our country. One group responsible for placing the flowers is the D.C.-based nonprofit Memorial Day Flowers Foundation.
On November 9 and 10, MDFF will celebrate the 100th anniversary of the Tomb of the Unknown Soldier. They are seeking volunteers to assist over those two days in giving visitors some 50,000 flowers.
The foundation held its first event in 2011, shortly after the killing of Osama Bin Laden by Seal Team 6. A group of flower growers from Ecuador founded it to honor members of the U.S. armed forces who put themselves in harm's way to protect America and often paid the highest price.
Eight years later, MDFF hosted events at 50 cemeteries across the country. Last year, when the pandemic affected travel, MDFF narrowed its focus to Arlington National Cemetery. Volunteers placed some 120,000 flowers there this year. The current goal is to collect enough flowers for every headstone at the cemetery.
"The Memorial Day Flowers Foundation relies heavily on sponsorship and individual donors, as well as volunteers," MDFF's Director Ramiro Peñaherrera told Zebra. "Even though [people] may not be close to Arlington National Cemetery, they can hold events at their local cemeteries. All they need to do is take flowers and place them at their local heroes' graves."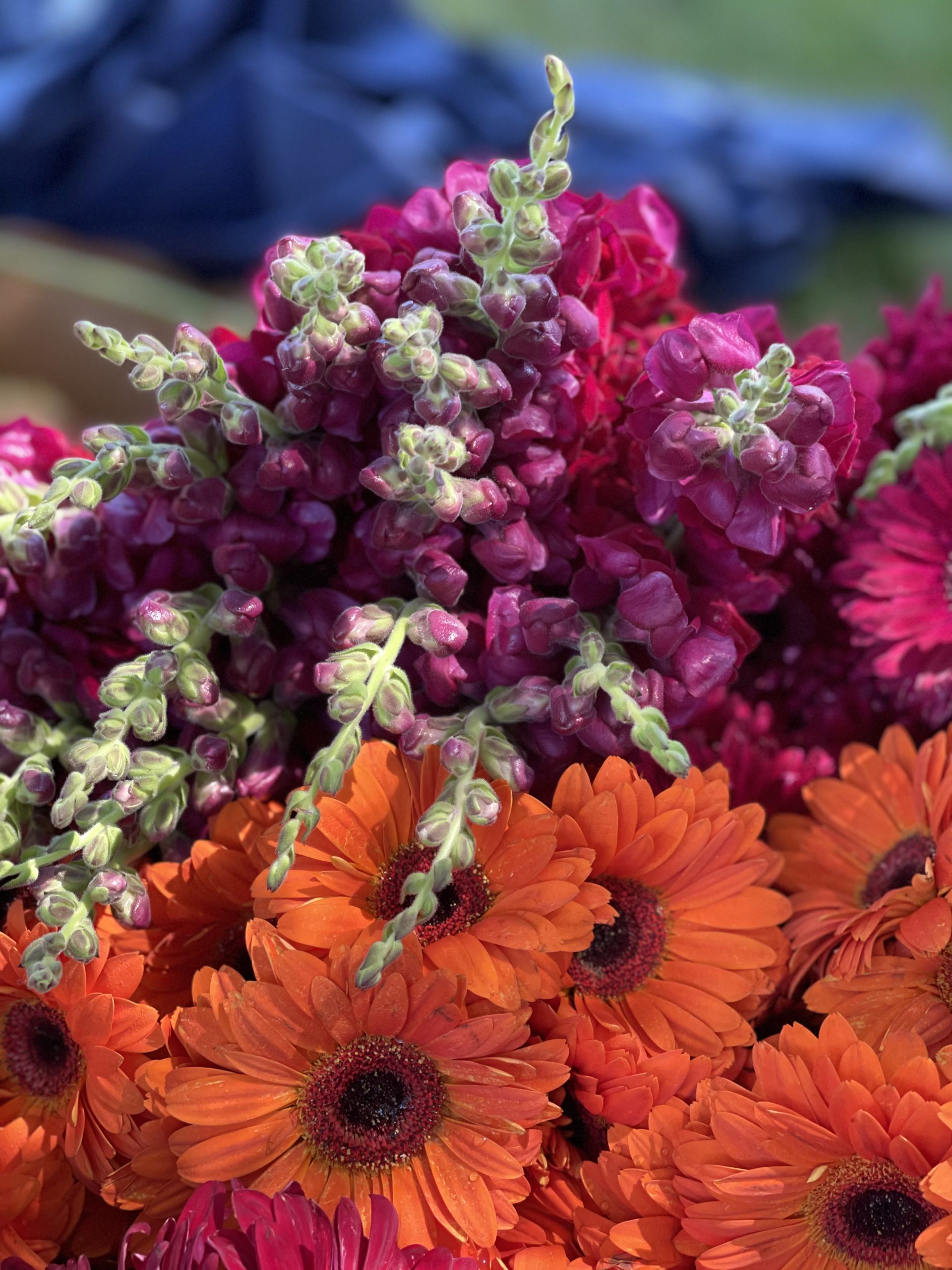 The MDFF sources its flowers from independent growers in California, Colombia, Ecuador, Ethiopia, and Mexico. In the past, they have partnered with Victory for Veterans, an organization focused on preventing veteran suicide, for annual tribute events.
According to Peñaherrera, the success of these events depends on volunteers. Every volunteer has a specific job: preparing the flowers, taking them to locations on-site, staffing the Welcome Center, and handing out flowers along Memorial Avenue to visiting Gold Star Families.
Visitors will then place flowers next to the Tomb. To volunteer for this commemorative event, visit memorialdayflowers.org.
For more information on MDFF and its mission, visit their Facebook, Twitter, Instagram accounts and take a look at the MDFF YouTube Channel.
ICYMI: Honor the Fallen: Sponsor a Wreath at Arlington National Cemetery