School News
Annual Lion Fest Returns to Lyles-Crouch, Raises Almost $50K for Students and Teachers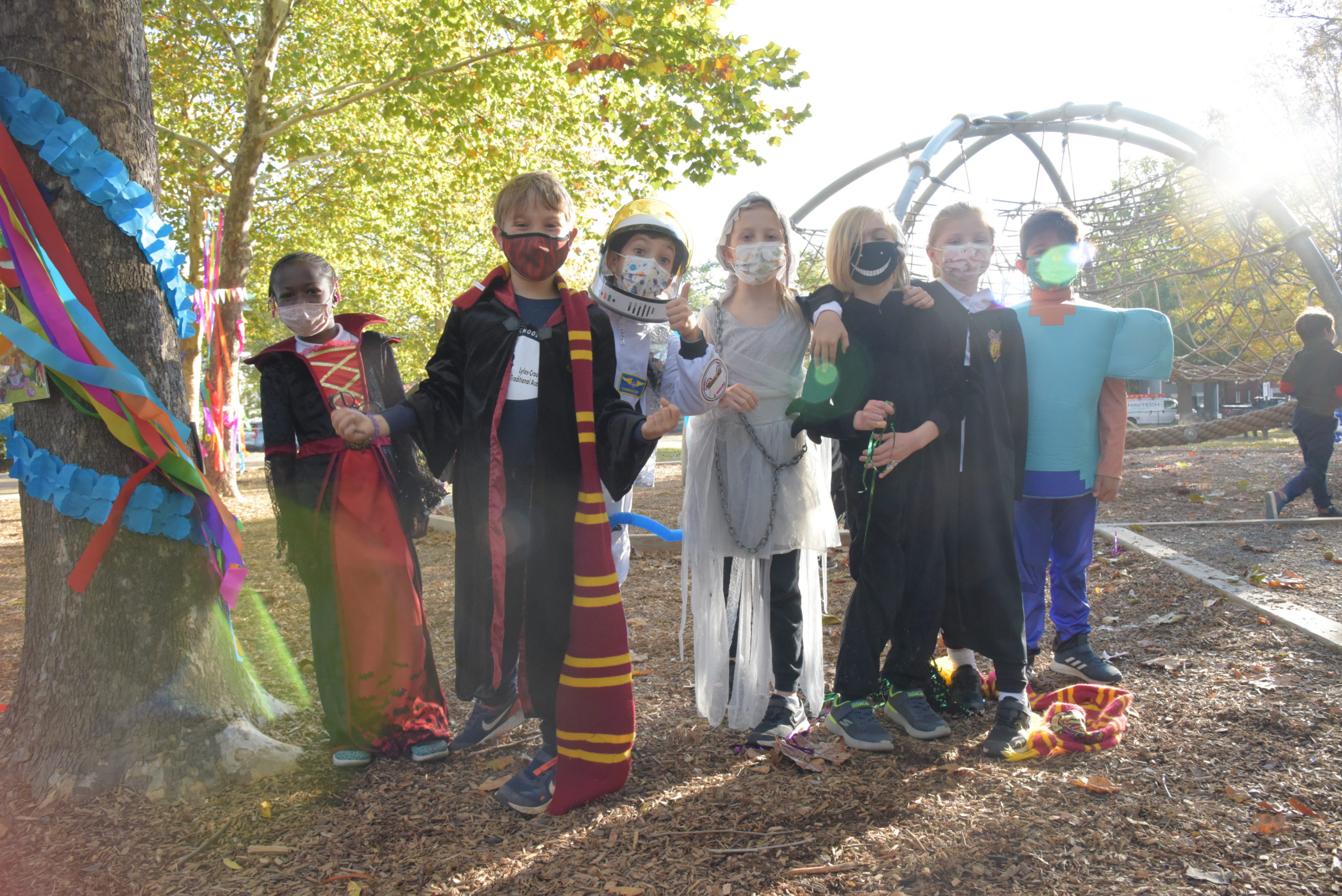 ALEXANDRIA, VA–On November 1, 2021, with a Monday morning sunrise in a playground full of streamers, the Lion Fest Fundraiser returned to Lyles-Crouch Traditional Academy.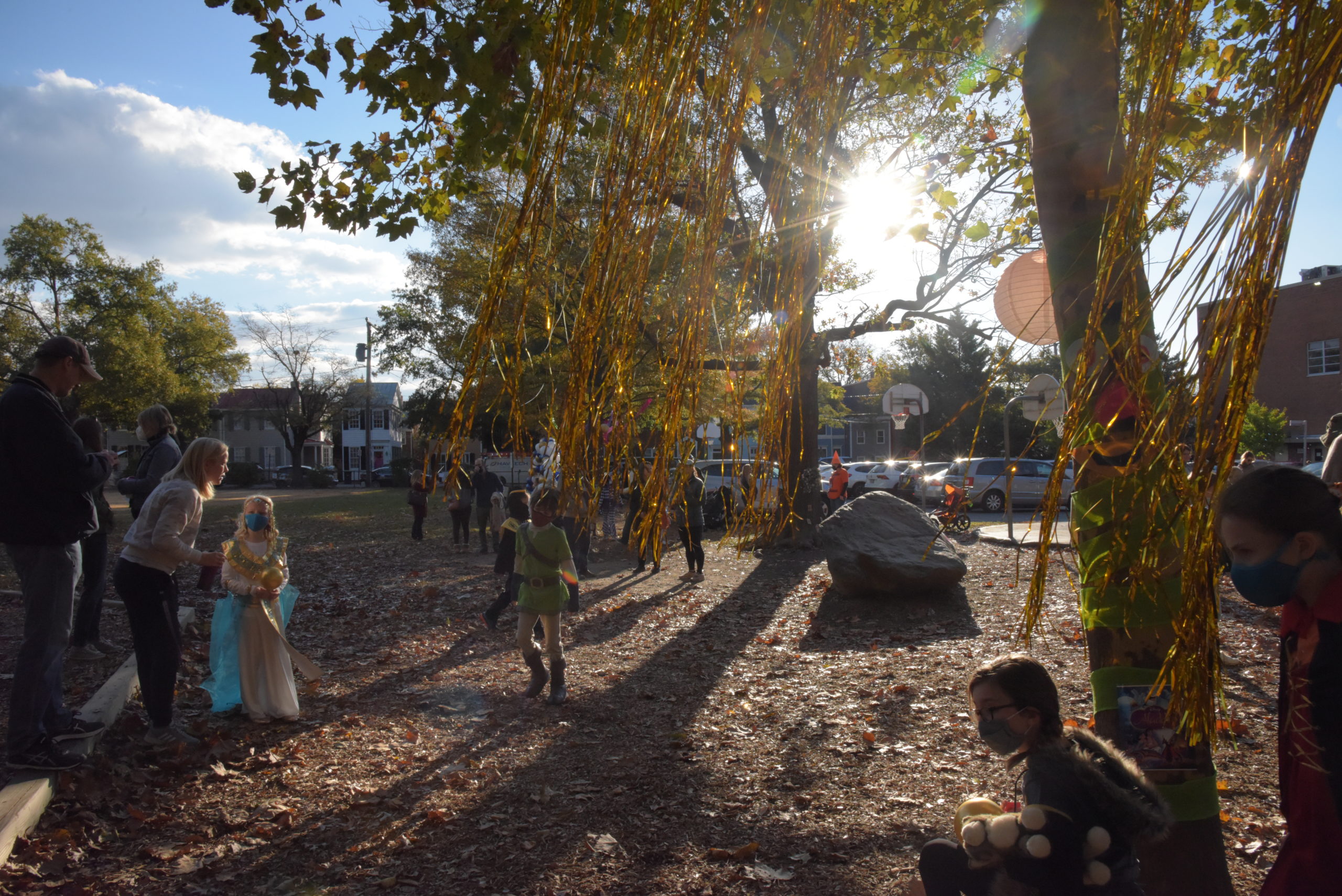 An annual fundraiser, Lion Fest is organized by the Parent Teacher Association and aims to raise money to purchase products for the school, students, teachers, renovations, and scholarships.
"This event has been 98% the PTA," explained acting Principal Linda Ricks. "They planned the event from beginning to end. Our PTA is the best, we are blessed and thankful to have them, everyone is super excited."
Last year, Lyles-Crouch, a 501 © 3 charitable organization and public school, had to cancel its Lion Fest, which made this year's return all the more important.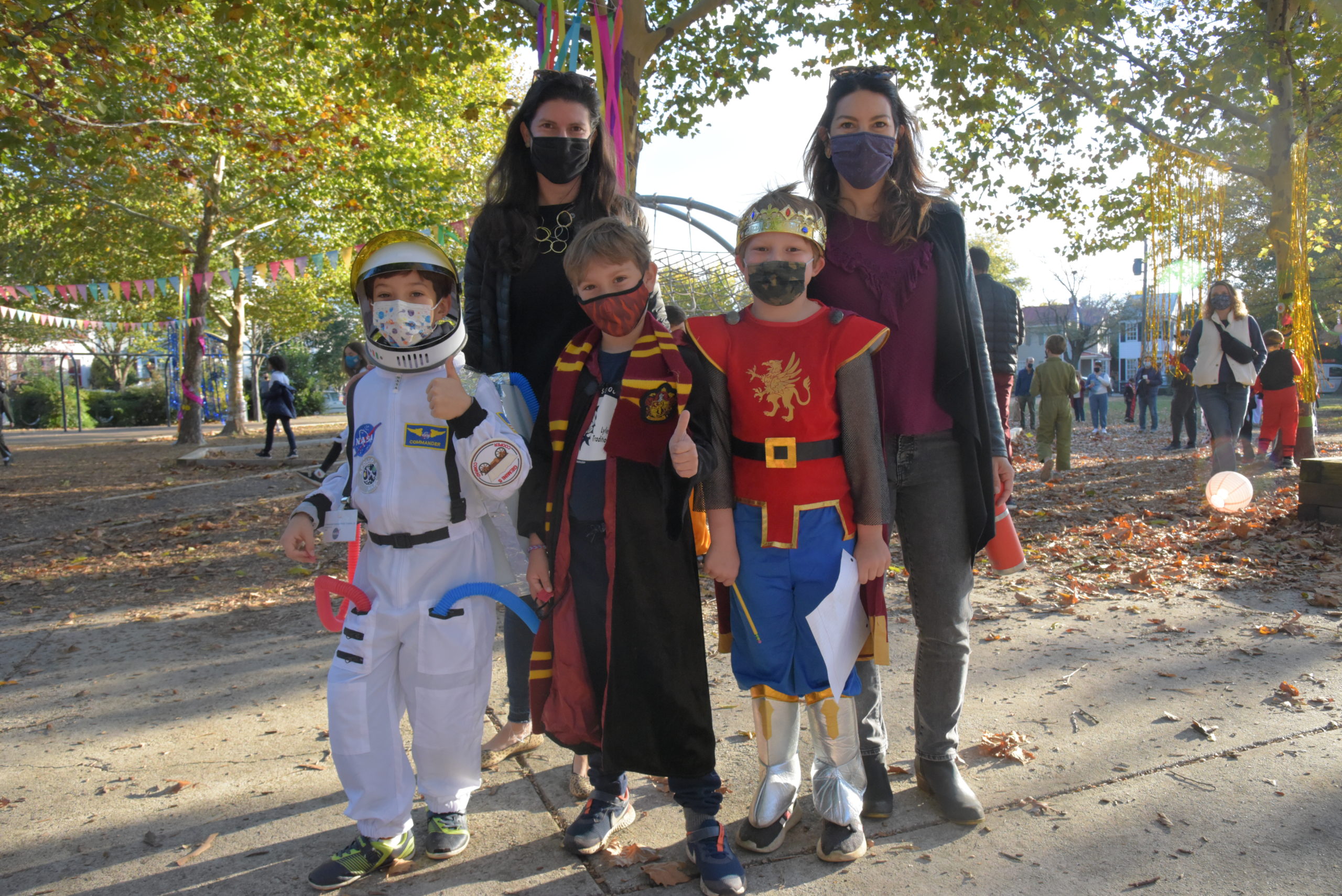 One parent noted, "The kids were very excited. I thought they would be exhausted after Halloween but both were up and dressed and at the door 15 minutes before school started."
The 2021 fundraiser goal was $45,000, and at 8am on Nov. 1, the school was just $2,000 shy of that goal. As parents patrolled the playground, watching children run and jump and swing and shout, adorned in their Halloween costumes from the night before, donations continued to pour in.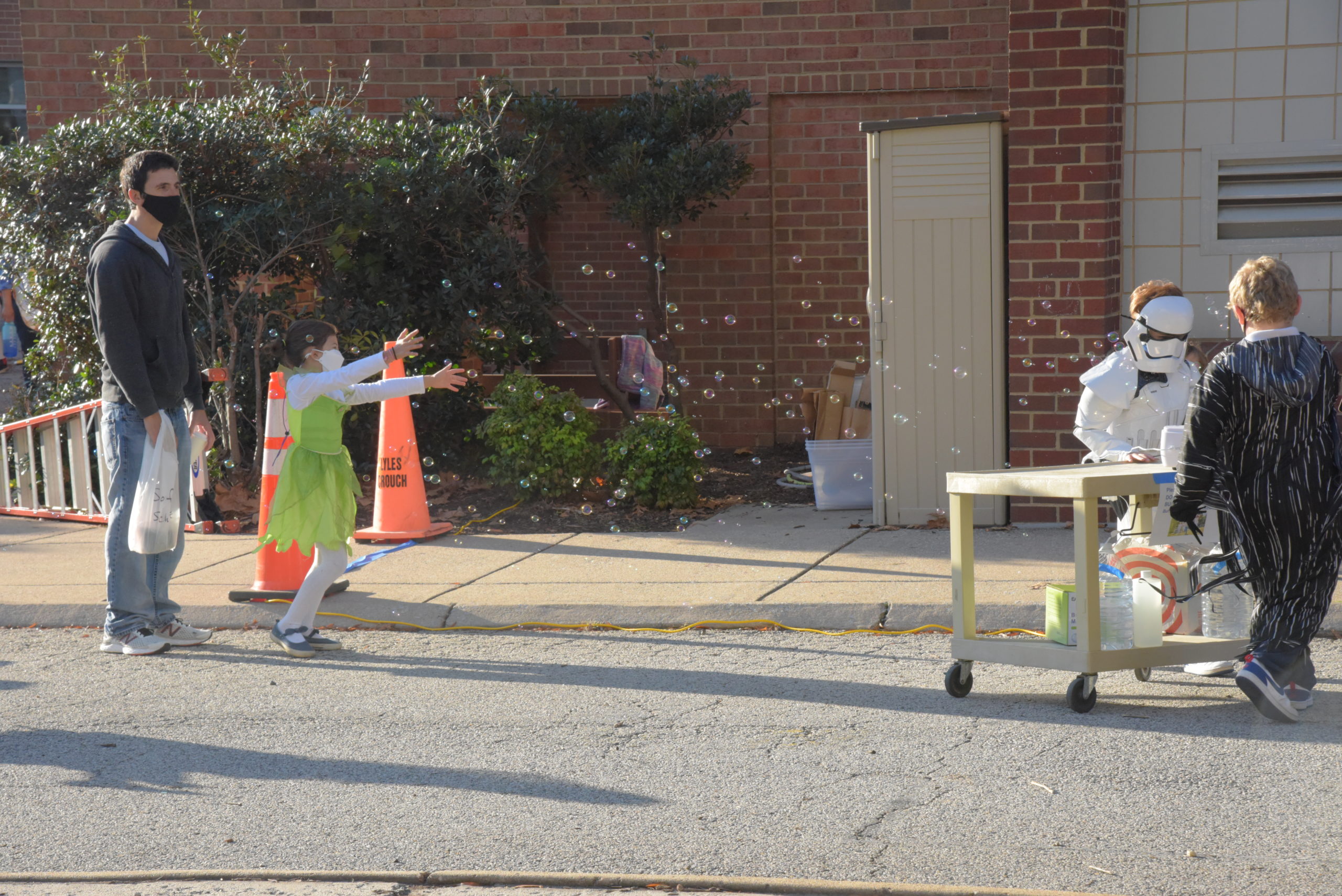 After each grade had their turn for play outside, complete with bubbles and photo booth, the fundraising results were finalized. Lyles-Crouch did it! By the end of the day, they had reached their $45,000 goal.
Fundraising will remain open through the Prize Assembly on November 19th, and you can donate at this link, where you can indicate the specific amount you would like to give and where you would like to allocate it.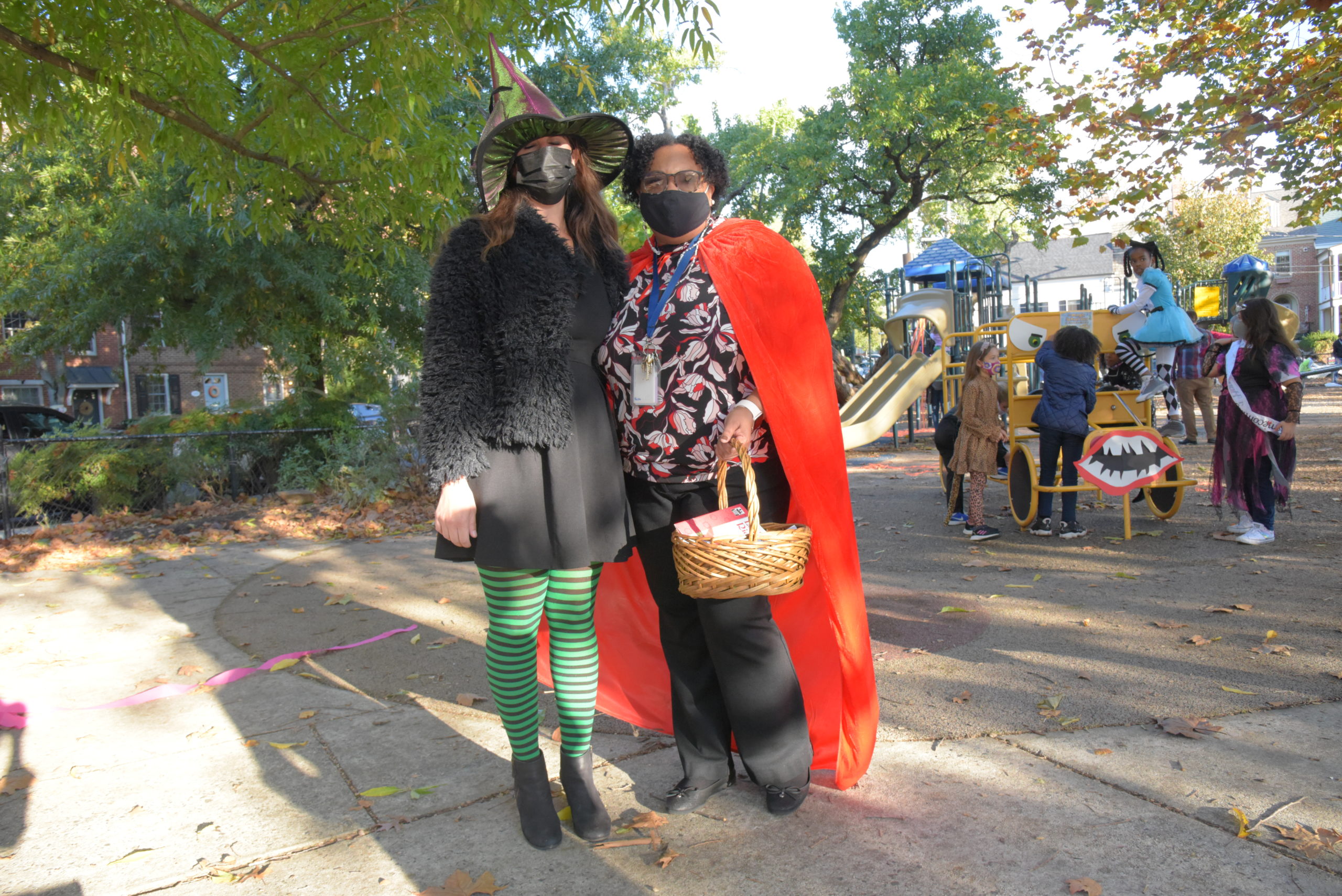 "This school is built on community," says PTA President Brooke Lombardi. "So being able to have these events is important for the school, students, teachers, and parents as well. It is great for us to be here seeing our kids having a great time back at school."
Thanks to the PTA, all donors, and the successful Lion Fest fundraiser, the children are guaranteed to have a great time for the rest of the year.
For more information on Lion Fest and Lyles-Crouch, visit https://www.lctapta.org/.