Community News
City of Alexandria Wins 3 Awards for Employee Wellness Program
Participation increased by 7% in 2021. Activities helped workers combat isolation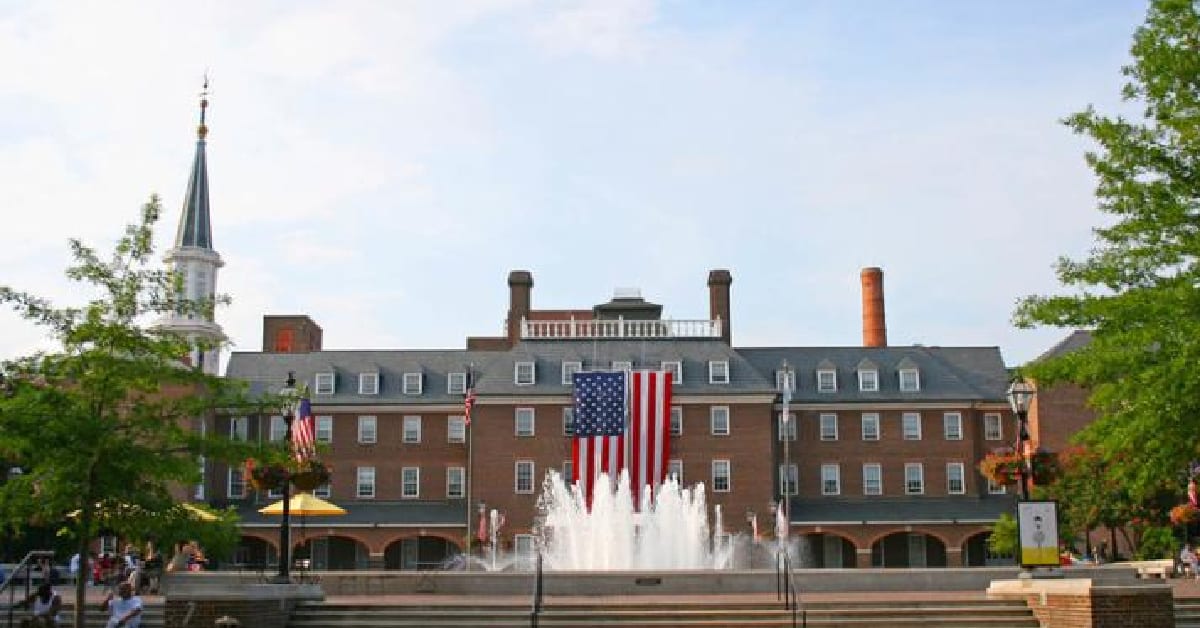 ALEXANDRIA, VA – The City of Alexandria is the winner of three awards for a wellness program designed to help its employees. The Work 'n Well program has garnered "Nation's Best and Brightest in Wellness" for the second consecutive year; the "American Heart Association 2021 Workplace Health Achievement Gold-Level Recognition Award"; and " 2021 Healthiest Employers Winner, First Place Virginia Mid-Size Category."
"A well workplace is a productive workplace," said City Manager Mark Jinks. "City employees have responded enthusiastically to this program, which has provided health benefits to our workforce, and given employees respite from the stresses caused by the pandemic."
A press release says that as result of the program, city workers are more motivated to improve their health and increase their productivity. There has also been a boost in morale. Participation increased by 7% this year. Many in-person and virtual activities focused on how to combat pandemic-related isolation.
During the pandemic, on-site vaccination and various exams have been offered.
Established in 2014, Work 'n Well offers support and resources for every area of individual well-being. Rewards are given for a participant's quarterly progress.
The program has helped the city reduce healthcare costs, It has seen employees use less sick leave and raised awareness of the importance of health.