SPORTS
Natural Grass or Synthetic Turf? Alexandria To Hold Public Hearing on Simpson Field Conversion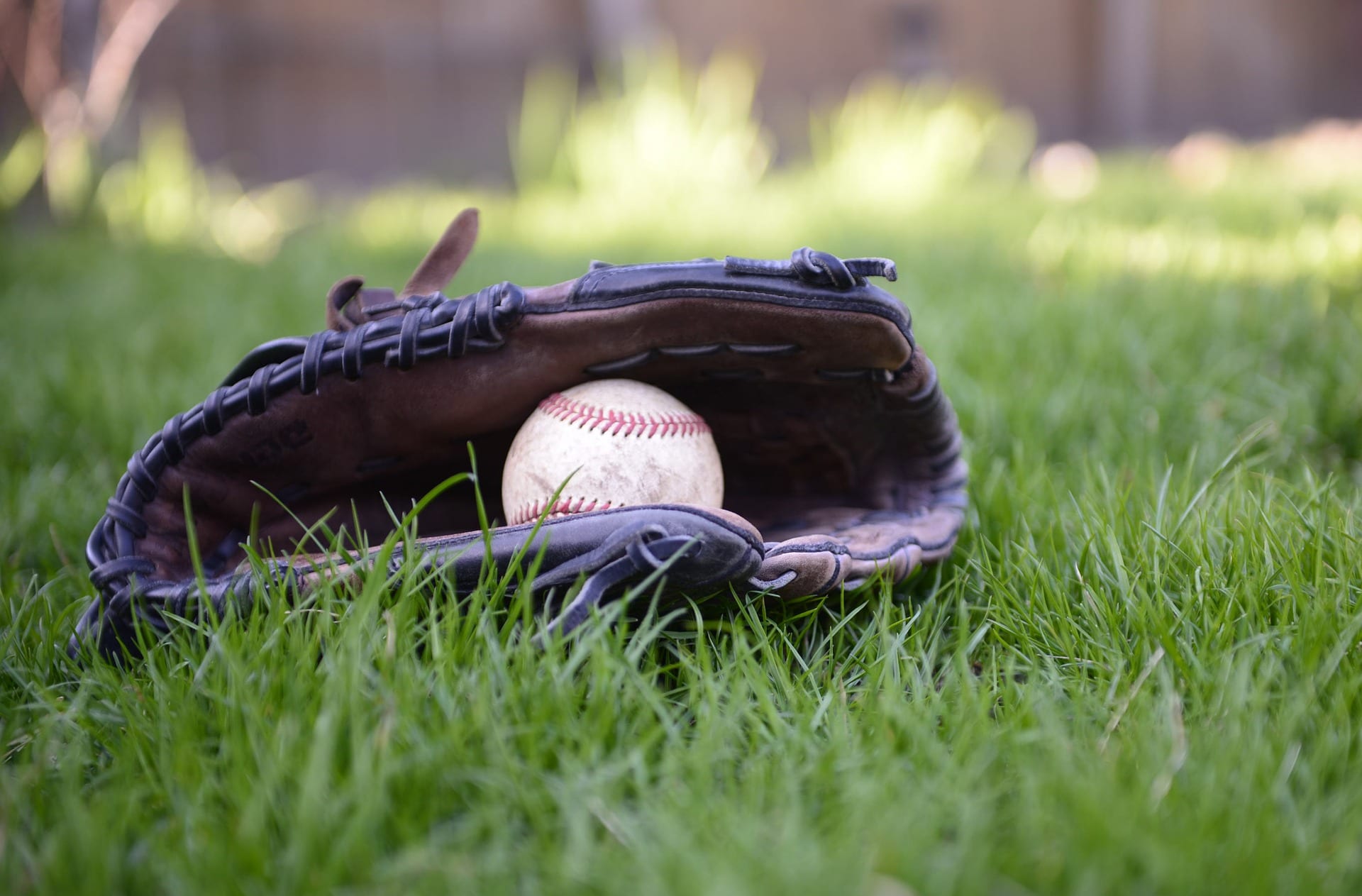 ALEXANDRIA, VA – On Thursday, Nov. 18, Alexandria's Park & Recreation Commission will hold a public hearing. Its purpose is to discuss the possible conversion of the two baseball fields at Eugene Simpson Stadium from natural grass to synthetic turf, first proposed in 2014.
Following the virtual hearing, the commission will provide a recommendation to city staff.to amend the Park Plan so that one or both of the fields will be converted. The amendment will maintain athletic uses, address stormwater and site drainage issues, and improve site circulation, ADA access, and storage.
To attend the hearing via Zoom, register HERE.
Comments will also be accepted by mail or e-mail until 5 p.m. on Wednesday, Nov. 17. Send them to: 1108 Jefferson Street, Alexandria, VA 22314. Or, contact Bethany Znidersic at [email protected]
To review the history of the project and study relevant documents, click HERE.
City of Alexandria Wins 3 Awards for Employee Wellness Program