Foodie Newz
Captain White's is leaving the Wharf in Southwest DC!
Two small barges remain at the Wharf until Nov. 30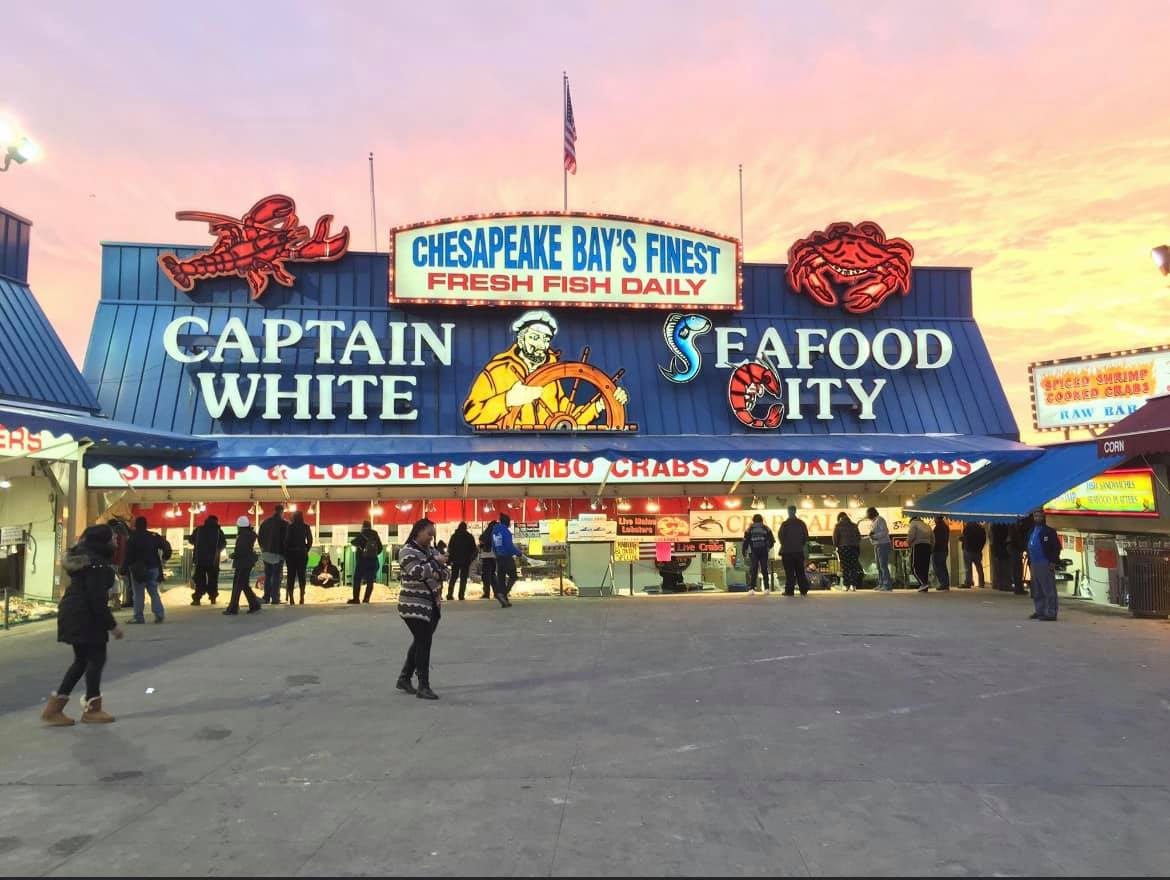 Alexandria, VA  After almost 50 years as a fixture on the Wharf in DC, Captain White's Seafood is leaving the Wharf. The family-owned business, run by the sons of Billy Ray White, has been serving fresh and cooked seafood to generations of locals and visitors. One of the iconic sources for Maryland crabs and other seafood, will be gone by the end of  Two of the barges have already moved off the pier.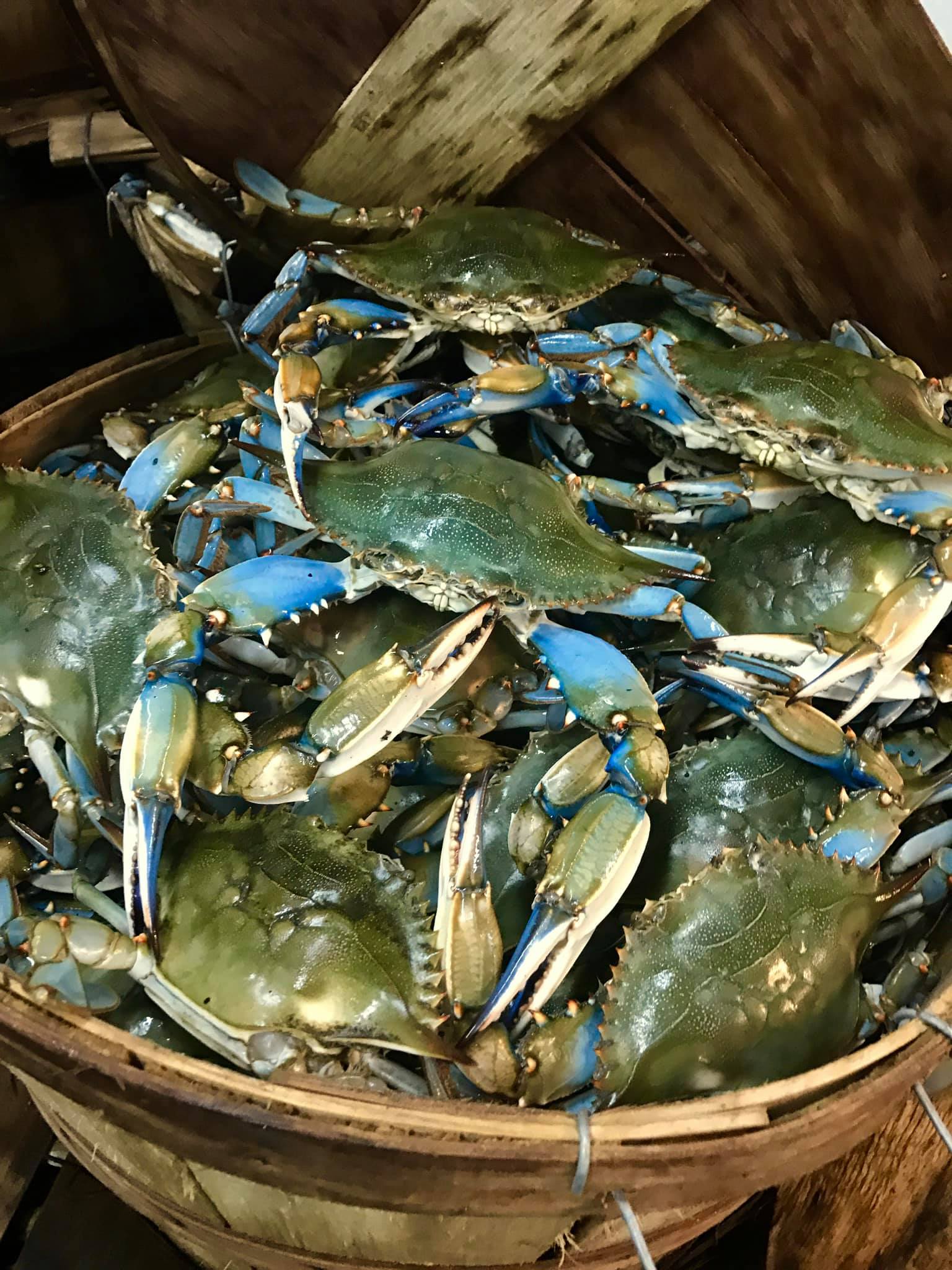 A long legal battle between the Wharf developer Hoffman-Madison Waterfront and the DC government by Captain White over the leases and waterfront development ends with this move. The complaints include encroachment and interference by the developers of the business. The three sides finally reached an agreement that Captain White will leave their location on the wharf while the developers will cancel all claims against the seafood seller.
In a statement from Hoffman-Madison Waterfront stated, "During its centuries of existence, the Municipal Fish Market has been home to dozens of different fish, produce, and food vendors and will continue to do so after the departure of Captain White—with the beloved Jessie Taylor Seafood remaining the anchor of the market…
"Years before construction of The Wharf began, The Wharf development and operations teams worked tirelessly with District Officials to provide additional customer parking, security, and sanitation services to help preserve and grow the existing customer base of the Municipal Fish Market…
Hoffman-Madison Waterfront remains committed to preserving the legacy and vibrancy of the Municipal Fish Market that serves as a true gathering place for DC and will continue to carry on the rich tradition of small and local vendors selling fresh and affordable seafood at The Wharf for years to come."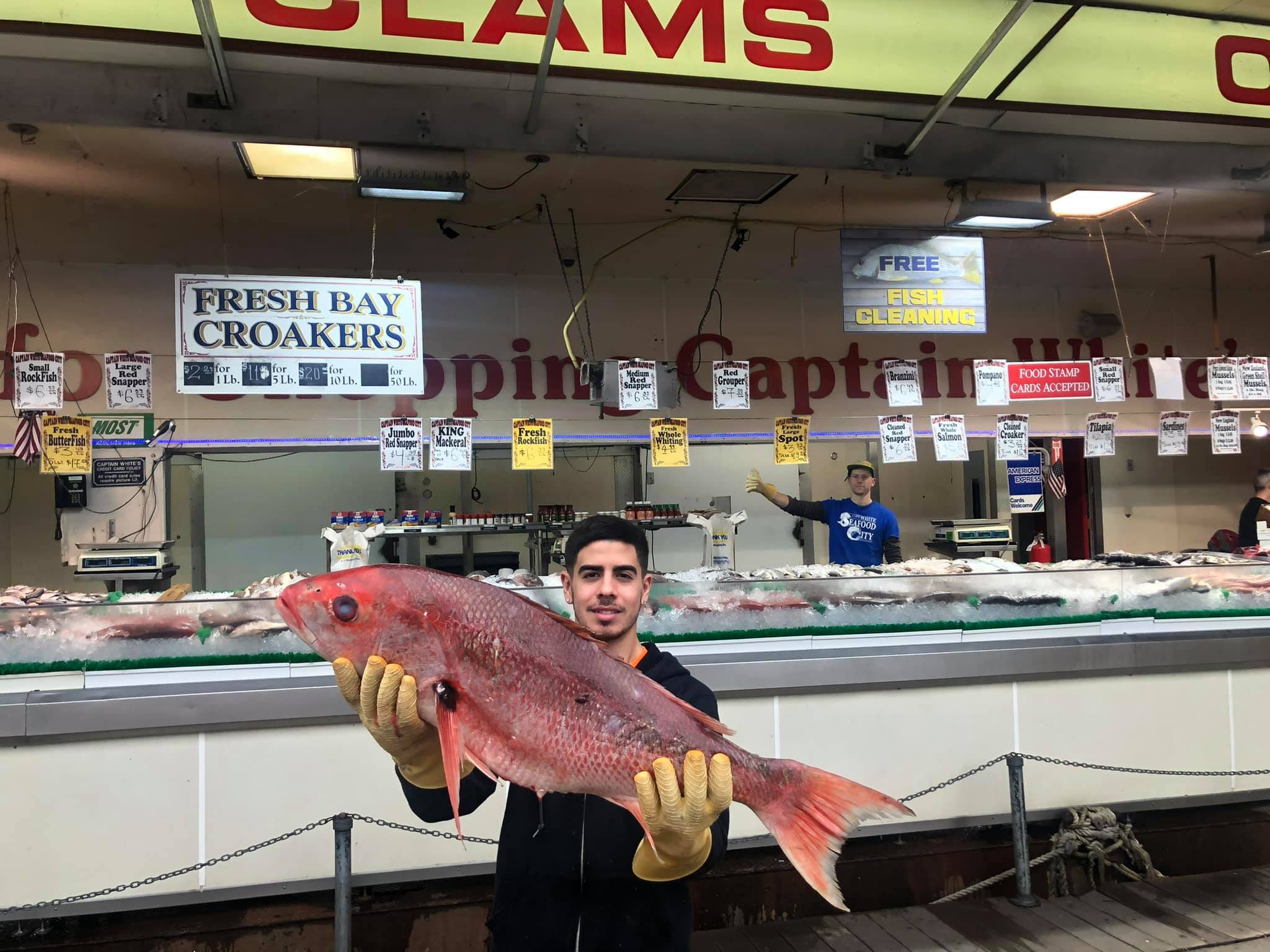 The two barges are now on the Anacostia River near the new Frederick Douglass Bridge. The Whites say they don't know where they will reopen but it will be local.