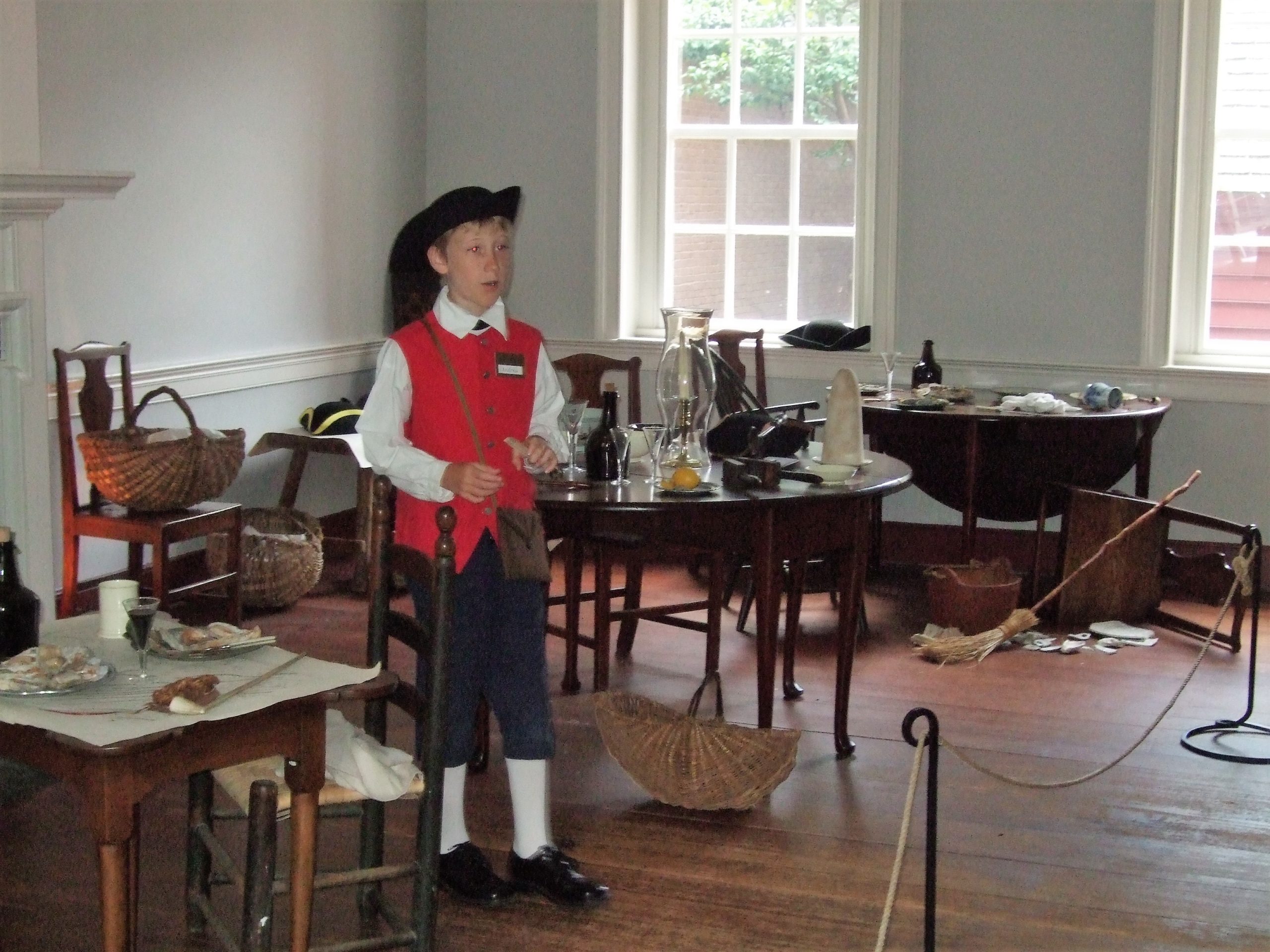 Alexandria, VA – On October 14, Gadsby's Tavern Museum restarted guided tours for the first time since the emergence of the pandemic. The history that the tours relate to visitors has evolved since the first tours commenced in the two buildings built in 1785 and 1792. The time off allowed museum staff to reimagine what guided tours should emphasize.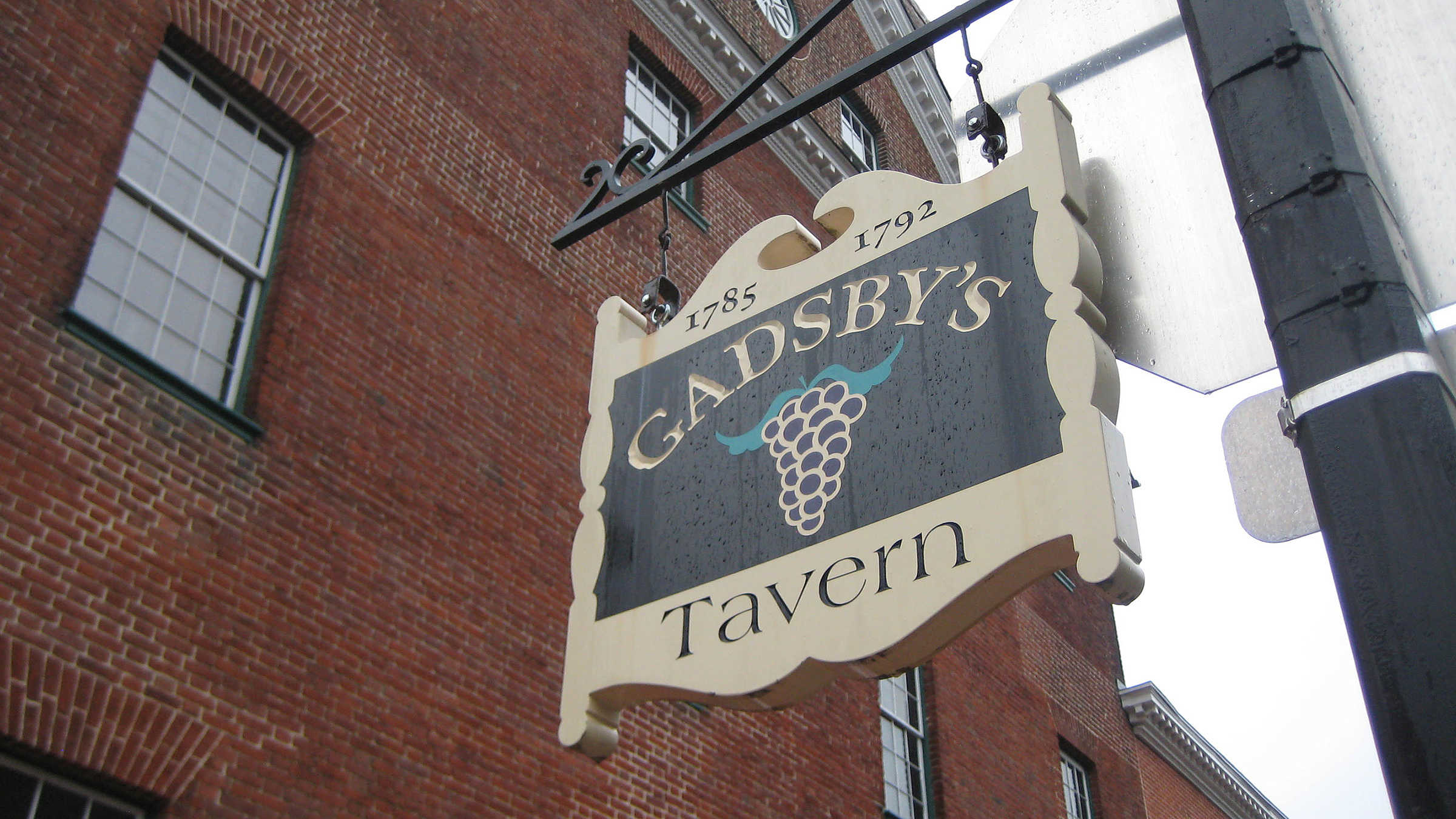 Having served as a tavern and hotel from construction until the latter part of the 19th century, the buildings were turned into commercial properties at the beginning of the 20th century. When they fell into disrepair in the early 1900s, the owners sold the historic woodwork of the City Tavern to the Metropolitan Museum of Art in 1917 for their American Wing. In 1929, American Legion Post 24 saved the buildings from the wrecking ball. In part due to the efforts of Rebecca Ramsay Reese, Gadsby's then became a central part of Alexandria's historic preservation movement.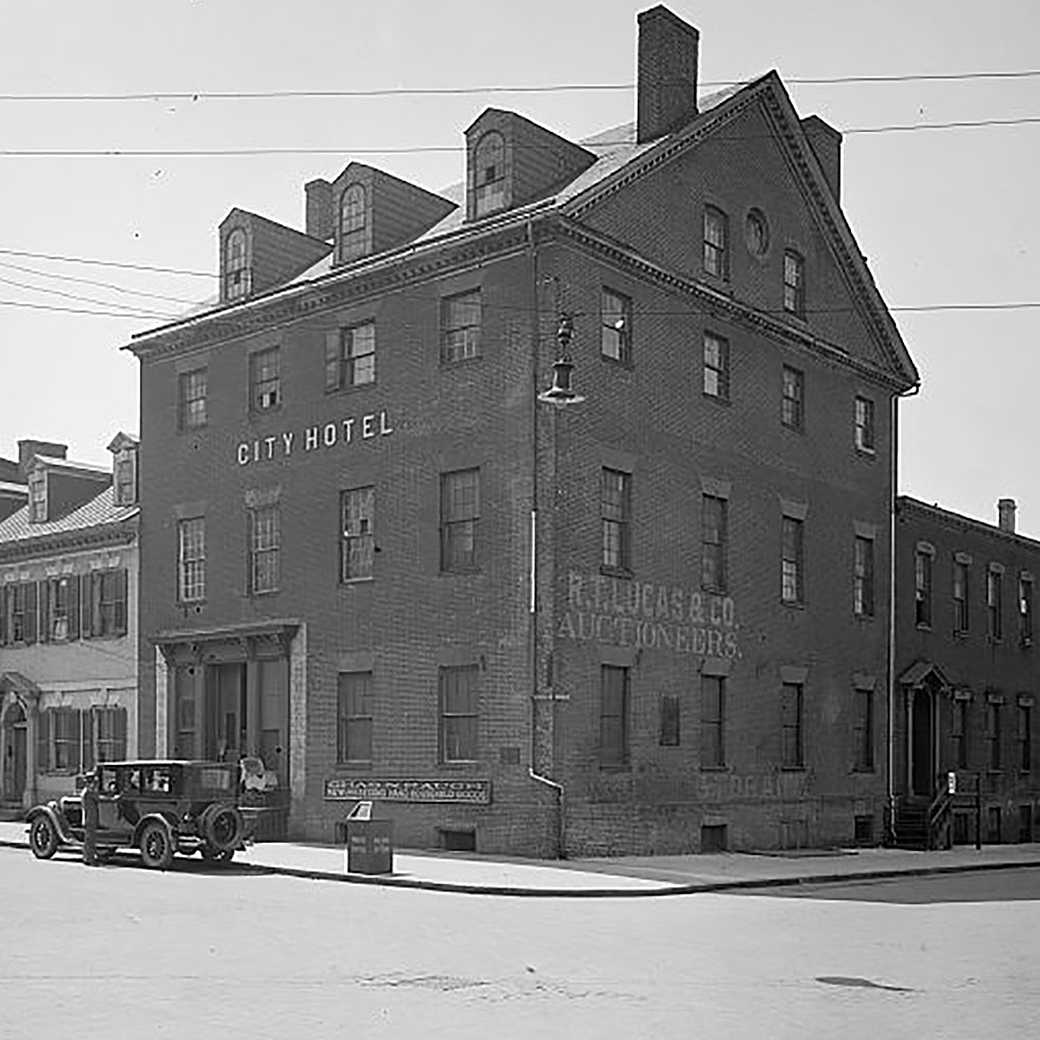 The American Legion gave up its stewardship of the site in 1972 by donating the buildings to the City of Alexandria. The City fully restored them and Gadsby's Tavern Museum reopened in 1976 as part of America's bicentennial celebration.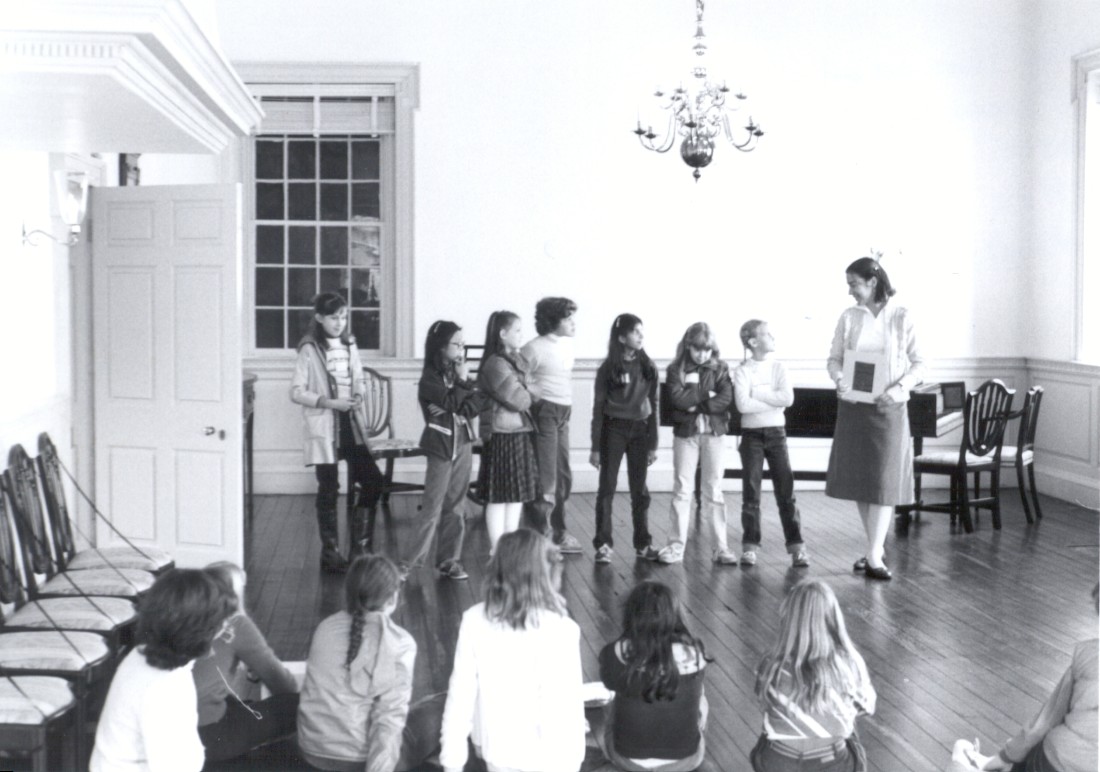 One of the museum's goals is to engage children with history. For over a decade, Gadsby's has run a Junior Docent program. Students in fourth through eighth grade are trained to conduct tours of these buildings that date back to the beginning of our nation.
Originally, the only way to experience the site was through a guided tour. Now, however, visitors can choose either a guided or self-guided tour, which provides flexibility and space to tell new stories about this historic site. Because these changes were completed shortly before COVID-19 spread, the self-guided tour allowed Gadsby's to safely reopen in March.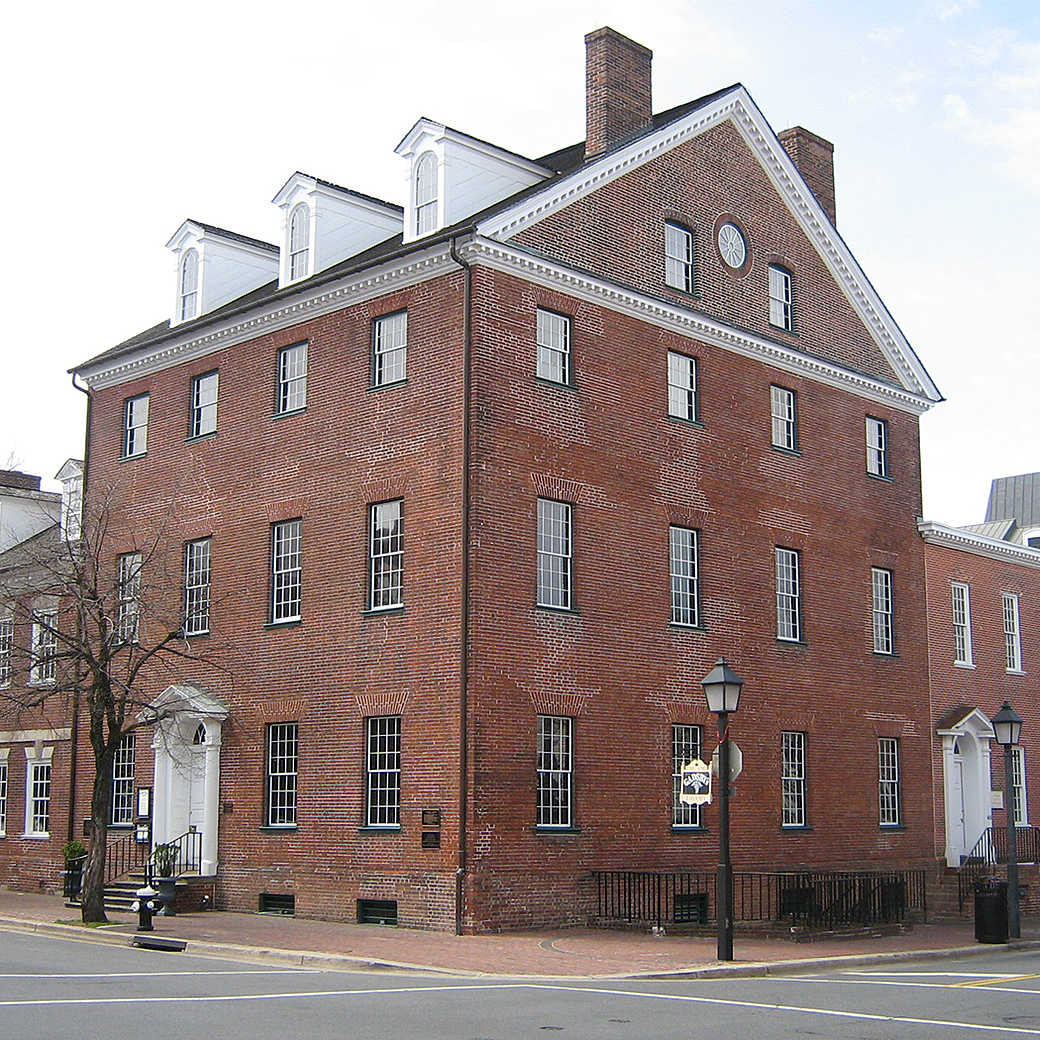 Museum staff created the self-guided experience based on research and feedback from guests starting in 2016. Visitors can journey through the museum at their own pace, immersing themselves in the spaces and stories of the tavern. They can often be found sitting in the public dining room reading newspapers or playing a friendly game of Shut the Box, much like the room was historically used.
Other activities might include taking a selfie with the "Learned Pig" and writing a postcard home. The ballroom, famous for hosting George Washington during his Birthnight Ball, even has music playing for dancing. Thanks to new research, both the self-guided and guided tours now highlight how all social classes and people—free and enslaved, men and women, African American and White—were part of not only the tavern but the creation of the young nation.
Gadsby's Tavern Museum is open Thursdays & Fridays, 11 am – 4 pm, Saturdays 11 am—5 pm, and Sundays 1—5 pm. Guided tours are offered at select afternoon times Friday through Sunday. Due to limited capacity, tickets for guided tours are available for purchase in advance at alexandriava.gov/shop under events.
ICYMI: City of Alexandria Hosting 20th Annual Veterans Day Ceremony Nov. 11