Zebra Misc
How to Create Better Awareness for Your Brand on Instagram Using Video Features and Apps
Instagram is currently one of the best places to network for your business. It allows you the advantage of several in-built tools that are particularly useful in creating the proper audience reach and engagement for your business. Moreover, it is a popular global platform with billions of active individual and business profiles.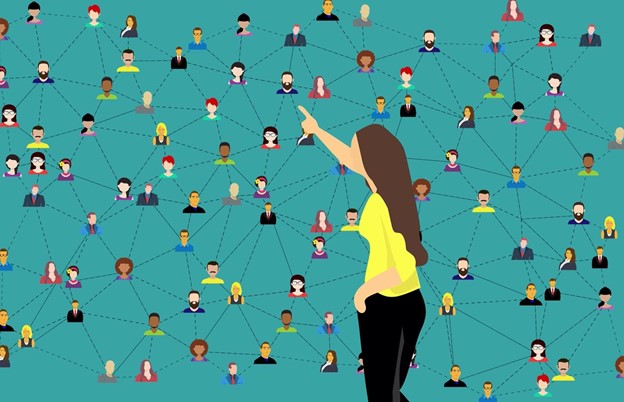 Instagram's popularity lies in its being a highly visual platform. You can skillfully integrate the use of both photos and videos to build brand recognition. The importance of Instagram views in this aspect should be understood with care. As a social engagement metric, views can exponentially boost up your reach and impression on the platform.
It is a standard promotional strategy among business account holders to purchase social media signals to give their brand a head-start in collecting views and advancing the image-building exercise on Instagram.
In addition to this, brand awareness can be grown by focusing on several other aspects of posting content on Instagram. Using video features and apps you can surely build your brand up in the desired manner.
What Video Types Can You Use on Instagram?
Let us begin by looking at what types of videos you can post on Instagram. The current version of the social media platform lets users post four different types of videos. Each of them has its plus points and can be used advantageously for brand building. Let us understand the nuances of each video type:
Traditional Instagram video posts
This is the oldest type of video posting allowed on Instagram. All you have to do is create or upload a pre-recorded video as a regular post, just as you would a photograph. Like with pictures, you can create a carousel of videos (or a combination of photos and videos) as well. For a traditional post, videos must be in the 3-60 seconds length frame. It does not matter how you hold your camera when you shoot the video as long as the time frame criteria are met.
Instagram Stories are a popular video format. Since it was introduced, Stories have shown a tendency to bring in more engagement than traditional posts. They are usually created with the intent of CTA. Although Stories can have multiple segments, each video segment cannot be more than 15 seconds long individually. As they are primarily meant for mobile device viewing, it is best to create these videos at a 9:16 ratio. Stories are highly successful when used to make announcements or give the audience members a peep into behind-the-scenes deals. The popularity of Instagram Stories has made other platforms like Facebook and Twitter incorporate a similar feature into their respective interfaces.
Instagram TV is best suited for long-form content. A video must be a minimum of one minute to be put up as an IGTV video. You can post a video with a maximum length of 15 minutes from a cell phone device and up to an hour from a computer. IGTV is great for uploading long creative segments, interviews, and similar content that are otherwise too long to be uploaded as traditional Instagram posts. IGTV has unlimited room for experimentation, but you must not forget the quality of your publication as you explore this video type.
A lot like Tik Tok, Instagram Reels are micro-videos of 15 to 30 seconds in length. Many Tik Tok users use this feature to double-up their TikTok content and amplify their reach. You could do something similar for your business as well. Reels with humor have a trending tendency, although you could create them of any mood and genre.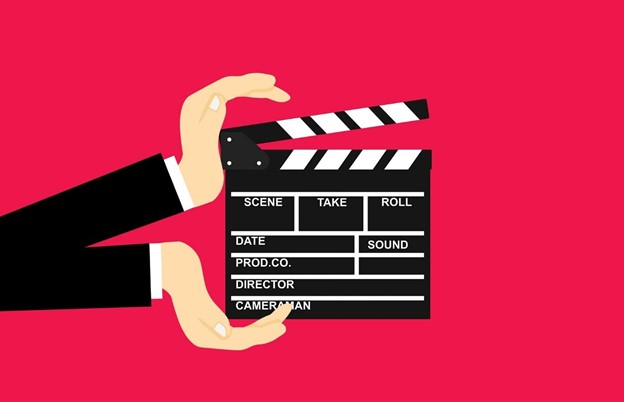 In general, depending on the nature and content of your videos, use traditional video posts when you are able to put your message across in 60-seconds. Use Reels for posting fun and engaging content of 15 to 30-second length. Frequently use IG Stories to publicize and announce. Create IGTV videos when you need your content to be longer.
Now, let us walk through some features and apps that can be highly instrumental in helping you build a better brand awareness on Instagram. 
Here are some to consider:
Instagram Live, as the name suggests, is the feature of broadcasting a live video in real-time. Currently, this is a feature that gets updated as part of one's IG Stories. You can go live for as long as you want, and your followers receive notifications when you go live. An essential requirement for a live streaming session is a good Internet connection, as slow bandwidth creates a jittery streaming experience. This can make the audience frustrated and form a poor impression of your company and its service quality.
Use Instagram Live for content like Q&A sessions, demonstrations, tutorials, interviews, and informal talk. The feature is popular because it gives the viewers access to real-time broadcasts with a simultaneous opportunity to chat directly.
Instagram compatible apps
Several apps in the market can make content creation for Instagram a breeze. Some of these require a nominal fee for use, some need a one-time purchase. A few are available for free use. The following are some of the most highly recommended Instagram compatible video-creating and editing apps:
Quik;
InShot (Video Editor);
Boomerang;
Hyperlapse;
Crop Square Video.
Some Useful Tips to Remember while Creating Videos for Enhancing Instagram Brand Awareness
Regardless of the features you make the most use of, and it is prudent to keep in mind the following while creating your video content marketing strategy:
Focus on quality over quantity
In their mad rush to generate content faster, many brands tend to overlook the importance of quality while creating their videos. While frequent posting can increase the chances of reaching a higher reach and impression, compromising quality is never a good idea. Content is ultimately king. Pay attention to the technical quality of videos like lighting, resolution, aspect ratio, and noise interference. In addition, ensure your videos have a focus and a sense of purpose.
Be consistent
Posting infrequent sporadic bursts can hurt your reach and impression. Focus instead on a more long-term approach to post consistency. If your audience can anticipate when to expect fresh content from you, they are more likely to view and engage with it. Grow an active follower base by developing a posting schedule and by sticking to it.
Content consistency is all about determining how much content to post and at what time. Be consistent in your focus as well. Many tend to put traditional posts and Stories daily and IGTV segments weekly. However, you are your best guide in determining what suits your business most.
Keep your goal in sight
When brand awareness creation is the ultimate aim, you must set up concrete micro-goals for your Instagram posting strategy. Your content should be created with this purpose and goal in mind.
Create content fit for mobile viewing
Instagram is most famous as a social platform on one's cell phone. Each social media platform has its specifics. When you create videos for Instagram, keep in mind that your audience is most likely to view and engage with them on a mobile device. Create your video content with the mobile experience in mind.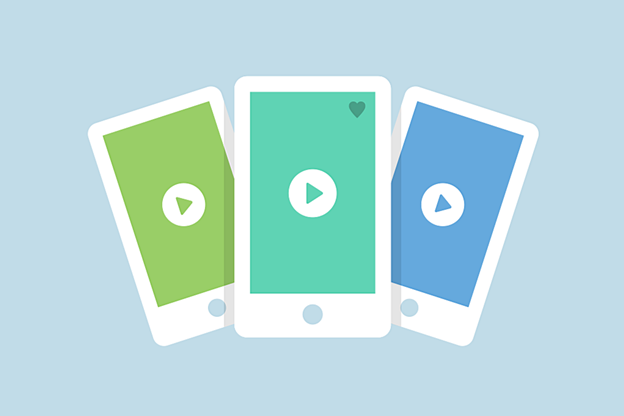 Create story hooks
Use a hook in your Instagram video content to get immediate viewer attention. It would help if you made an average IG user pause to check your post as they thumb down their Instagram feed. Like teasers, hooks can be complicated or straightforward, but they need to arrest the audience's attention.
Self-assess the value of your videos
Every video you post must be of use for your brand goals. It should be valuable in building the brand. It must also be of service to the viewer. The audience must find worth in spending time watching your content. Great content does not feel like a waste of time.
Pair videos with the right sound and captions
When making videos, pay attention to audio content and quality too. Control the noise environment and be sure to use the correct sound environment to keep your audience engaged. Team this up with solid captions that are keyword-oriented. Great captions set the context of the video and hashtags used.
Have a promotion plan for your videos
You are making video content mainly to grow your follower count and increase your brand recognition. So, you cannot just post content without doing your best to make the maximum target audience aware of it. Having a promotion plan in place for your content can be very useful. Collaborate with other IG users to widen your audience reach. Share about it in various video types and cross-post on different social platforms too.