Community News
City of Alexandria Hosting 20th Annual Veterans Day Ceremony Nov. 11
The indoor ceremony will begin at 1 p.m. at Mt. Vernon Rec Center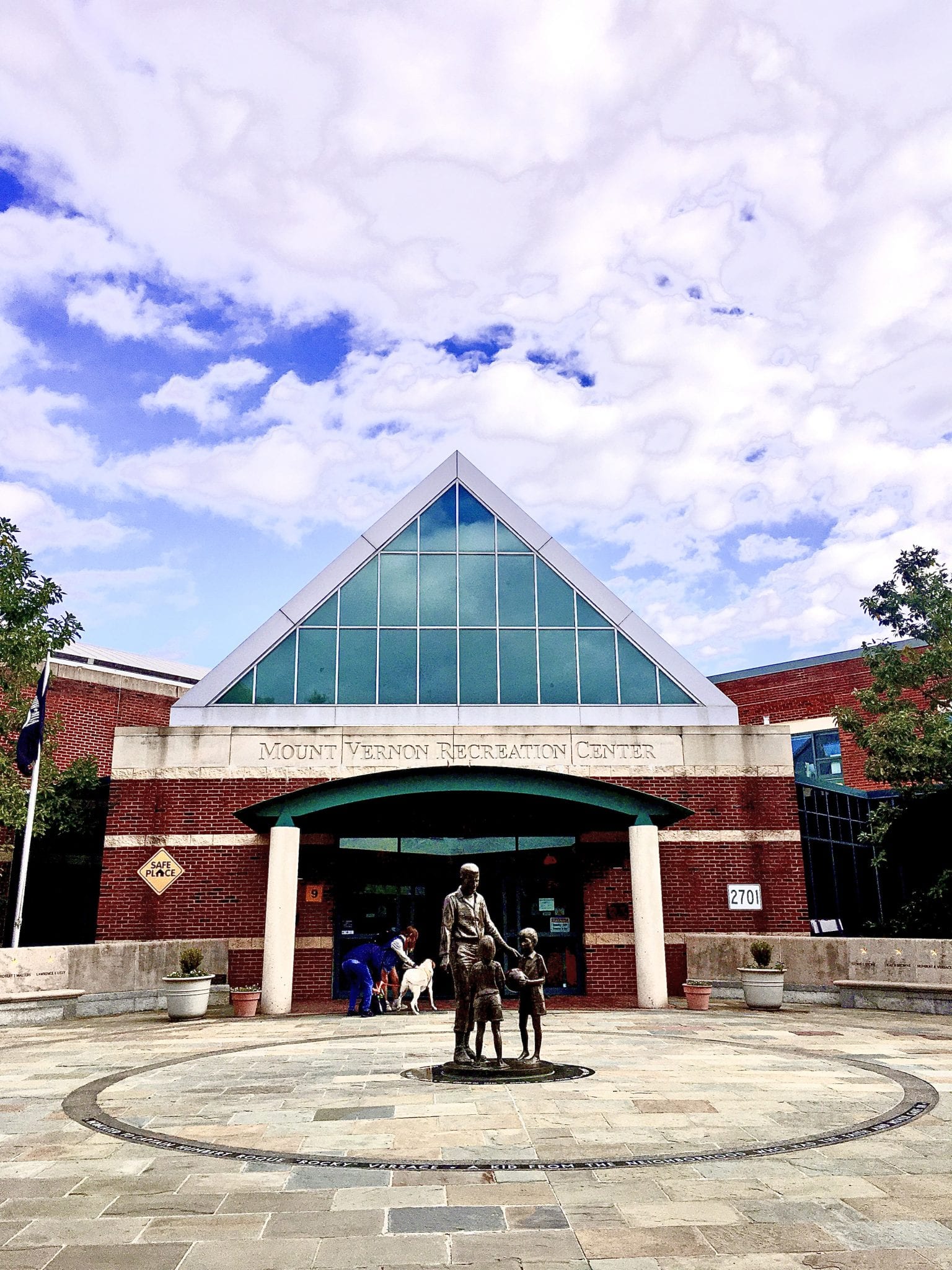 ALEXANDRIA, VA -The City of Alexandria and Friends of Rocky Versace will host the 20th Annual Veterans Day Ceremony on Thursday, Nov. 11, from 1 to 2 p.m. at Mount Vernon Recreation Center (2701 Commonwealth Ave.).
The one-hour, indoor ceremony will honor the 68 Alexandrians who either died during the Vietnam War or remain missing in action, and all veterans of the U.S. Armed Forces. The ceremony will feature the presentation of the Department of Defense Vietnam Veteran Lapel Pin to qualified veterans by retired Lieutenant General of the U.S. Army Joseph E. DeFrancisco, who serves as Chairman of the Board for the Association of Graduates of the United States Military Academy at West Point. The ceremony will also include recognition of Gold Star families in attendance; the reading of the 68 names engraved on the Captain Rocky Versace Plaza and Vietnam Veterans Memorial; a tribute to Alexandrian and Medal of Honor recipient Captain Humbert Roque "Rocky" Versace with a wreath laying in his honor; and the sounding of "Taps" and performance of "God Bless America."
The Captain Rocky Versace Plaza and Vietnam Veterans Memorial is located in front of Mount Vernon Recreation Center and was dedicated with support from local citizens and the Friends of Rocky Versace. Captain Versace was a Prisoner of War, Ranger Hall of Fame inductee, Distinguished Member of the Special Forces Regiment and Distinguished Member of The Old Guard Regiment in the 3rd U.S. Infantry.
Visit the Captain Rocky Versace Plaza webpage for more information about the memorial.
Urgent! Red Cross Needs Donors of All Blood Types To Address Continuing Shortage