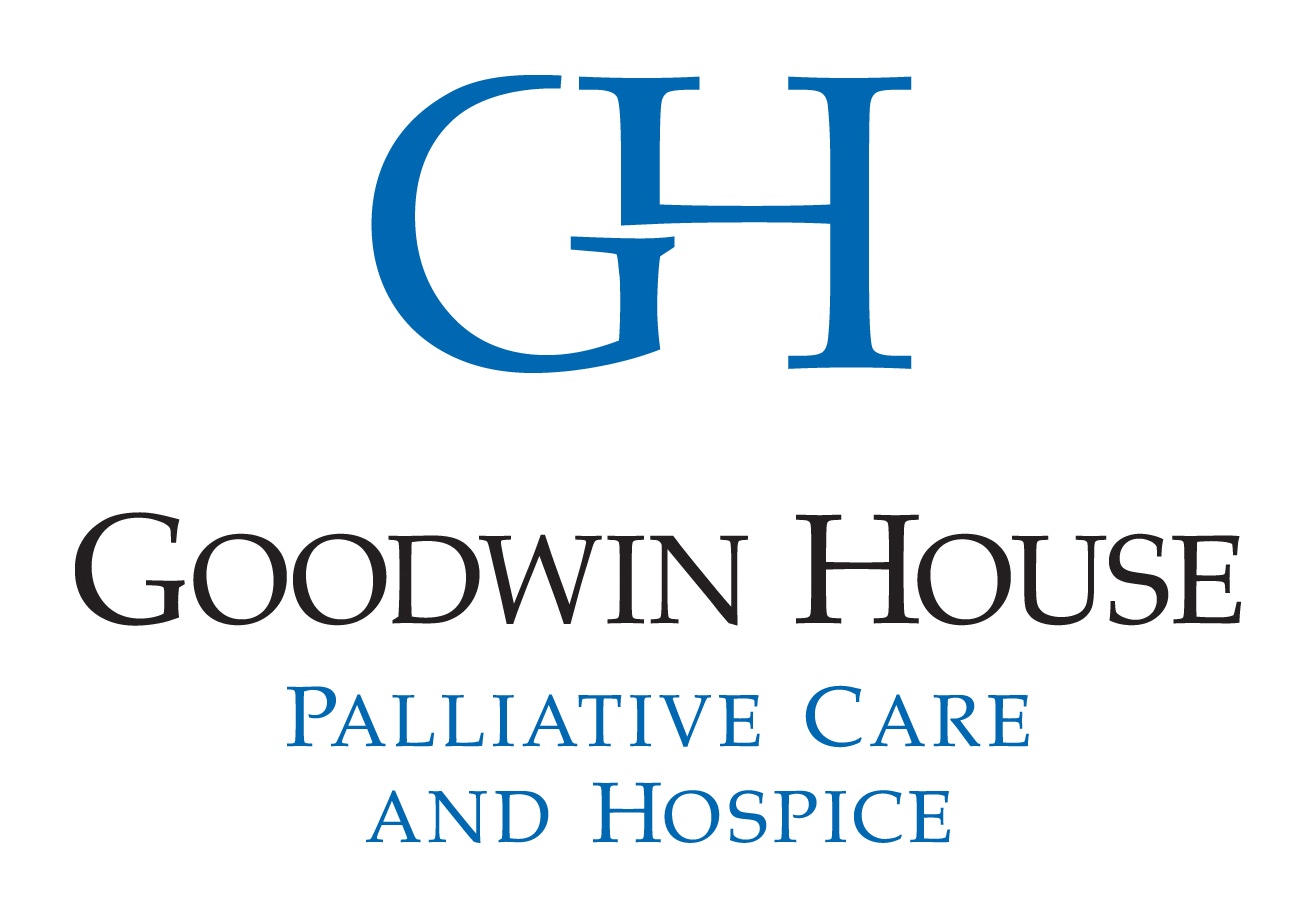 ALEXANDRIA, VA–A CPE (Clinical Pastoral Education) Program, is a "professional theological training program that educates and trains leaders from all faiths in pastoral ministry and chaplaincy," states Goodwin House, Inc., the only institution in Northern Virginia to offer a CPE program.
As National Hospice and Palliative Care month has just ended, it is highlighted why CPE programs are so important. At Goodwin House's CPE program, students develop skills in pastoral leadership, crisis prevention, and providing spiritual support during home and hospital visits in hospice and palliative care settings.
Goodwin House recently partnered with MedStar Health to expand its pastoral ministry and chaplaincy training for its CPE program into Maryland.
"As a partner in innovative care, MedStar Health will help us enrich our educational offerings and expand our CPE program for students in Northern Virginia and Maryland," said Liz Pomerleau Goodwin House Director of Clinical Pastoral Education. "Faith-based values are at the core of the Goodwin House mission and our approach to senior living and care. This collaboration will allow us to shed light on the important role of professional spiritual care in palliative care as well as senior living and healthcare."
The Goodwin House CPE program is one of only 350 nationwide. This partnership and expansion with MedStar Health will help to bolster the existing programs and hopefully spur on the creation of new ones.
Goodwin House is now accepting applications for its winter 2022 CPE program. To learn more about the GHI CPE program and apply for the upcoming unit, please visit https://www.goodwinhouse.org/clinical-pastoral-education-cpe-program/.