Book Reviews
Bad Guy Catcher Tackles Old Evils in New Fantasy Thriller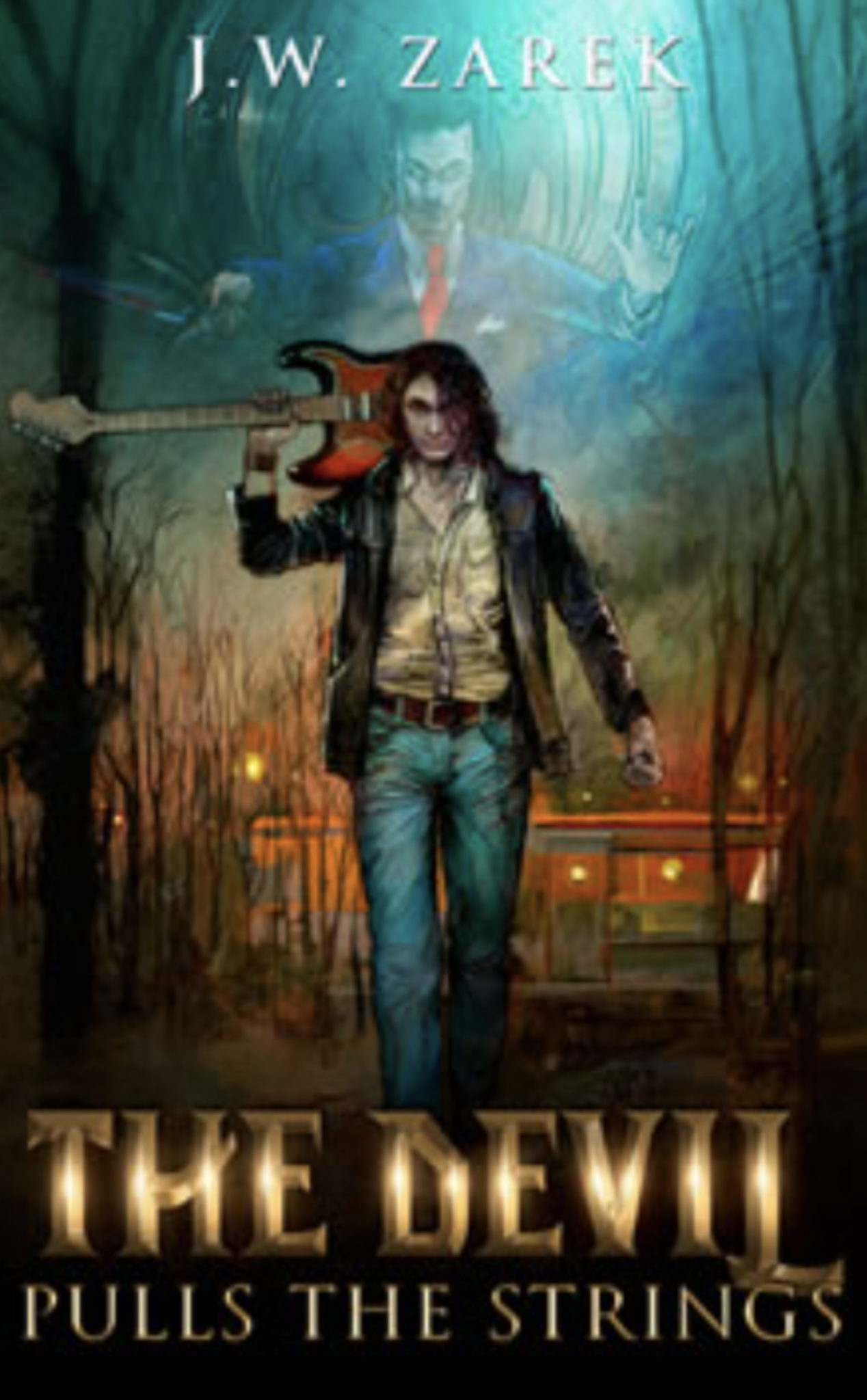 Alexandria, VA – Review: The Devil Pulls the Strings
Author: J.W. Zarek
Reviewed by: Ralph Peluso, Literary Editor
Zebra Rating – 5 Stripes
"I helped catch naughty folks, hunted pirates in the Middle East, sailed the Suez Canal, and taught conversational English in Japan. I can analyze anyone's handwriting. I've climbed to the top of Mount Fuji and been kicked off Mount Rainier. And I successfully ran in the Walt Disney World Marathon as a woman," says J.W. Zarek, author of The Devil Pulls the Strings. His pulse-pounding tale is the first in his anticipated Archivist series.
Twenty-two-year-old Boone Daniels is thrust into the middle of saving the Big Apple from evil supernatural forces. The hero Daniels has loads of issues for such a young man: debilitating panic attacks, guilt, and a malevolent creature that has chased him since age six.
The author's zest for imaginative adventures comes through in the creativeness of his writing. Set in modern-day Wentzville, MO, New York City, and 1813 Genoa, Italy, the story intertwines relationships, Slavic folklore, secret and mysterious societies, the music of Niccolò Paganini, and an essential element of many fantasy stories, time travel. Throw in a few vampires, werewolves, and witches, and you have a head-spinning tale that takes you on a wild ride.
When asked why do you write, Zarek says, "There is something magical about creating stories. It started with a short Halloween story I wrote in the sixth grade. As a counselor at sleep-away camp, I'd make up on-the-spot stories during storms to calm campers before bed. One eavesdropping counselor asked if the stories I shared were true. At that moment, I realized the power that scary stories have."
While his work has already garnered the Literary Titan Award, The Devil Pulls the Strings is Zarek's first fantasy adventure novel. Other noted acknowledgments include 5-Star Reviews from Book Viral, Chanticleer, Literary Titan, and GoodReads.com.
Growing up, Zarek was inspired by the works of Homer, Stephen King, C.S. Lewis, George R.R. Martin, Edgar Allan Poe, Mark Twain, J.R.R. Tolkien, and Jules Verne. Their stories triggered his emerging imagination. In this work, Daniels' journey is infused with frantic chases, melees with odd characters, escapes through hidden portals, and a climactic confrontation.
Paganini, born in 1782, is regarded as the world's greatest violinist. According to legend, his mother pledged his soul to the devil for her son to achieve greatness. Fueled by Paganini's eerie features (hollow cheeks, yellow skin, long narrow fingers, flaming eyes) and the titles given to his evocative pieces ("Le Streghe" – the witches dance, and "Diabolus Música" – devil's music) it is easy to understand the persistence of the legend. Real or not, Zarek places readers in a world where it is true.
The story is well-paced. Even when it looks like all may be lost, Daniels refuses to give up hope. He takes each dire challenge head on, but in a rational manner. Zarek deftly brings the plot to a rocking conclusion. Enjoy the time travel, twisted history, secret societies, Paganini's music, and the collisions of haunted heroes.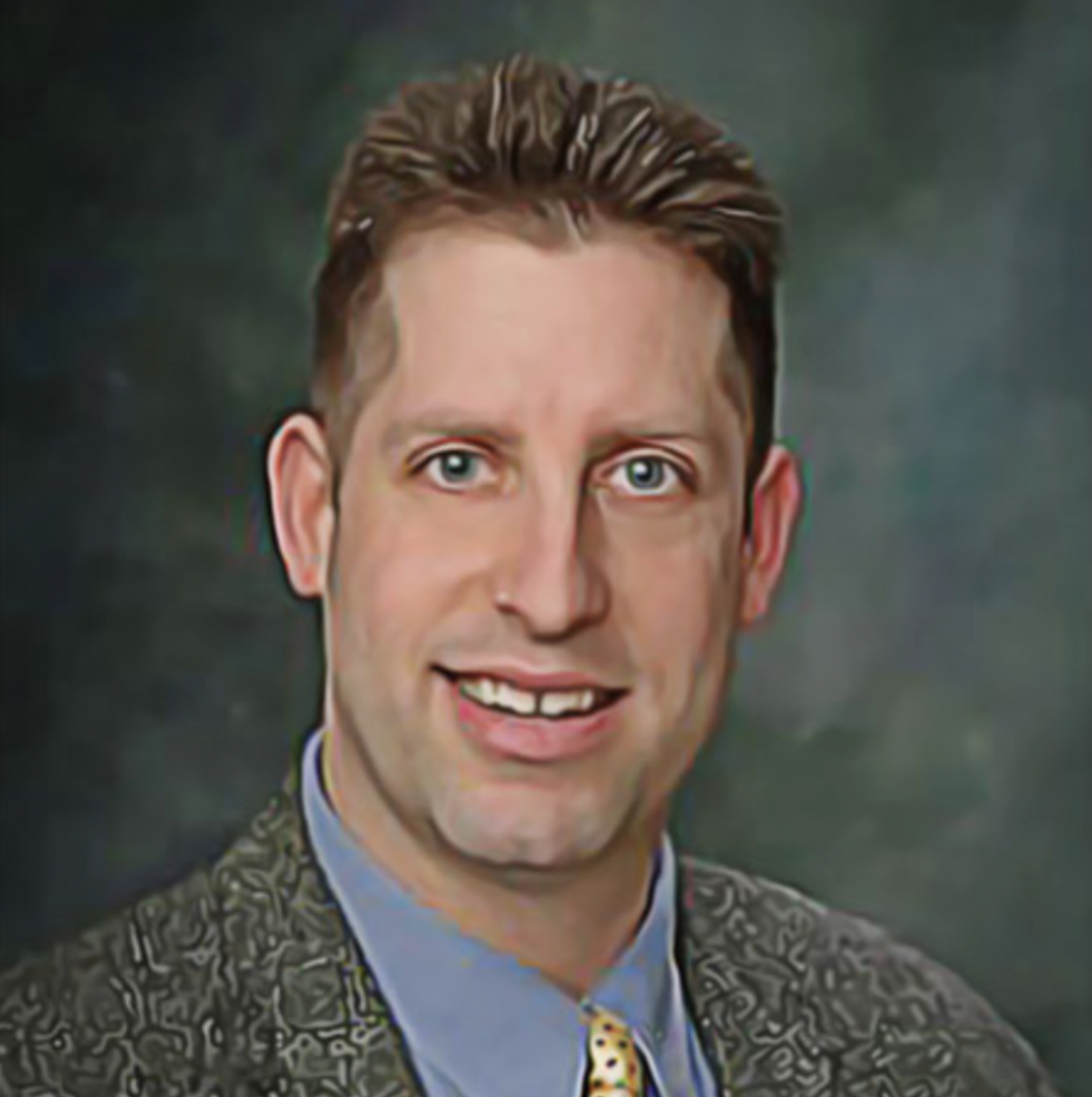 Zarek resides in Alexandria, enjoying life and working on his next project.
For the adventurous spirit in everyone, a thrilling 5 Zebra stripes.
ICYMI: Do You Know Someone Who Should Be an Alexandria Living Legend?